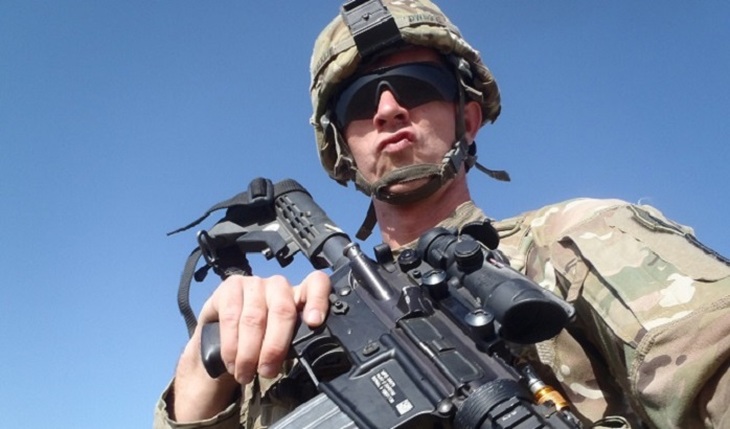 The US Army is completing two large bases in eastern Syria.
For the construction of the US bases, a large number of Kurds who live in this territory are hired. At the same time, the number of American troops in Syria is increasing.
There is no more talk about the withdrawal of troops USA from Syria. The construction of barracks and even stadiums began at the bases. for the military… On the base DZ more than a hundred Kurdish workers are employed. It is divided into three security zones. Work at the third level is allowed all Kurds. The first and the second are occupied by builders who have passed a thorough check.
Military expis anMouths believe that such significant work with the hiring of local labor indicates that the Americans are fixed in Syria for a long time and do not want to cede the east of the country to Russia.
The Pentagon is expected to try to make the region its outpost in the Middle East. That especially angers Turkey, which hoped to occupy the entire Syrian Kurdistan under the pretext of fighting terrorism.
But the main battle is now taking place in northern Syria, where on the eve of Vladimir Putin's meeting with the Turkish president, Russian aviation struck powerful strikes against pro-Turkish terrorist groups. For the first time, gangs were attacked in the region of the Kurdish Afrin captured by Ankara.
Nikolay Ivanov
Photo: Pixabay.com
Article Categories:
Politics