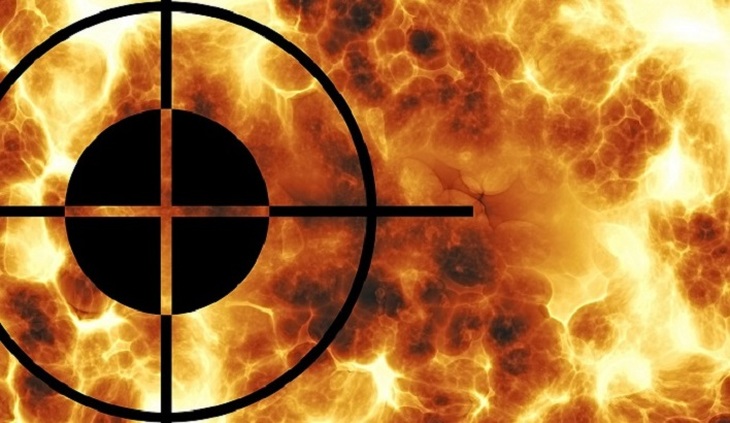 The defenders of Donbass will have to face a new type of war.
Fighting may resume already on New Year's Eve. Sufficient forces have already been concentrated on the likely areas of offensive actions of the Ukrainian army, the front-line railway stations are packed with military equipment.
Kiev gained access to intelligence information from American drones, satellites and other reconnaissance equipment, revealing the location of enemy units, air defense systems and artillery systems. Most likely, the Ukrainian generals intend to repeat the scenario of the war in Karabakh, when Armenian artillery and air defense installations were discovered and destroyed.
On the Gorlovsky, Donetsk, Telmanovsky and Novoazovsky directions, there is a sudden concentration of 152-mm artillery and rocket artillery battalions.
Even the six Turkish attack drones available to the Ukrainian Armed Forces are enough to cause serious damage to the defense of Donbass. Their strikes will be directed by American drones, and Ukrainian helicopters with electronic jamming systems for air defense radar systems will cover the work of Bayraktars, most likely controlled by Turkish operators.
Military experts paint a rather gloomy picture for the defense of Donbass of the possible development of hostilities, to which experts from NATO countries will join.
Nikolay Ivanov
Article Categories:
Politics