The immediate plans of the American government are to make Alaska the home base for the largest number of fifth generation fighters in the world. State Republican Senator Dan Sullivan said this at a video seminar at the Woodrow Wilson Research Center.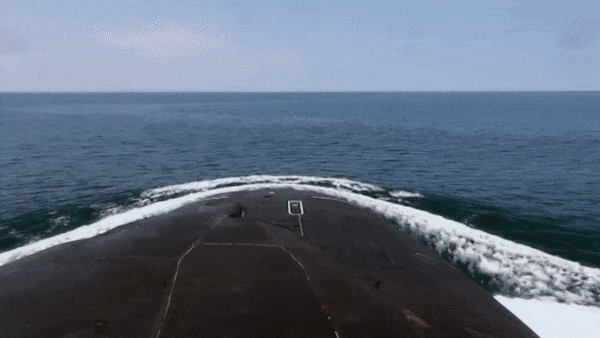 "Combat alert". Published a video of a Russian submarine that surfaced off Alaska
The footage shows how the Granit anti-ship missile is being launched.
- We will have over 100 fifth generation fighters, over a hundred. There is no such thing in any other part of the planet, - he said.
He also said that in recent years the government has revised its views on the Arctic and, after that, its attitude towards Alaska. And with its plans, it "makes it clear" to other countries, including Russia and China, that the United States intends to protect interests in the region.
Previously, Life reported that the exercises of Russian ships off the coast of Alaska caused a stir in the United States.
Russian military equipment found on propaganda posters of Trump's "great" America

today at 04:54

More than seven million Russians have been vaccinated against influenza

today at 04:47

In the Saratov region, a family was poisoned by carbon monoxide in a dream, one person died

today at 04:27
Article Categories:
Politics