Three American B-1B Lancer bombers flew near Russian territories in the East Siberian Sea - the Wrangel Islands and the New Siberian Islands. This was reported by the US European Command.
As follows from the press release, the flight to the most remote area of ​​responsibility of the European Command took place on September 10. In total, the planes covered about 6.9 thousand kilometers. The flight duration was 14 hours.
- Three Lancers demonstrated how American strategic bombers are capable of supporting any mission, anywhere in the world, at any given time, - said in the message.
After completing their flight over the East Siberian Sea, the bombers landed at Eilson Air Force Base near Fairbanks, Alaska. The airbase personnel began preparations for their relocation to Europe.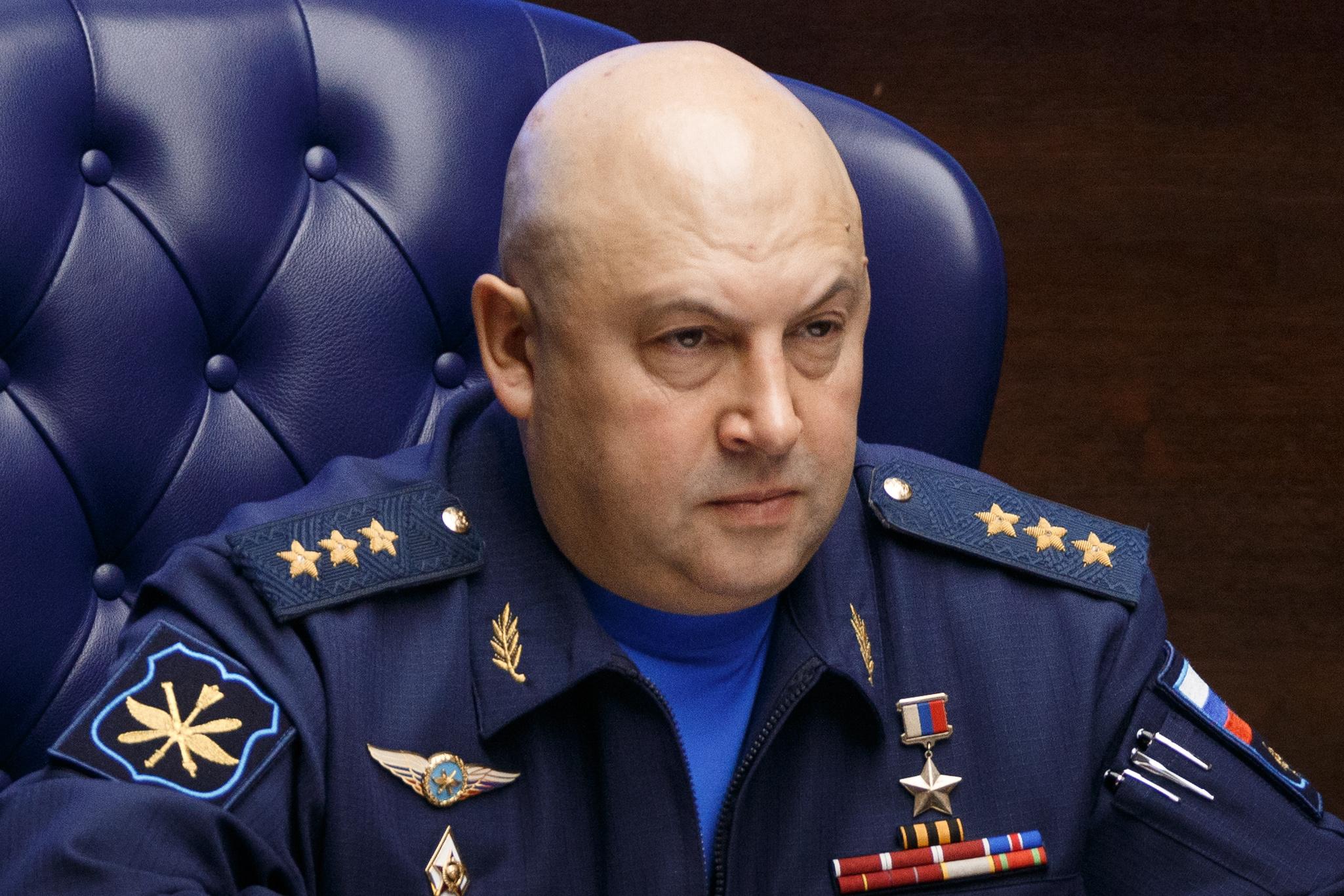 We practiced strikes against Russia. The commander-in-chief of the Aerospace Forces named the targets of the US bombers near the borders of the Russian Federation
According to Sergei Surovikin, such actions cannot be characterized otherwise than as hostile and provocative.
Earlier, the Pentagon published a video of the flight of US nuclear bombers over Ukraine.
Two protocols were drawn up for a resident of Penza for campaigning on the day of silence

today at 22:14

Residents of Moscow filmed the river, the temperature of which reached 50 degrees

today at 21:59

The film "The Land of the Nomads" won the main prize of the Venice Film Festival

today at 21:54
Article Categories:
Politics