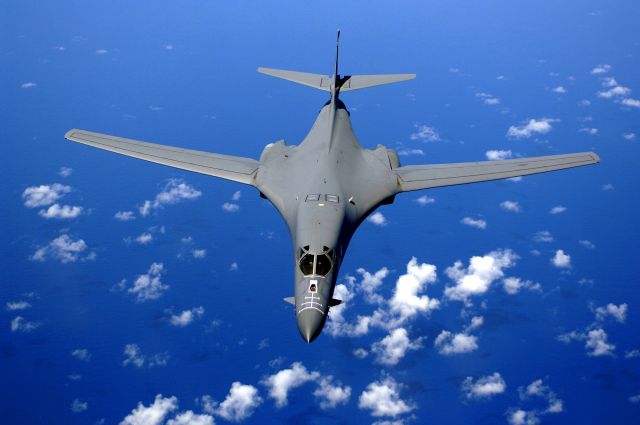 Two strategic bombers B-1B Lancer of the US Air Force flew over Lithuania and the Baltic Sea near the Russian border, RIA Novosti reported.
It is noted that military aircraft capable of carrying nuclear weapons took off from an airfield in Britain and, after flying near the border of the Russian Federation, refueled at the Spangdahl airbase in Germany.
The press service of the command of the United States Armed Forces in Europe and Africa noted that the purpose of the mission was to increase the readiness of dispatchers responsible for coordinating air strikes to support ground forces.
The crews of the B-1B Lancer coordinated with aircraft gunners from Britain and Lithuania.
Earlier it was reported that the US Air Force reconnaissance drone conducted a 14-hour flight near the western borders of the Russian Federation and Belarus. All this time, he remained in the airspace of the Baltic countries, without violating the border of the Russian Federation.
Article Categories:
Politics