The mother of three children, Yulia Baranovskaya, constantly flashes on the air of Channel One, so her audience is quite large and "motley". Julia tries to tell followers about her life, but not going into details.
For example, to this day, subscribers are concerned about the question of whether the former Andrei Arshavin has a man. But Yulia ignores such topics.
But she has recently begun to change her style. Not so long ago, she first appeared at a party with a new hairstyle.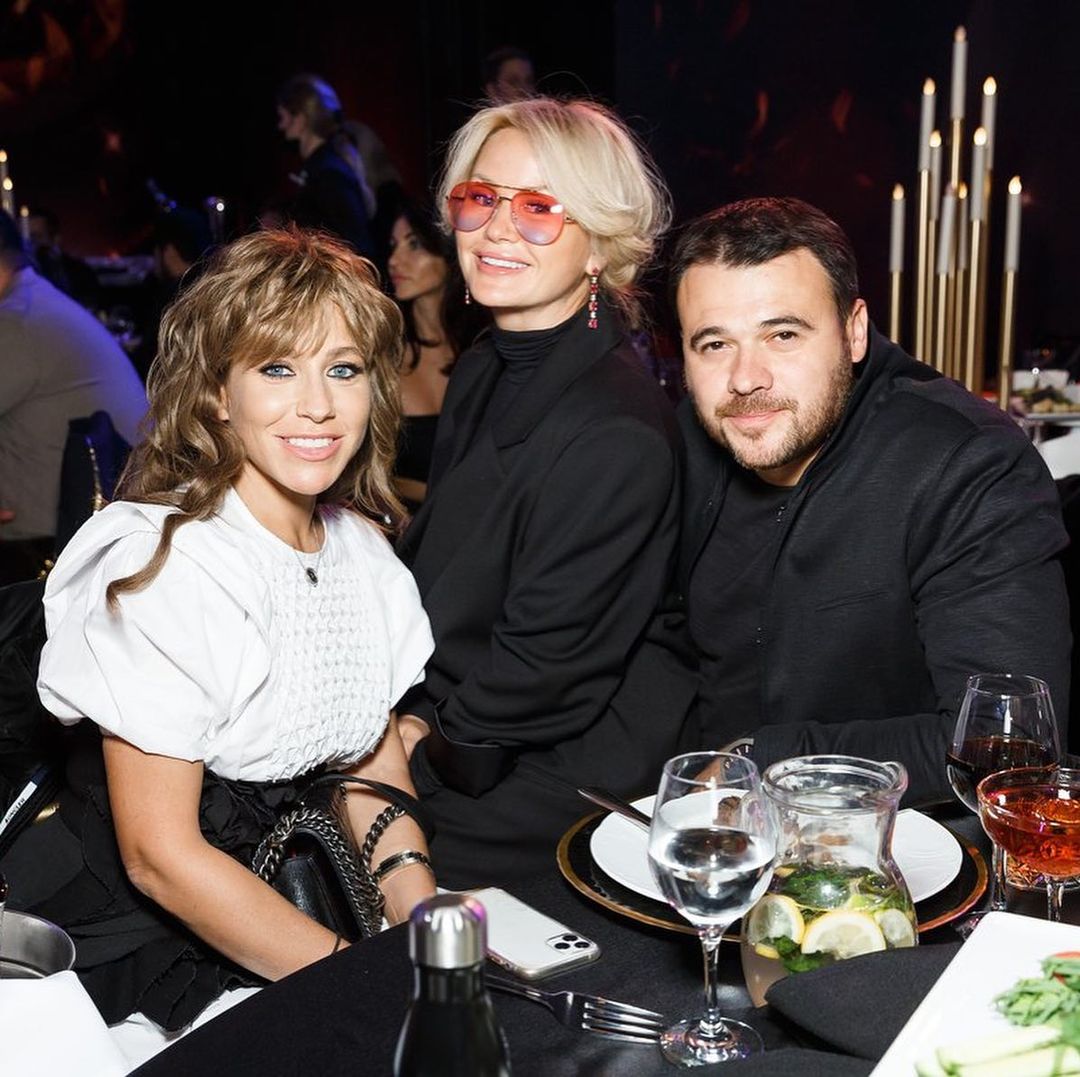 And later I posted it again, but in close-up.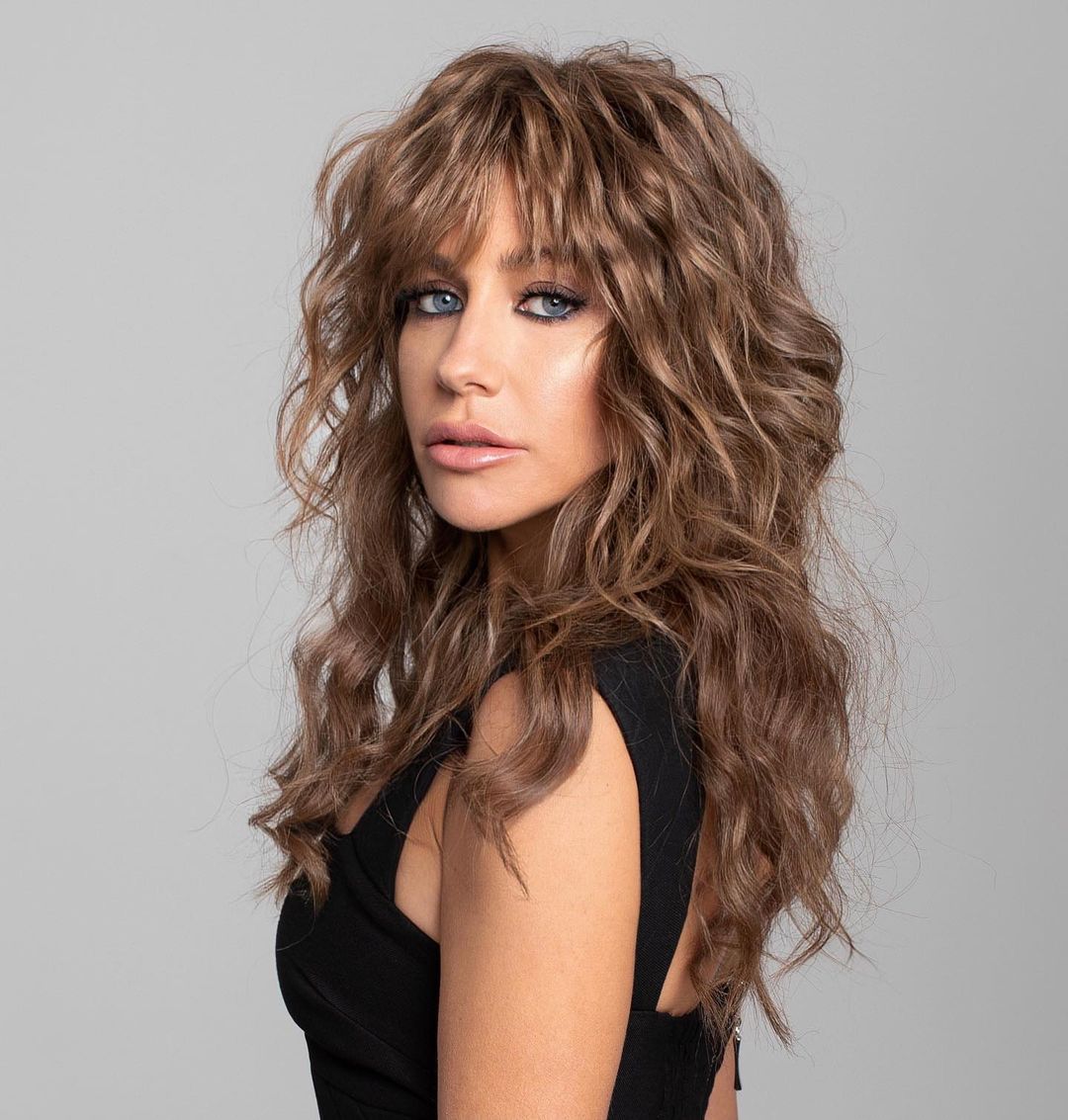 Considering that most often Baranovskaya can be seen with straight hair, straightened by an "iron" or with a maximum of Hollywood curls, readers of the blog of a mother of many children could not help commenting on such dramatic changes. True, the majority agreed that such styling does not paint Julia, and the most liked comment says that she looks like a poodle.
Below are a few photos for comparison: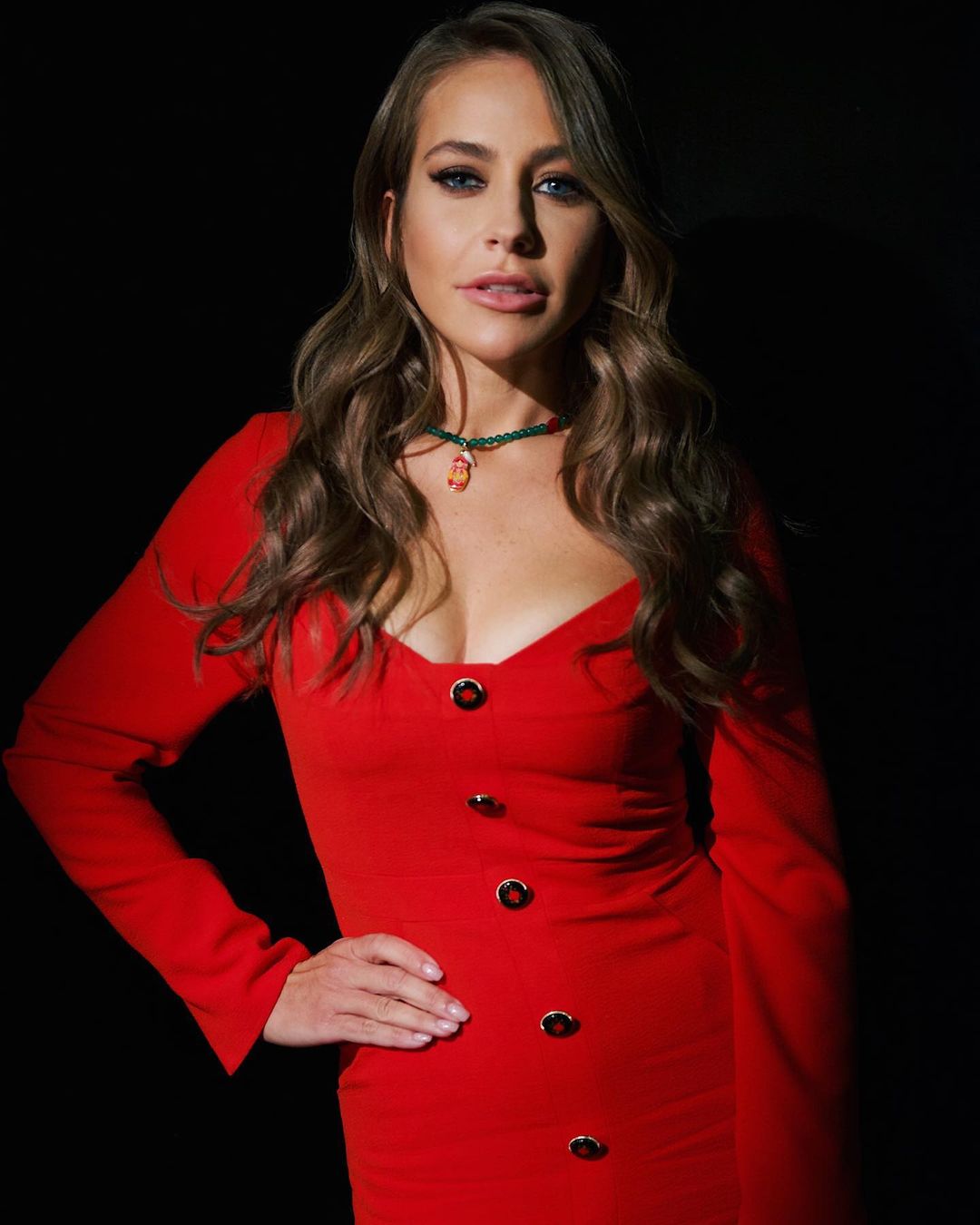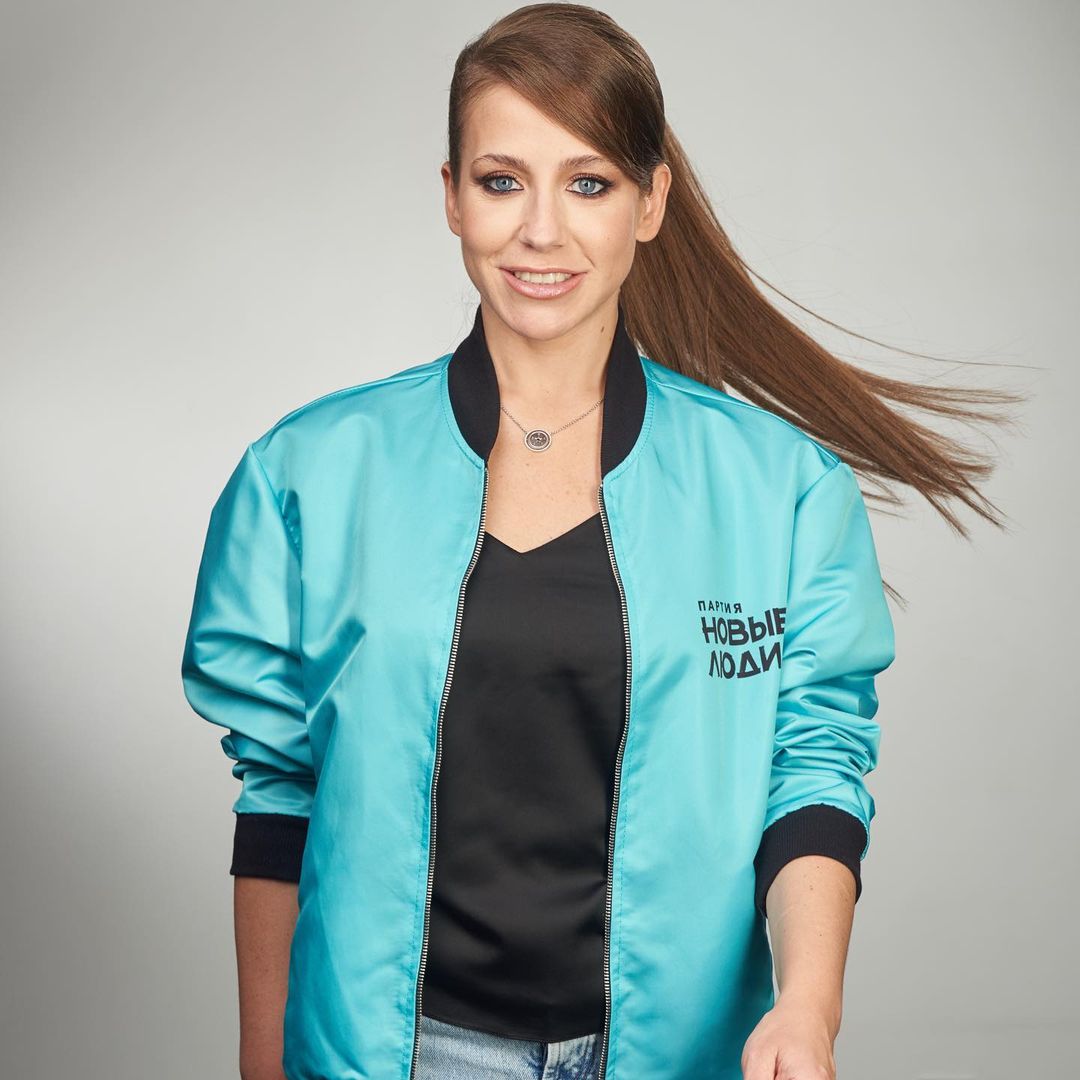 Article Categories:
Show Business