The new voting system, which allows citizens to come to the polling station within three days, could significantly increase the average turnout across Russia during a single voting day. This opinion was expressed by the Deputy Secretary of the General Council of "United Russia" Sergei Perminov.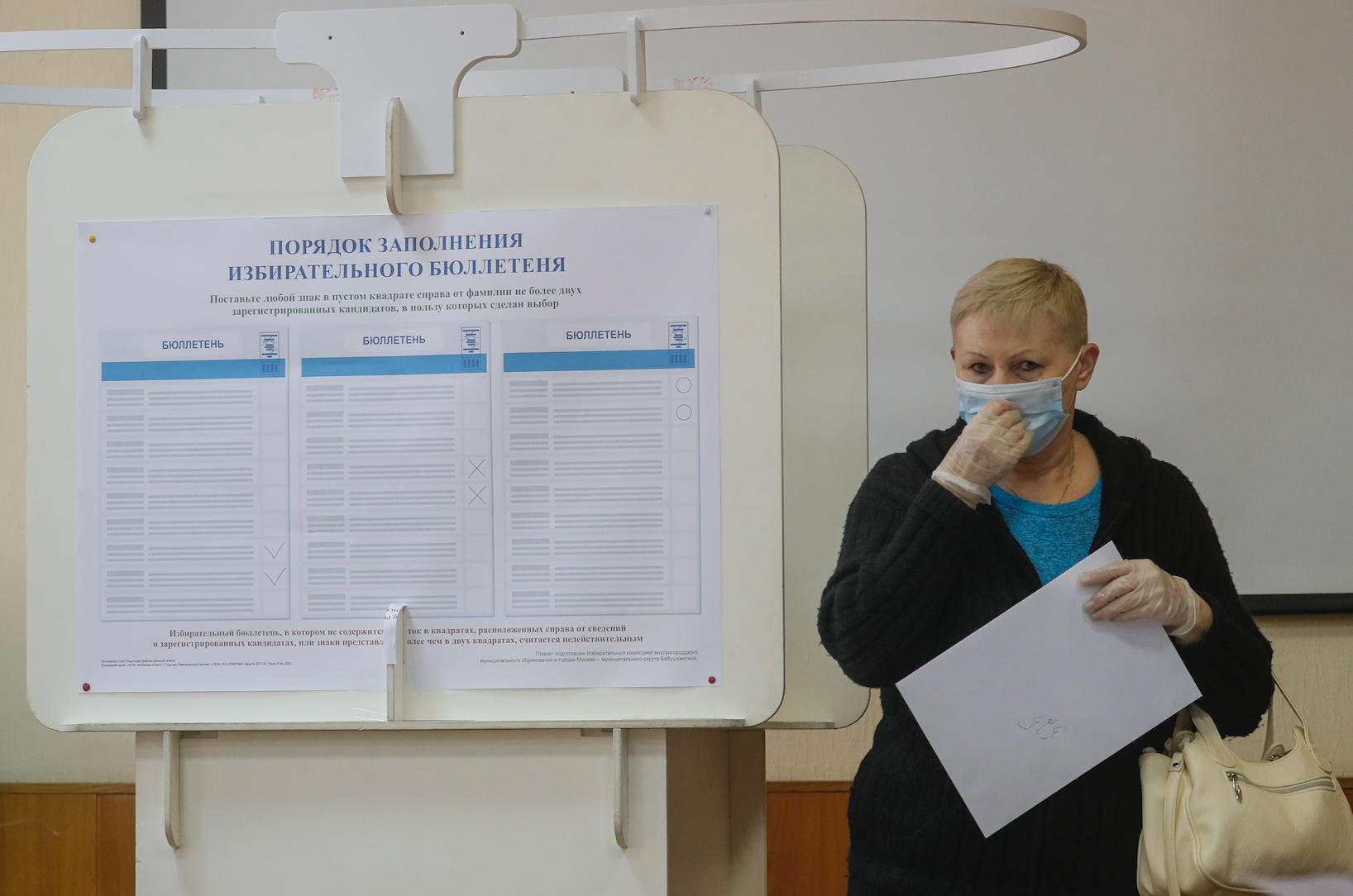 Russian region with highest turnout in parliamentary elections named
Tomorrow, on a single voting day, over nine thousand election campaigns at all levels will take place in 83 regions.
– It seems to us that the extension of the voting period to three days increases interest in it and expands the opportunities for participation in the procedure. Therefore, we expect a fairly high level of turnout for a number of entities with competitive campaigns., – noted Perminov.
He also emphasized that during the second day of voting, the party's situational center worked out 389 calls. Most of them concerned the activities of election commissions or illegal campaigning.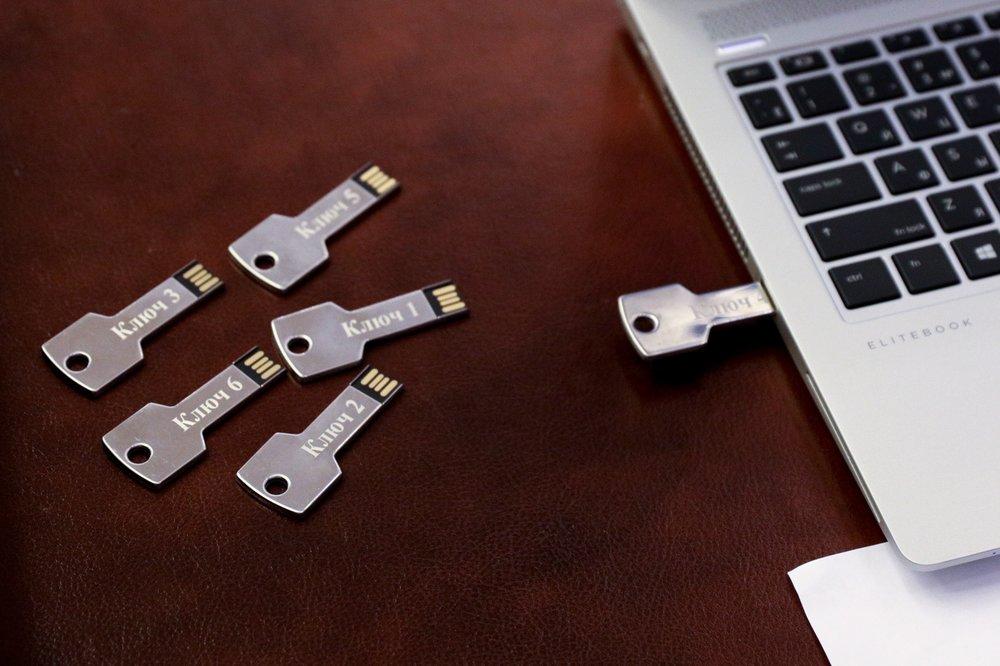 In Moscow, the turnout in online elections of municipal deputies was 93.45%
More than 4.5 thousand ballots were issued.
– Voting is in progress. Voters show the maximum interest in elections in the Yamalo-Nenets Autonomous Okrug, the Republic of Tatarstan and a number of other subjects. We assess the results of two days extremely positively, – added Perminov.
Recall that on September 13, over nine thousand election campaigns of all levels in 83 constituent entities of the Russian Federation will take place in the country. 156 thousand candidates for elections, or 91% of candidates, were registered. According to the head of the Central Election Commission, Ella Pamfilova, just over eight thousand candidates, or 4.8%, were denied registration. By the decision of the CEC, early voting was held on September 11 and 12.
Like a movie. A powerful sandstorm covered a Turkish city near Ankara – video

today at 19:42

A criminal case has been instituted into the death of two people in a plane crash in the Moscow region

today at 19:21

Konchalovsky's film "Dear Comrades" received a special jury prize at the Venice Film Festival

today at 19:09
Article Categories:
Politics