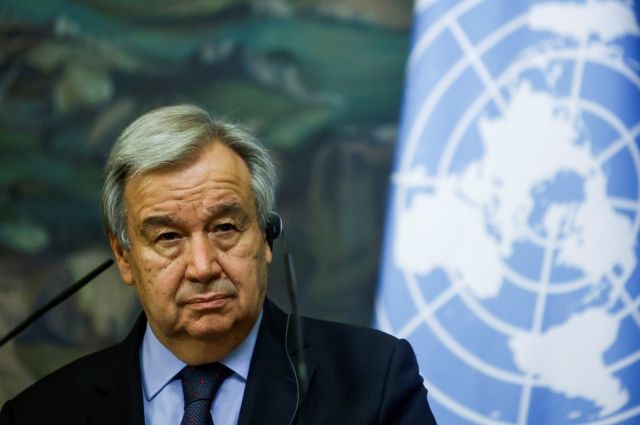 About 3 billion people, or about 40% of the world's population, cannot afford a healthy diet. This statement was made by UN Secretary General Antonio Guterres, reports TASS.
Guterres drew attention to the increase in the number of hungry, malnourished and obese people. According to him, against the backdrop of the coronavirus pandemic and the economic problems caused by it, about 140 million people are now experiencing food shortages.
The way we grow, consume and dispose of food also has a negative impact on the state of the planet.
"They create an unprecedented burden for our resources, climate and environment, and also cost us trillions of dollars," the Secretary General said.
Earlier it became known that the index of world food prices rose by 27% over the year, which has become one of the most dynamic indicators over the past 40 years.
Article Categories:
Politics