Former Minister of Transport and Communications of Ukraine Yevgeny Chervonenko called the country's authorities "creatures" because of the cuts in funding for public medicine, which threatens to disaster for the residents of Nezalezhnaya. He stated this on the air of "112" TV channel.
According to him, only eight venereal dispensaries are currently operating in the country, and the situation with the treatment of tuberculosis is of particular concern.
- This is a systematic reduction of the nation. Because the nation is poor, and if tuberculosis is not treated, it becomes resistant. That is, there is no antibiotic for the poor treated, - stressed Chervonenko.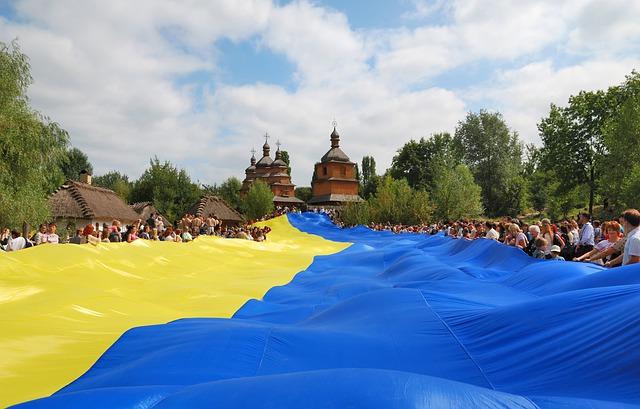 Former Prime Minister of Ukraine said that the country's population has decreased by 20 million since independence
He also noted that every year Nezalezhnaya "loses in Poltava".
In addition, he drew attention to problems in the field of psychiatry. Chervonenko said that the statistics on suicides in Ukraine is incomparable with CoViD-19. The politician added that a large number of mentally ill citizens who must be under the supervision of specialists, due to lack of funding, are treated outside medical facilities, which, he claims, is dangerous for the people around them.
- But these creatures - they will sell the nation for money, - said Chervonenko, speaking about the country's authorities.
Earlier, the director of the Kiev Heart Institute, Boris Todurov, expressed the opinion that due to staff shortages in a few years, state medicine in Ukraine could "die".
"We are all orphaned." Grishaeva published a sorrowful message to the deceased Mikhail Borisov

today at 04:25

The bride poisoned the retired groom and presented the Viagra to the court as proof of her innocence

today at 03:58

The State Duma proposed to compensate for the costs of parents whose children are forced to go to private kindergartens

today at 03:56
Article Categories:
Politics