The inauguration of Alexander Lukashenko does not mean his recognition as the legitimate president of Belarus. This was stated by the Minister of Foreign Affairs of Ukraine Dmitry Kuleba.
- Considering the election campaign and the events that followed it, today's "inauguration" of Lukashenko does not mean that he is recognized as the legitimate head of the Belarusian state. - he wrote in "Twitter".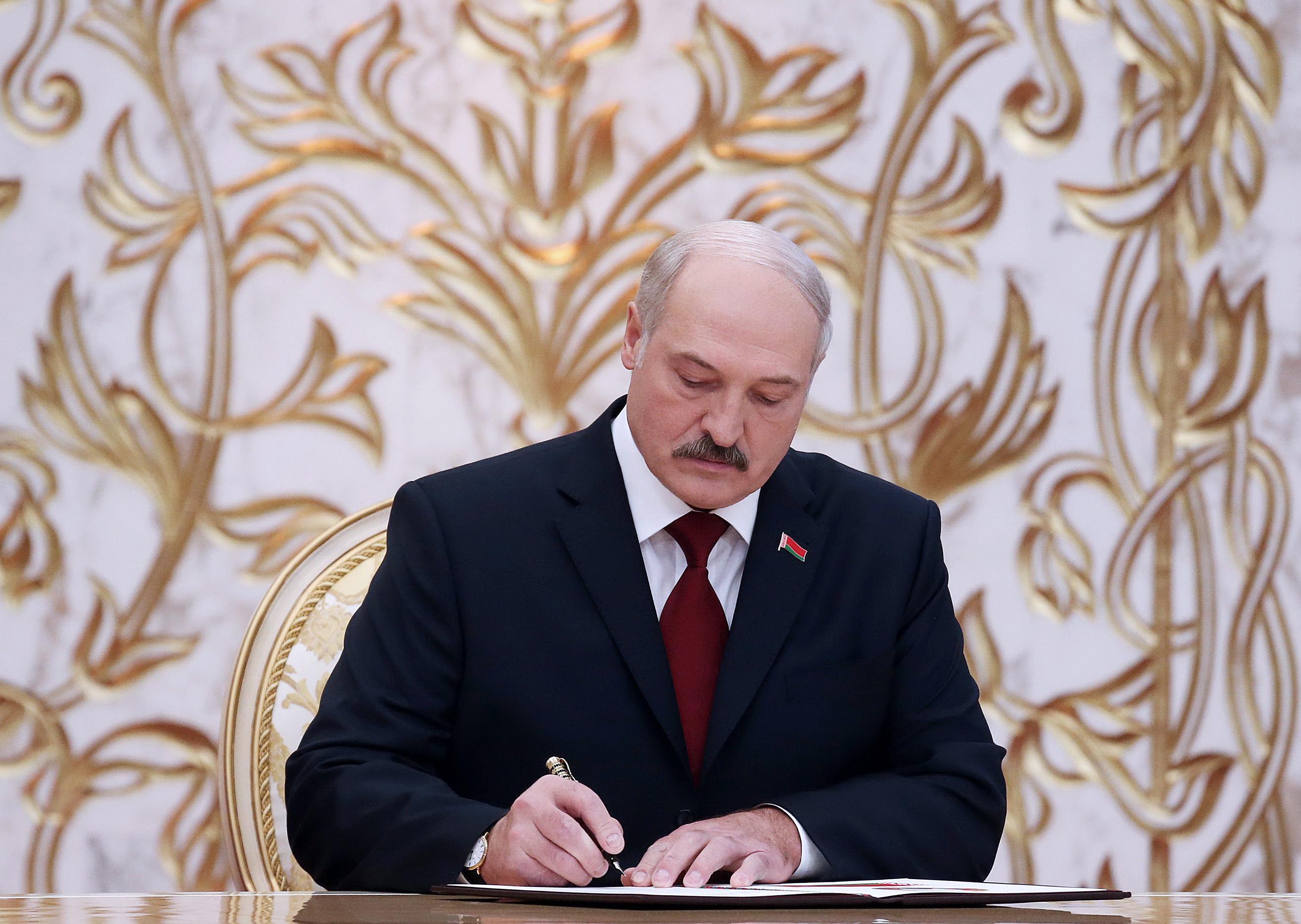 The USA refused to recognize Lukashenko as the legitimate President of Belarus
The State Department also called on the Americans in the republic to avoid demonstrations and remain vigilant.
The head of the Ukrainian Foreign Ministry added that Nezalezhnaya has never interfered in the internal affairs of a neighboring state and will always support the people of Belarus.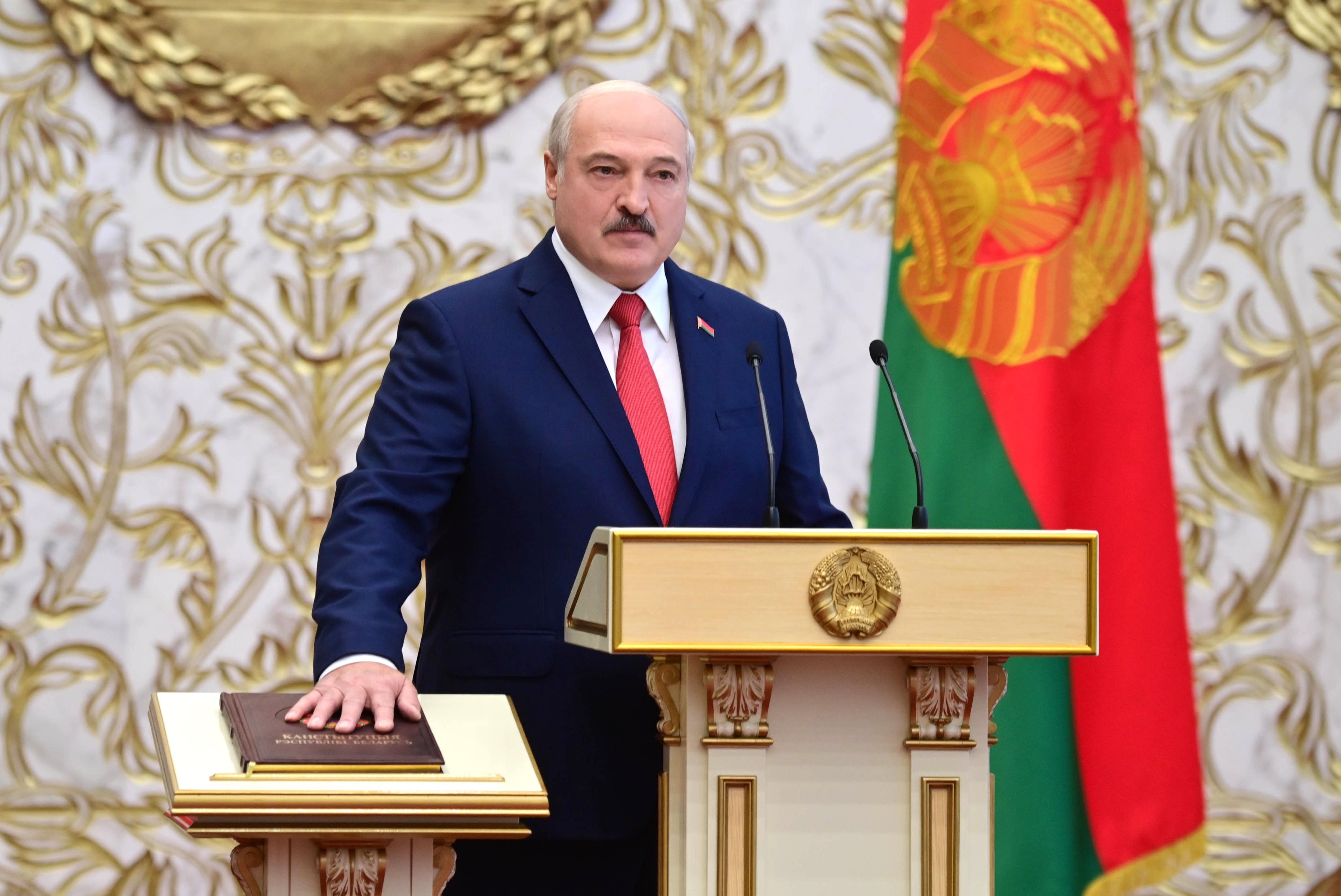 Ministry of Justice of Belarus responded to doubts about the legality of the secret inauguration of Lukashenka
The ministry stressed that the recording of the ceremony will be shown on state television.
Let us remind you that on August 9, presidential elections were held in Belarus, in which Alexander Lukashenko won with a result of 80.1% of the votes. After that, mass protests began in the republic, which have been going on for more than a month. The opposition refused to recognize the election results and announced the creation of the Coordination Council. Lukashenka called it an attempt to seize power. On September 23, Alexander Lukashenko was suddenly inaugurated as president. Several European countries refused to recognize Lukashenko as the legitimate leader of Belarus. Later this was announced in the United States.
Protests in Belarus. Chronicle of events
Ukraine, following the USA, did not recognize Lukashenko as the legitimate president after the secret inauguration

yesterday at 11:48 pm

Protests in Minsk began to subside after midnight

yesterday at 22:42

A swarm of dozens of security officials severely crashed a car in the center of Minsk. The police say that the driver ran into a traffic cop - video

yesterday at 22:35
Article Categories:
Politics