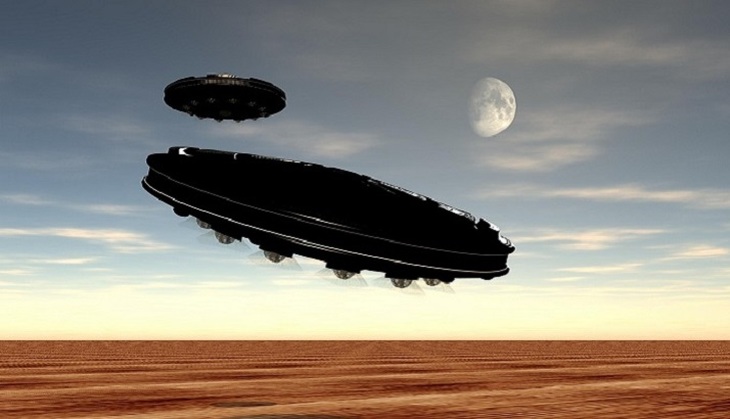 The former American pilot revealed sensational details of the UFO encounter.
Pilot David Fravor provided additional details of contact with the unidentified object on November 10, 2004.
"We watched this thing on a clear day, with four professional observers observing it. I saw his lights appear in the sky, he made incredible maneuvers, "says a retired US Air Force officer, still shocked by what he saw.
Fravor, whose fighter was raised to intercept the mysterious alien, first revealed that the UFO used electronic weapons and jammed the American radar with which they tried to trace his flight. The radar signaled the fact of jamming.
The pilot calls it an act of war. He is confident that the UFO closely monitored the flight of US fighters and made retaliatory maneuvers, demonstrating tremendous technological superiority.
According to Freyvor, this car could have come from another planet. It is assumed that this was a reconnaissance mission with the aim of probing the capabilities of earthlings to repel an alien attack. And it is possible that sooner or later there will be an invasion.
The effect was quite frightening. The command immediately collected all possible data about the incident and classified these materials for a long time.
Nikolay Ivanov.
Photo Pixabay.com
Article Categories:
Interesting