That only modern "models" will not come up with in order to increase their status in social networks and thereby the price of services.
A couple of such beauties, who call themselves Popi Star and Nadine Star, take pictures of their, sorry, naked boobs, against the background of Moscow sights, thereby causing the "righteous anger" of moralists.
The other day the girls had a topic from Moscow City, which they even tried to monetize.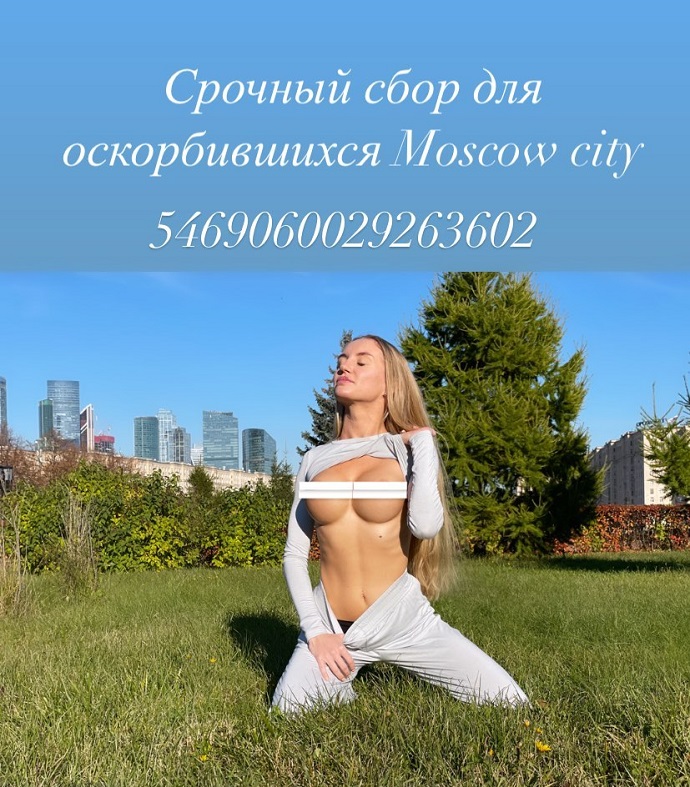 And now it was Moscow State University and Mikhailo Vasilyevich Lomonosov personally.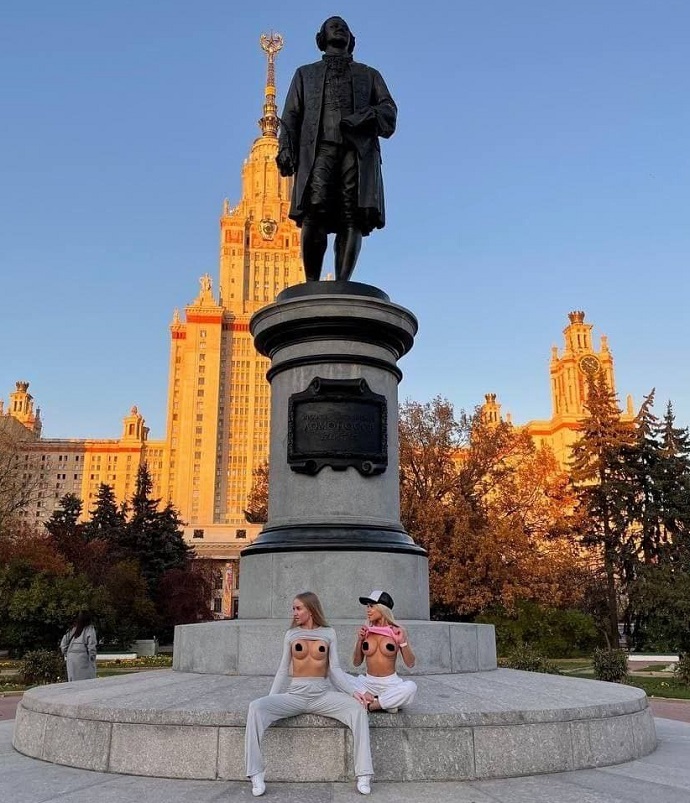 There are big doubts that Popi and Nadine really study at Moscow State University,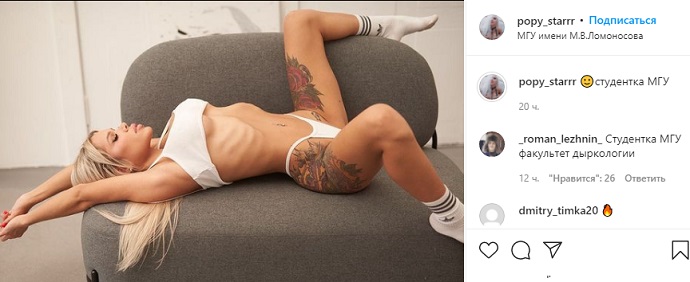 but they are preparing for the exams at this university.
Article Categories:
Show Business