The other day the 10th season of the "Voice" show came to an end, the final episode was released on television, within which the winner was announced. And it seemed like the audience had to vote, which they actively did, many were unhappy with the winner.
The Russians began to actively write their indignation on Youtube. They do not like that the ward from the Pelageya team, Alexander Volkodav, won. The man got 53.3% of the votes.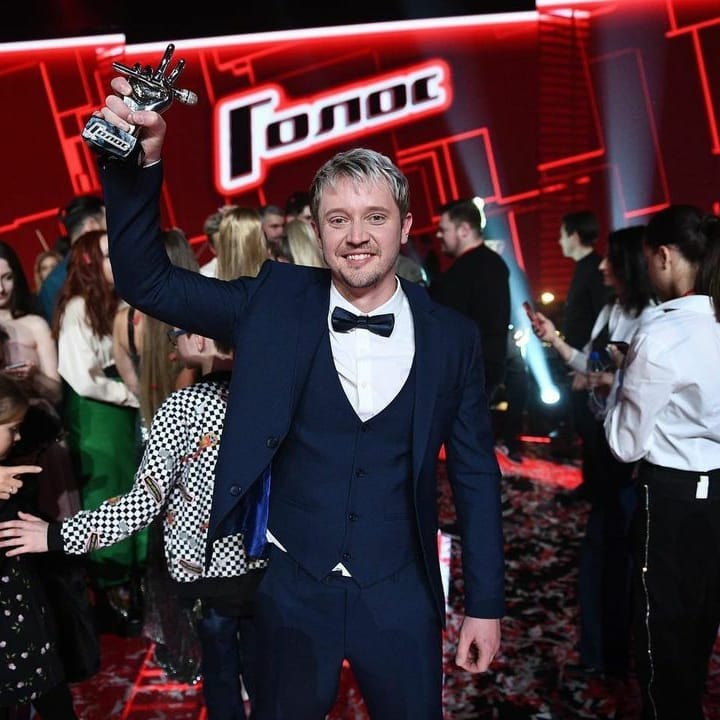 Not all fans of the show shared the opinion of those who voted: "What year, such is the winner", "There has never been and never will be justice in such shows. Whoever they want to give the victory to, they will give it back "," I expected more from the final release of the anniversary season, the repertoire is boring, most of the songs are repeated. "
And society did not like the fact that only citizens of the Russian Federation could vote.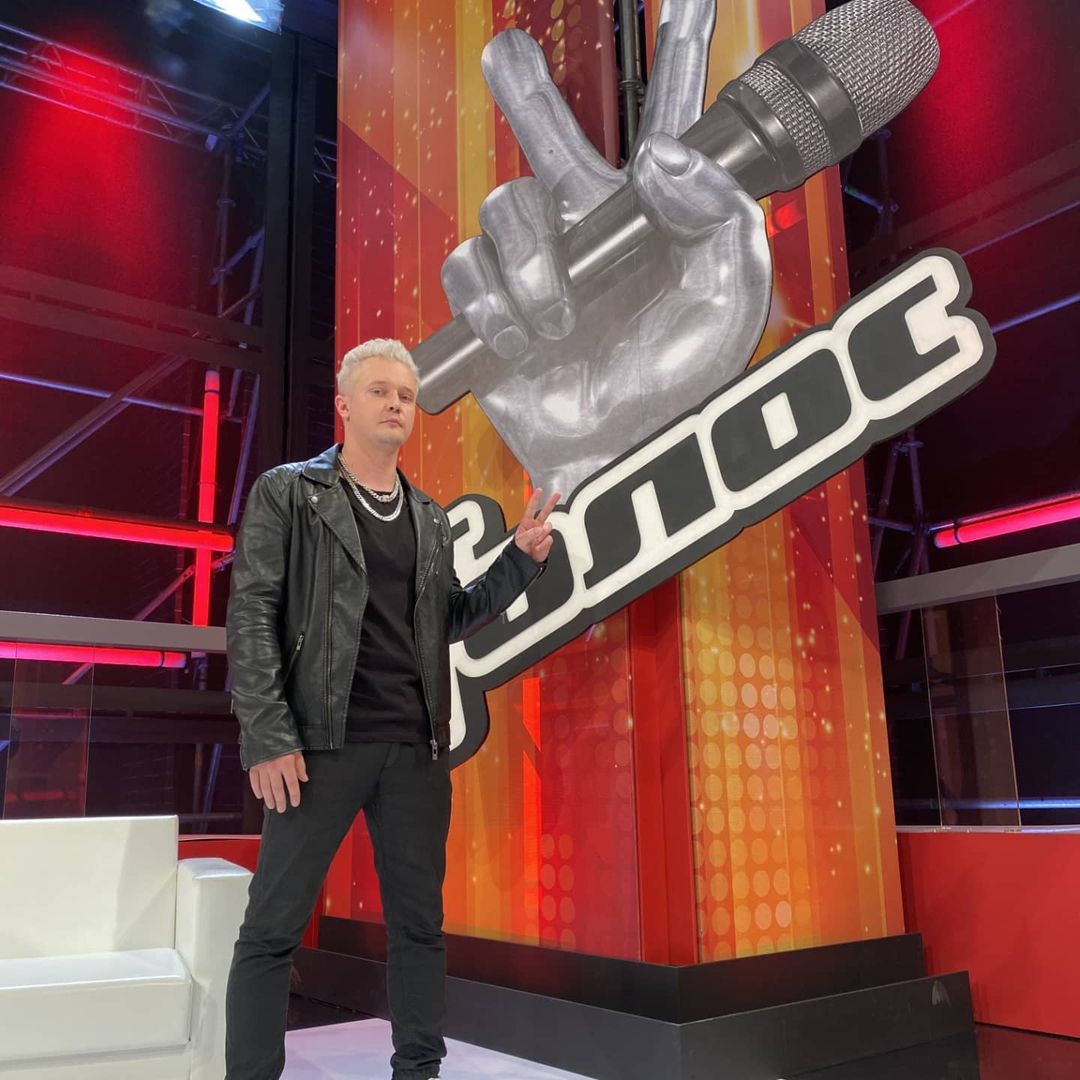 Article Categories:
Show Business