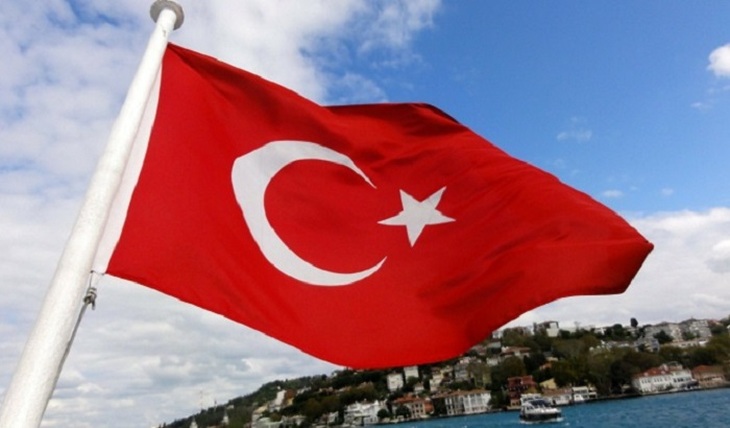 Turkey cannot continue assembling attack drones for the war in the Caucasus.
It turns out that Ankara does not have its own technologies for the production of attack drones, with which Azerbaijan destroys enemy positions.
According to the Canadian arms control group, the drones supplied by Turkey are equipped with tracking and targeting systems produced by the company's Canadian division.L3 Harris Veskum". Earlier this month, Canada stopped exporting these key systems to Turkey on the grounds that the equipment was being used by the Azerbaijani army in the war with Armenia.
Turkish President Erdogan rushed to call Canadian Prime Minister Trudeau, reminding him that Turkey is a NATO member and banning the supply of drone equipment is contrary to the spirit of a military alliance. However, the Canadian authorities are also guided by the opinion of the influential Armenian diaspora in the country. In addition, the NATO leadership is clearly dissatisfied with the Turkish provocations that challenge other members of the bloc.
The Azerbaijani army continues bloody battles, trying to recapture pieces of territory from the enemy instead of gaining them as a result of peace negotiations. Azerbaijani President Ilham Aliyev is perplexed by the fact that Armenians have new weapons to replace those destroyed and suspects that Moscow is supplying them to the Armenian army.
Nikolay Ivanov
Photo Pixabay.com
Article Categories:
Politics