United Russia wins in the Far East. According to preliminary data, in the elections to the Magadan Regional Duma, according to party lists, it is gaining over 50% of the votes. In addition, party candidates win in most single-member constituencies.
According to the secretary of the general council of the party, Andrei Turchak, United Russia is confidently leading the elections to the legislative assembly and the Magadan City Duma.
- I would like to thank the residents of the region for the high level of trust in the party and our candidates. We worked as a team, - he said.
The Governor of the Magadan Region, Sergei Nosov, noted that the actual turnout reached 31%. The head of the region stressed that "the first protocols inspire optimism" - there is every reason to count on the high support of the population.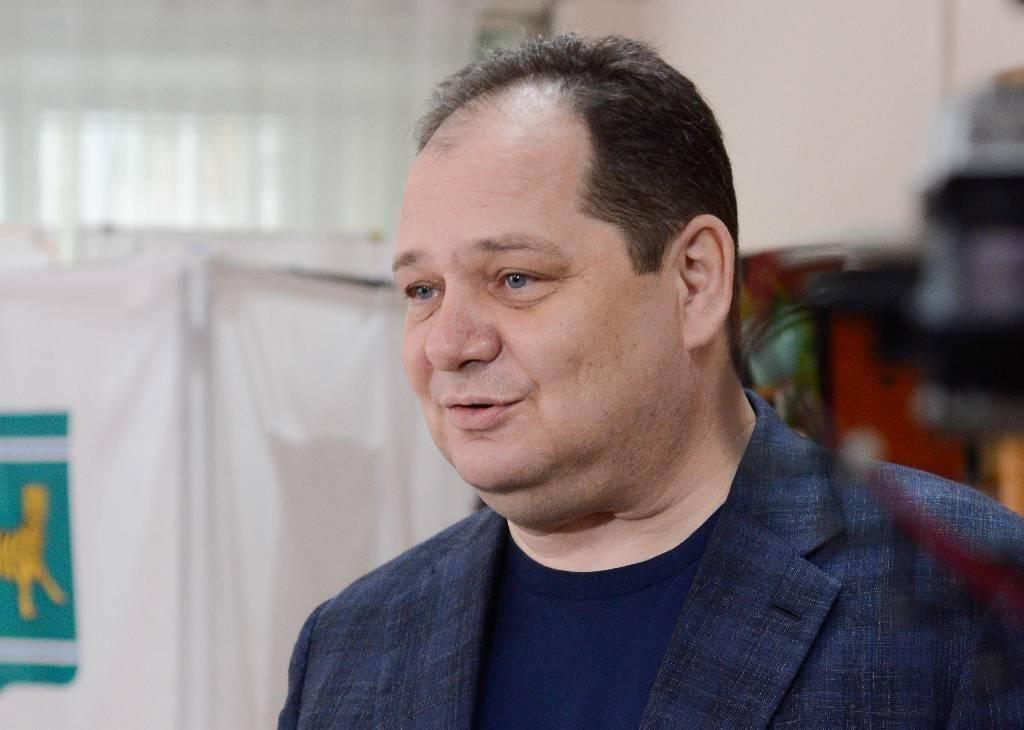 Acting Governor of the Jewish Autonomous Region leads the election of the head of the region with 76.8% of votes
To win in the first round, a candidate needs to gain more than 50% of the votes.
Acting head of the Jewish Autonomous Region Rostislav Goldstein, who is gaining about 88% of the vote, also secured serious support from voters. Turchak has already congratulated him on his convincing victory.
- This is a huge credit of trust, trust for the future. Hope we live it up, - said Goldstein.
Earlier, Life reported that, according to the exit poll, Acting Governor Vladimir Solodov won the first round of elections for the head of Kamchatka.
Turchak thanked voters for supporting United Russia in the Far East

today at 14:52

Russian infinite-range missile raises concerns among British intelligence

today at 14:30

Political scientist Chesnakov: Germany uses the situation with Navalny to "save face"

today at 14:11
Article Categories:
Politics