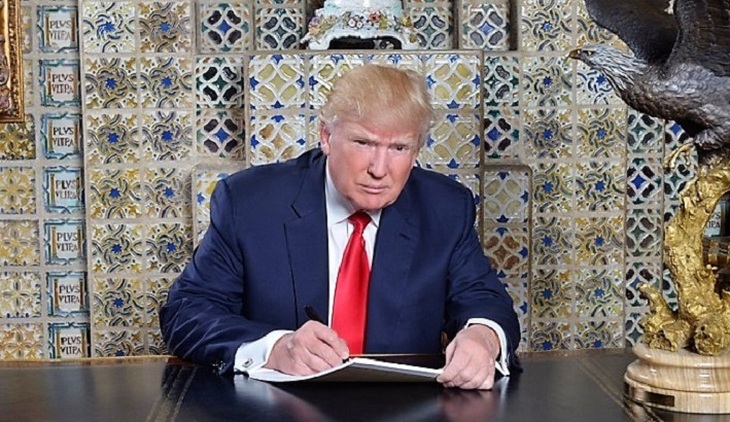 Donald Trump is not going to stop fighting election fraudsters.
In vain, Democrats and the US corporate media hope that the outgoing president will calm down and come to terms with his defeat.
Trump, instead of stepping aside to give way to "sleepy Joe," only intensifies the campaign of exposing the American electoral system. In doing so, he receives the support of the majority of ordinary Republicans.
"We are stepping up our fight and filing new cases, and these are good, strong cases, they are being handled by outstanding lawyers," Trump said during a conversation with his supporters in Arizona.
He said he has dropped the advice to pass this election to Biden and focus on the 2024 campaign. Trump explains that he cannot take the easy path and refuse to fight, because "the greatest fraud in the history of our country has occurred."
"We got 74 million votes, 11 million more than in 2016, although we were counting on 68 million and still lost, but I know we won in Arizona, Georgia, Pennsylvania and Wisconsin. But they played with us a game never seen before. Some people, coming to the polls, found out that someone had already voted for them, "Trump says.
Nikolay Ivanov
Photo Pixabay.com
Article Categories:
Politics