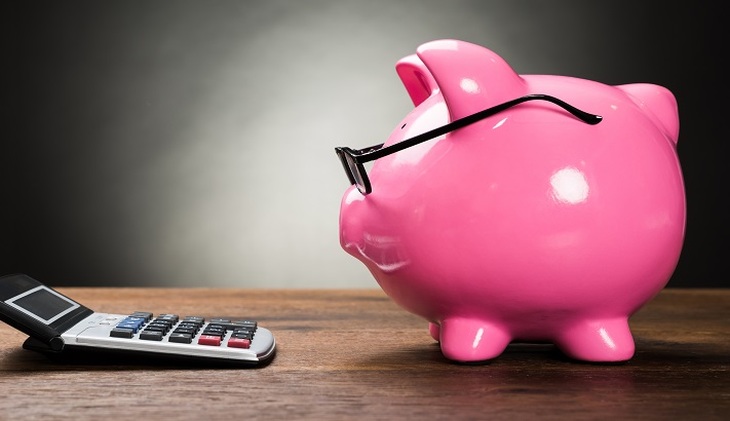 Spending by Russians has fallen to the level of the spring of the pandemic 2020.
The main reasons for the fear of spending money are uncertainty and fear of the future. Rosstat has calculated that Russians actively withdrawing bank deposits into cash have already accumulated more than 3 trillion cash under their pillows. But don't be afraid to spend money. This could slow down the economy.
It is interesting that, according to statistics, the austerity regime was turned on primarily by wealthy Russians. Firstly, now it's problematic to buy a Maybach, and it's better not to rush to open a new business. Secondly, some wealthy Russians have already left Russia or intend to do so in the near future. And in this case, cash is more important to them than deposits or purchases of any goods.
But the poor Russians, who are in the majority in the country, have nowhere to go: just as they spent most of their income on housing and communal services, they continue to spend. Where to go?!
Imported premium goods in general has become noticeably smaller. Import substitution is still stalling. Although apartments have become cheaper, especially in the capital, they are also in no hurry to buy them. The reason is the same: wealthy "frightened patriots" are fleeing the country, they don't need it, and ordinary Russians still do not have enough income to buy even cheaper housing right away. The average Russian has to save up for an apartment for 8 years.
Anxious expectations of losing a job or being sent into forced downtime for months since the spring forced the Russians to slow down with planned spending. Many did not even go on vacation in order to save money. Stayed at home.
This situation creates what economists call "deferred demand." People cannot help but buy groceries: war is war, but you always want to eat. But washing machines, computers, smartphones, TVs, cars, expensive clothes – the Russians preferred to postpone these expenses for later. When there is money or when there is certainty, what awaits us all tomorrow will increase.
People expect high inflation by the New Year. Although the Russian government claims that high inflationary expectations are unjustified, and even promises wage growth next year. But worried Russians still prefer to forego large purchases, expensive trips and other unnecessary expenses for the time being. A revival of buying activity should be expected only after the geopolitical situation begins to inspire people with more optimism.
Yana Polyanskaya.
Photo: AdobeStock
Article Categories:
Economy