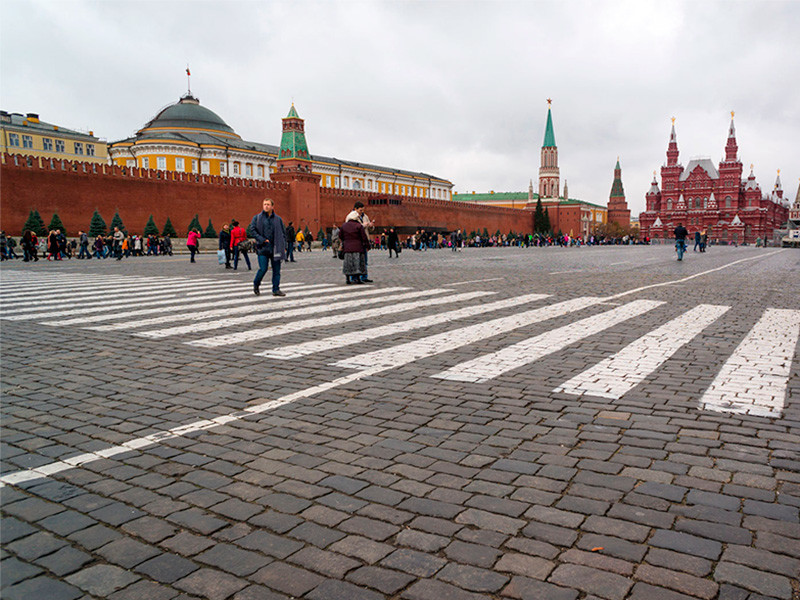 Photobank Moscow-Live / Vyacheslav Akishin
For the first time since 2012, the Federal Security Service (FSO) has updated the rules for visiting the Moscow Kremlin, significantly simplifying the requirements for visitors, Denis Simonov, head of the FSO's press and public relations department, told TASS. The updated rules have been published on the legal information portal.
According to Simonov, the updated rules "are focused on modern approaches to creating a comfortable environment for Russian and foreign tourists." Thus, a list of things that visitors are allowed to carry with them appeared in the document: these are folders, small bags and walking backpacks, umbrellas, "portable electronic computing devices", mobile phones, film, photo and video equipment.
You can also bring transparent plastic containers with drinking water, soft drinks, food in transparent packaging up to one kilogram, including baby food, to the Kremlin. The rest of the belongings must be checked in to the storage room in the Alexander Garden.
In addition, the FSO allowed visitors with limited mobility to enter the territory of the Kremlin, the necropolis near the Kremlin wall and the mausoleum in wheelchairs, and visitors with disabilities in the presence of medical indications – "with individual technical means of rehabilitation." If you have medical certificates, it is possible to visit the Kremlin with guide dogs.
The Kremlin is open to the public every day from 10:00 to 17:00, except Thursday. At the same time, at the written request of the management of the Kremlin museums, the visiting time increases from May to September, and during the winter school holidays and mass New Year's events, additional days and hours are set for visiting the territory.
Protected zones, closed to free visits, are Arsenalnaya, Senatskaya and Dvortsovaya streets, Palace courtyard, Central square, Taynitsky garden, and Ivanovskaya square, with the exception of the archaeological site.
The updated rules stipulate a ban on the use of quadcopters and other unmanned vehicles. Any means of transportation – bicycles, rollers, scooters, sledges, skis are also prohibited. Among other things, it is forbidden to stay with animals on the territory of the Kremlin, sing, dance and play musical instruments.
Article Categories:
Politics