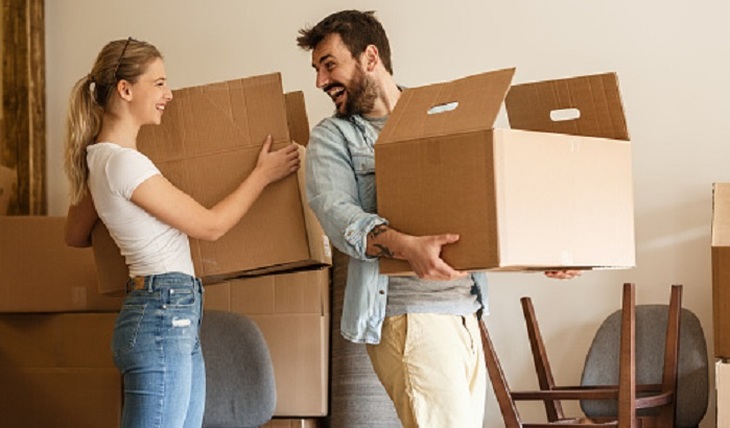 Housewarming is an event associated with a new stage in life.
A gift for newcomers should be necessary, versatile and compact. We have a list of essential appliances that a new home cannot do without and that will definitely not be found in a dusty box under the bed in a few years.
Change the old to the new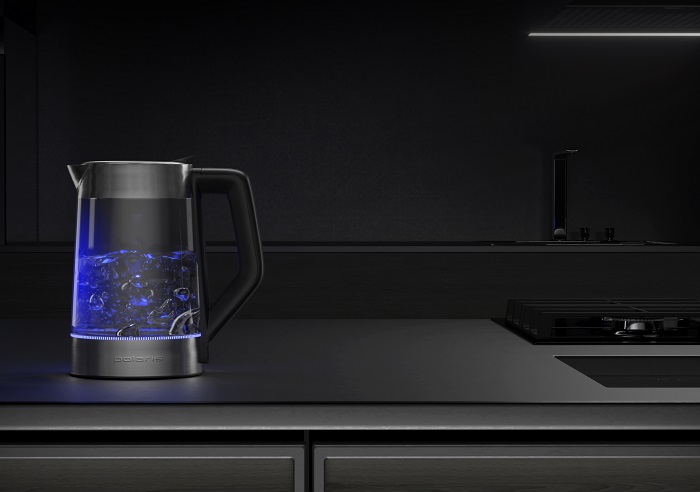 A teapot is one of the most requested gifts for a new home. How nice it will be for newcomers to replace their old kettle with a modern model! Polaris PWK 1725CGLD Wi-Fi IQ Home is controlled from a smartphone. Without getting up from the sofa, you can remotely turn on / off the kettle, set up a work schedule or heat water to a certain temperature. The PWK 1725CGLD lid is designed using Waterway PRO technology, which allows you to pour water into the kettle without lifting the lid. Upgrade what everyone in the family uses every day.
Gifts for order in the house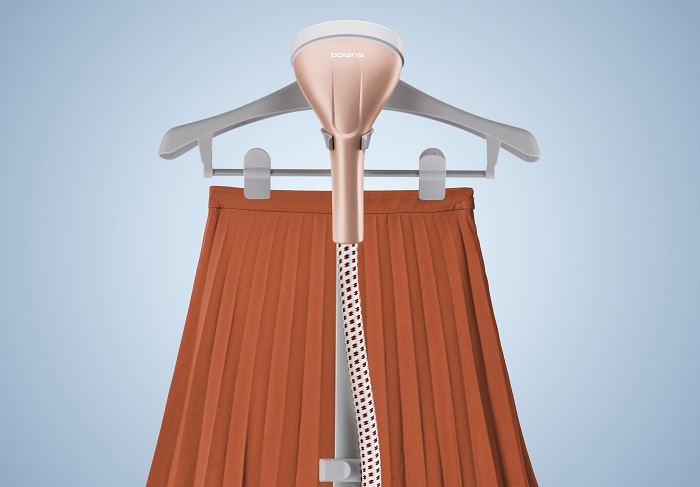 In a new apartment we take only what we need. Vertical steamer Polaris PGS 2200VA will take on the functions of an ironing board, iron and steamer. It will save space and make the ironing process convenient. The 2200 W steamer is capable of delicately coping with any fabrics. The ironing system is convenient to store and easy to use.
One device instead of several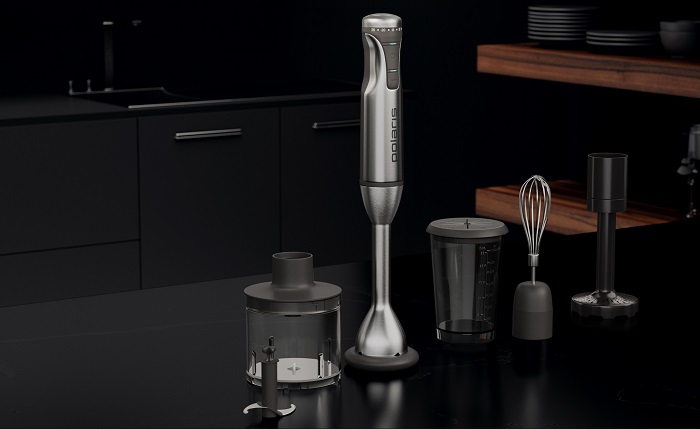 The POLARIS PHB 1583L Silent blender is a universal model in the kitchen that will replace several appliances at once. You can make smoothies, whip cream for a cake with a whisk, chop vegetables for a salad and make mashed potatoes with a special attachment. Thanks to this blender, your entire menu will become more diverse. The device can be easily disassembled, quickly cleaned under water and has splash protection. It comes with a non-slip rubber stand to store it in. The Silent range is quiet and you can whip up an omelette while your family is sleeping.
Compact gift for easy storage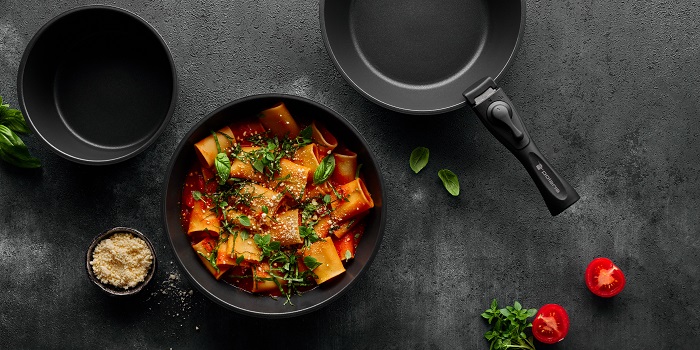 The Polaris EasyKeep-4D cookware set will be a gift that will be used all the time. This is a universal version of a set of frying pans with a high rim and a removable handle. This dish is very convenient to store – it will take up a small shelf. The pans can be used for baking and are also easy to clean.
Such dishes are a modern approach to cooking and smart organization of space in the kitchen.
Universal devices for different tasks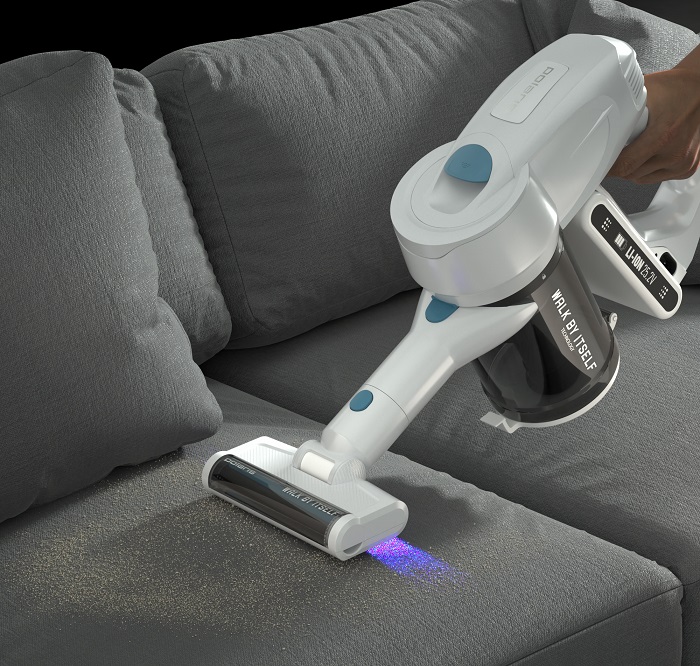 It's good that in the past the time when at home it was necessary to have a large vacuum cleaner for general cleaning and a second smaller one for tending the kitchen. The Polaris PVCS 4000 Handstick Pro vertical cordless vacuum cleaner with a suction power of 160 watts is very compact and has a built-in UV lamp for surface disinfection. It allows you to carry out house cleaning of any complexity. In addition, if you attach the nozzle directly, then you will have a mini-vacuum cleaner in your hands, which will also put upholstered furniture in order. New settlers will be delighted with the quiet and high-quality operation of this vacuum cleaner.
Gift for pleasure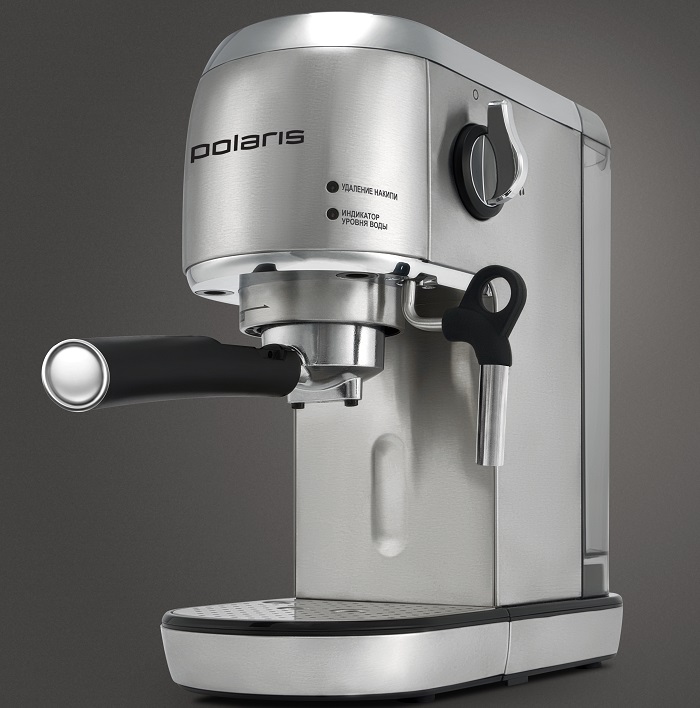 Many people have no idea how to start their day without a cup of coffee. The coffee maker Polaris PCM 2001 with the Cream filtration system creates coffee with an inimitable thick coffee foam. Coffee will definitely turn out perfect thanks to the Italian pump with a pressure of 20 bar. The coffee maker is compact, it can completely cover the needs of a family that loves coffee.
Advertising
Article Categories:
Interesting