In 1983, Tom Cruise drove in the action movie Risky Business in a rare sports car Porsche 928. Director Paul Brickman wanted to use the Porsche 911 in the film, but later thought that this model was too "pop" and ordinary.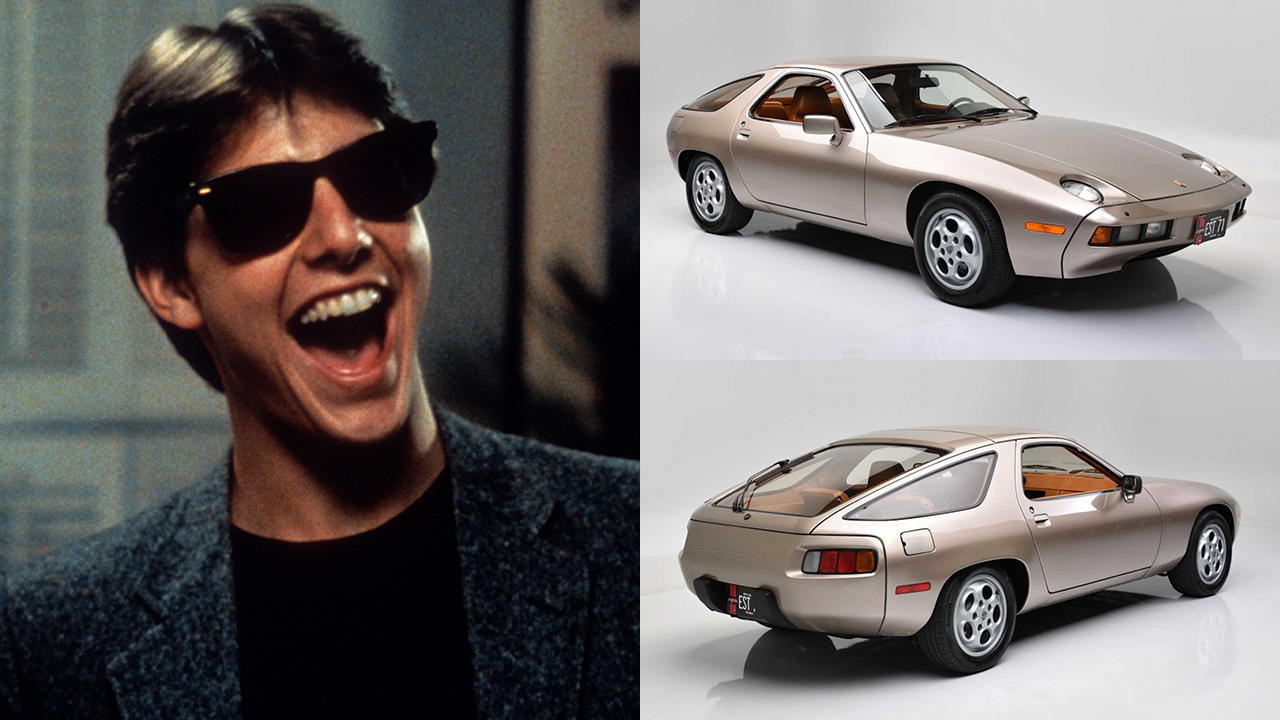 In the end, a gold 928 with a mighty V8 engine was chosen. Now the car was sold under the hammer, and the amount was incredibly huge.
Now it is the most expensive car in the world, because about 2 million dollars were given for it at the auction. And if you also transfer everything into Russian currency, you will get a cosmic sum – more than 145 million rubles.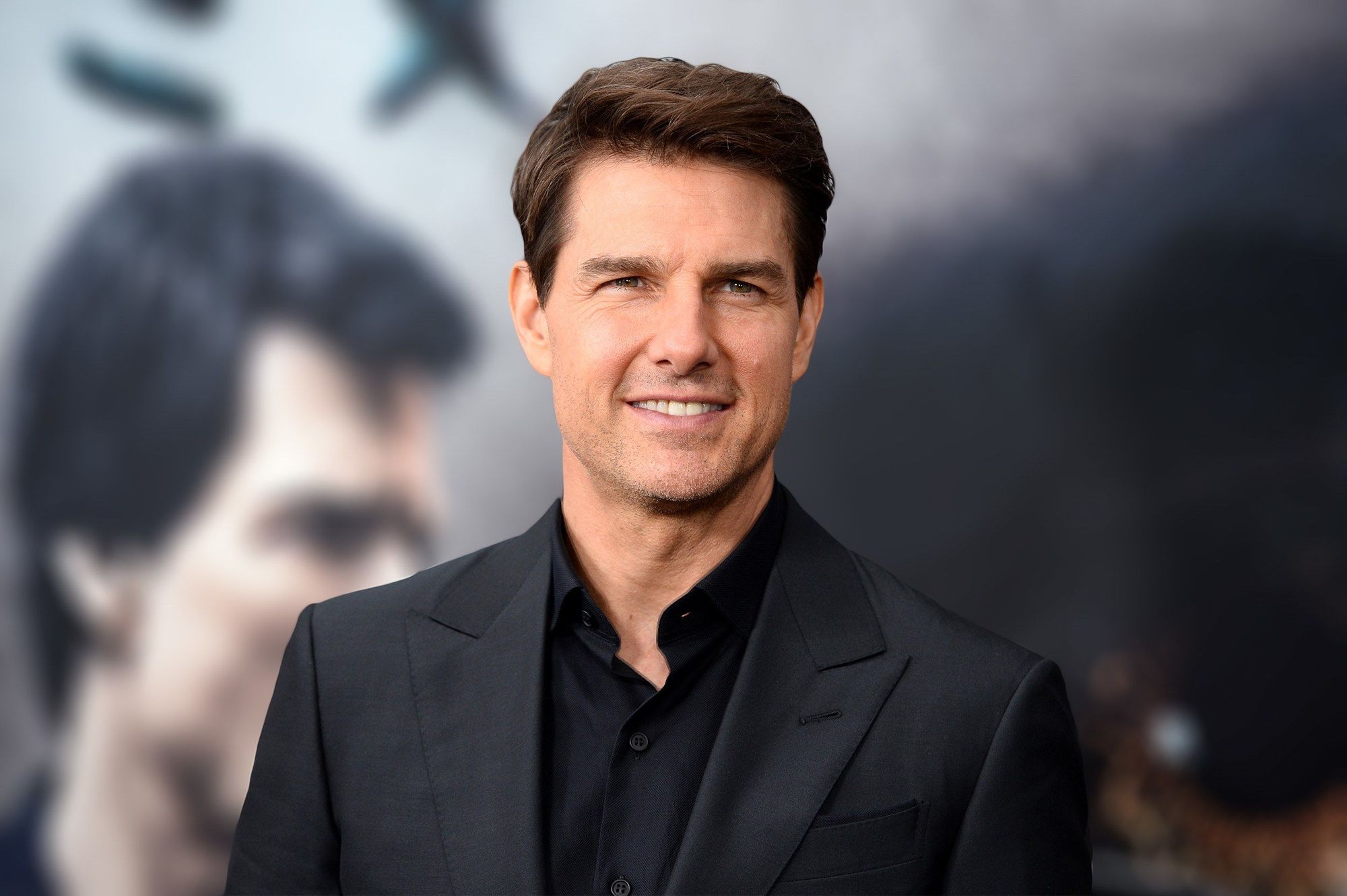 Article Categories:
Show Business