Once upon a time, the romance of Prokhor Chaliapin and 64-year-old Larisa Kopenkina became a real sensation. Despite rumors that Chaliapin was a gigolo, the lovers got married. However, the marriage did not last long. After the breakup, the ex-spouses maintained friendly relations. The singer and the businesswoman were often seen together. Moreover, in the summer, the former lovers even went on a trip to Russia together.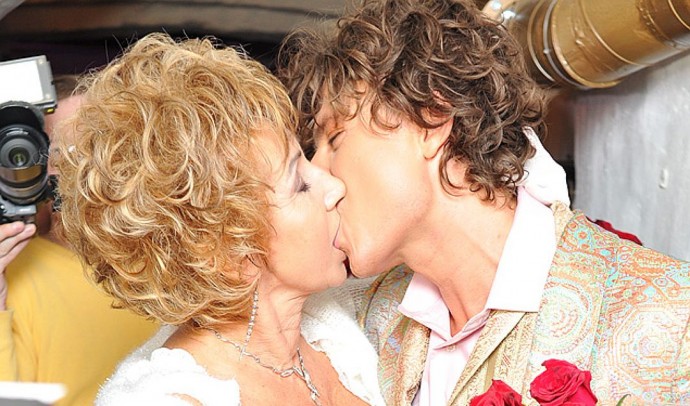 "We are together again, and nothing can be done about it," Kopenkina said then.
Apparently, the vacation was a success. The former took excursions, went shopping, dined in restaurants and swam in the pool, accompanying all this with unambiguous hints.
"Today we are spending the evening with Prokhor. Someone lost him, but I, as always, find it," Larisa shared in one of the publications.
Chaliapin himself has not yet commented on rumors about the resumption of relations with his ex-wife. However, earlier he more than once spoke warmly about her: "Larochka is closer to me in spirit. I am more comfortable with her."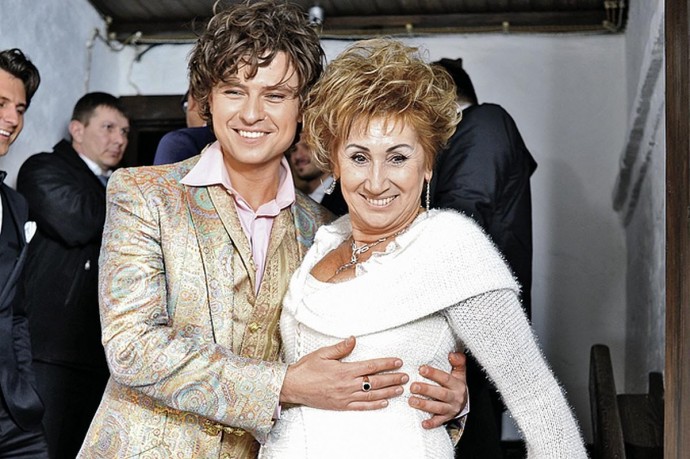 Article Categories:
Show Business