The life of Felix Poghosyan is rich in events and today his work is developing rapidly as never before.
He was born on July 29, 1973 in the city of Baku and began to study music early, mastering the playing of the accordion. Already at the age of 13, the teacher invited Felix to become a keyboard player in the Vocal Instrumental Ensemble, and the artistic director of the Tatar Folk Ensemble invited him to his team.
In 1988, due to well-known events, Felix was forced to move with his parents to Yerevan, where he already created his own group.
As expected, the guys played at weddings, corporate parties, birthdays, and once Felix replaced the sick vocalist. Thus began his singing career.
A turning point in his work can be called 1991, when he accidentally fell on a gypsy holiday. His singing sunk into the soul so much that he became a frequent guest at these events. Since then, Felix laughingly says that he works in the genre of the Caucasian-Gypsy chanson, if, of course, such a genre exists.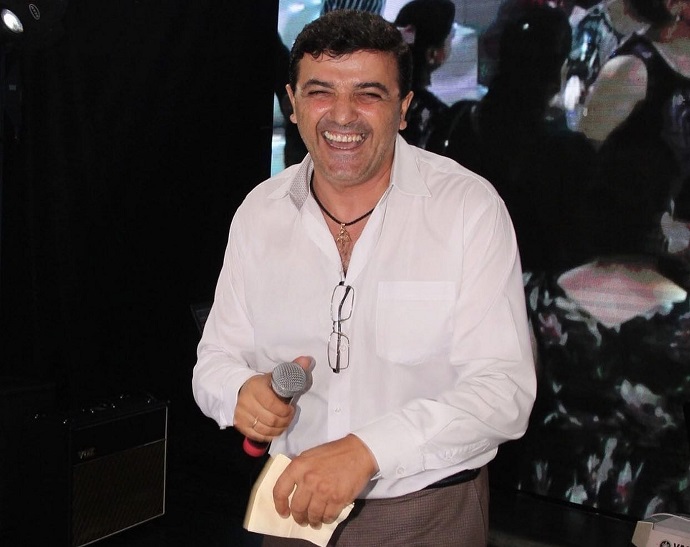 His repertoire includes such hits as "The Gypsy", "Veterok", "The Camp Goes to the Sky", "Sweet Couple", "Half and Half" and many others …
Not so long ago he released the song "Not Single", and on the way is a duet with Artur Amiryan with the track "For Health".
As for the modern trends in music, Felix admits that he has never changed his style and rarely experiments, although he likes to do it in his free time with fellow musicians.
Nevertheless, the musician does not hide that he would like to make a fit with modern DJs.
There are no idols for him, but he loves Lara Fabian as a singer, as a professional, and, of course, dreams of performing with her on the same stage, for example, in the Kremlin.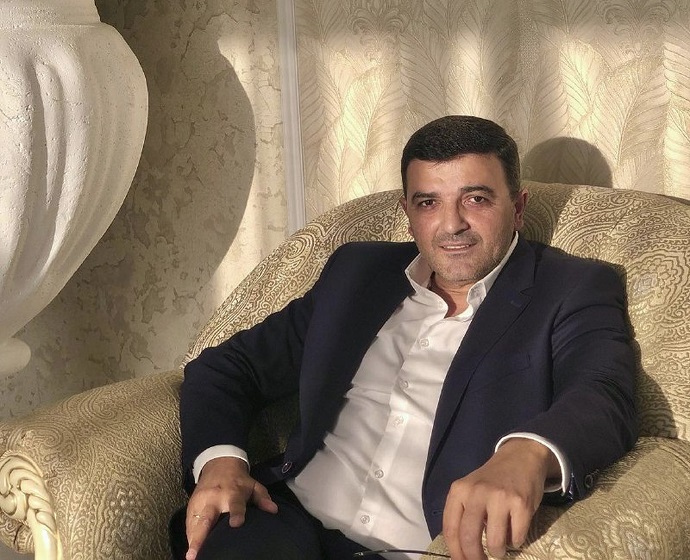 As for the Internet, Felix has nothing against social networks, knowing full well that this is a great opportunity to communicate with the public and spy on others. )
– Today the world is ruled by the Internet (in which we-singers are very lucky). Naturally, we depend on both likes and reposts. And we all pay attention to this. From this, everything goes to listening, and in the future to buying our tracks, – said the musician in a recent interview.
But Felix's attitude to Tik-Tok is not unambiguous.
– Once I visited Tik-Tok and was, not in a good way, surprised by him. What people don't go to for cheap views. Naturally, I'm not there.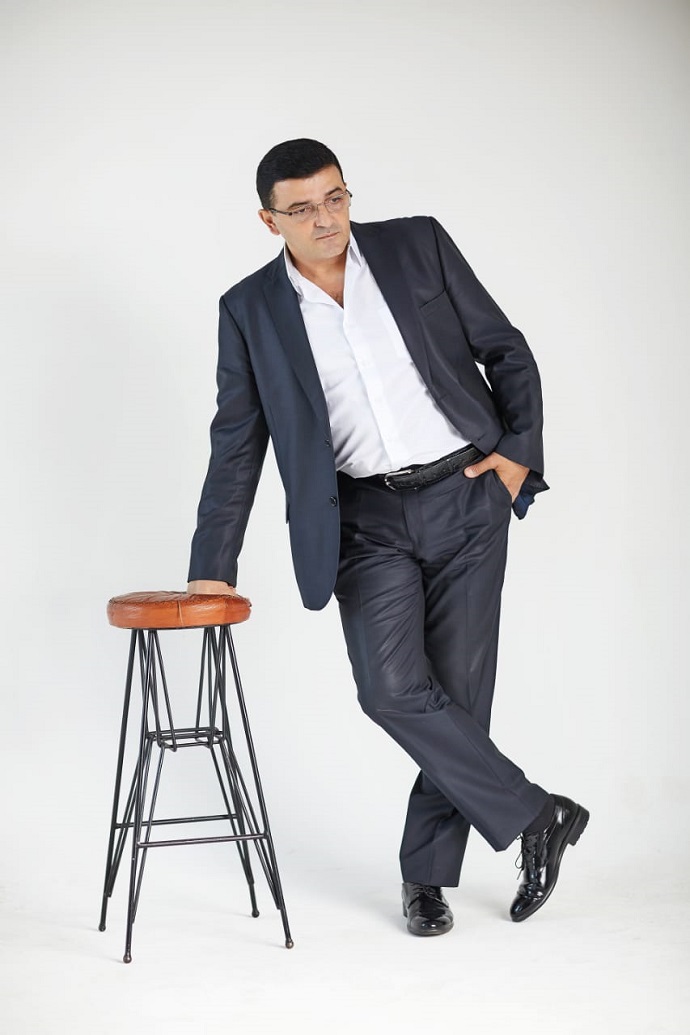 Article Categories:
Show Business