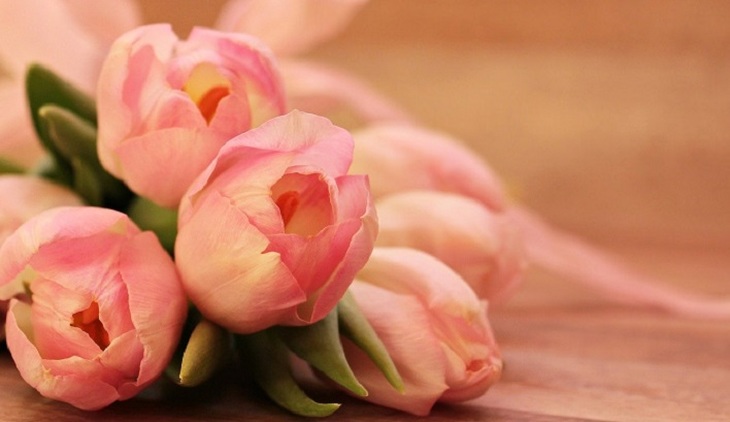 Soon, very soon, the most important women's holiday, which the representatives of the beautiful half of humanity await with trepidation …
By tradition, we have selected for you options for gifts for March 8. How and how to please our colleagues, girlfriends, mothers and loved ones, we figure it out together.
FOR COLLEAGUES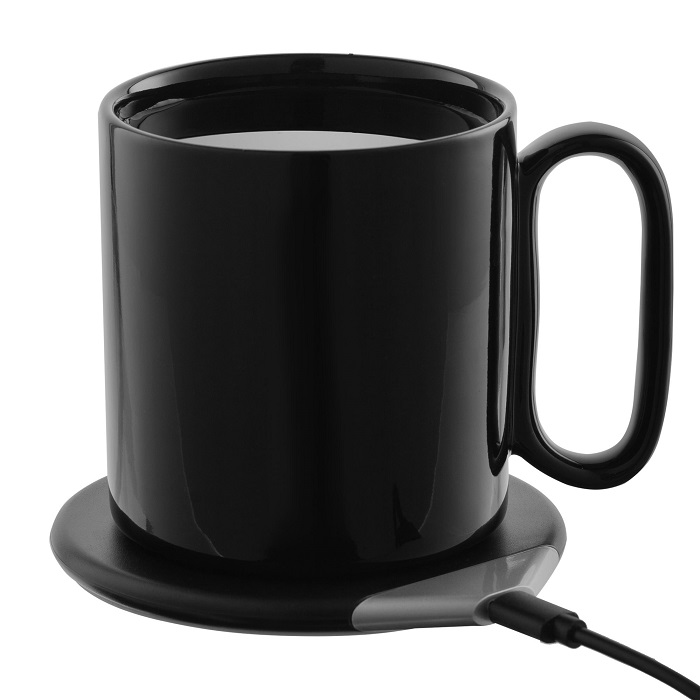 We start celebrating the spring holiday at work. Our wonderful colleagues are waiting for congratulations, and there are many nice things to please them with.
Cup warmer with coffee or tea – a very necessary gift for someone who works a lot at the computer in the office. It is always pleasant to take a sip of a hot drink and it is a shame when you get carried away with work – and now your tea is already cold. Such a device is powered by a USB connector and is extremely easy to use. The price of the issue is from 800 rubles.
Chameleon mugthat changes color and design depending on the temperature: pouring hot drinks into a container, the person presented will not hold back the surprise – the image on the mug will change. The price of the issue is from 500 rubles.
Mug with a photo portrait – a memorable gift. The male team should prepare in advance by choosing the best portraits of female colleagues from social networks. The price of the issue is from 600 rubles.
Stationery trivia… They are always needed, and there is not always time for them to equip a workplace on their own. Magnetic holders, calendar planners, and a mouse pad will come in handy. The price of the issue is from 200 rubles.
Calendar with a set of funny statuses will bring a bit of humor into working days. For example, "today I am a stubborn squirrel." Issue price – from 500 rubles…
A vase for flowers is always a topical thing. After all, not a single holiday on March 8 is complete without flowers – it is great if the bouquet will be placed somewhere. The price of the issue is from 700 rubles.
FOR FRIENDS AND FAVORITES
Make your friend, girlfriend, spouse happy by remembering her passions, hobbies and even dreams.
Author's jewelry is an unusual gift. He will delight with his personality. It will be good if you know in advance what your chosen one likes – gold or silver, which stones suit her. Such a gift must, of course, be prepared in advance by handing over the order to the jeweler, but it is worth it. The price of the issue is from 3000 rubles.
Pendant with a photo inside – a nice romantic gift. Your shared photo is always a memory with you. The price of the issue is from 1000 rubles.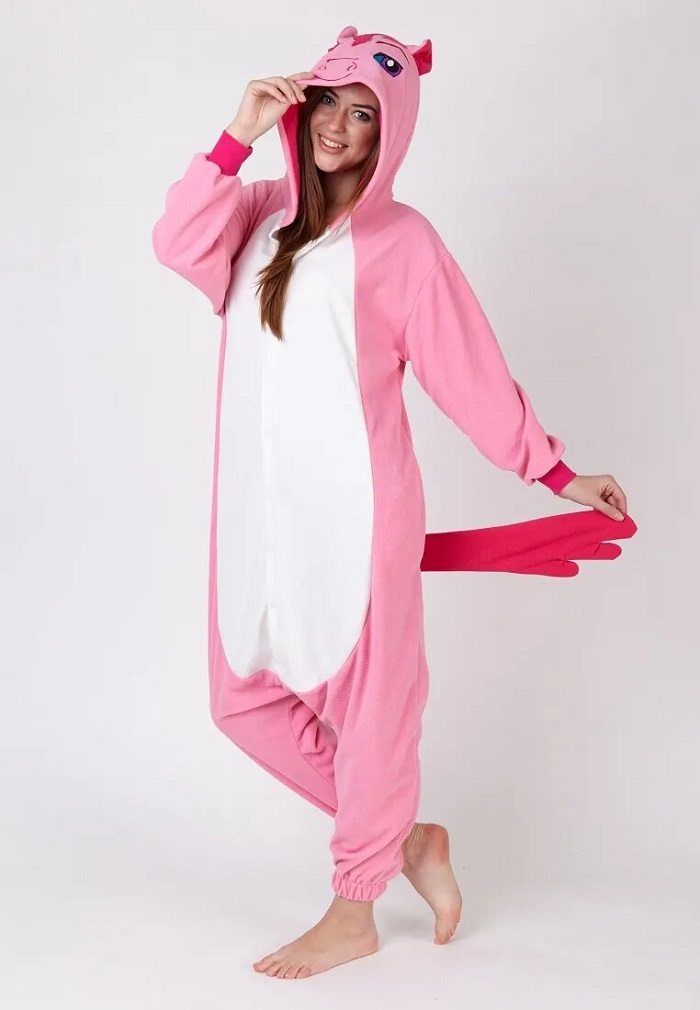 Smart scale and pedometer watch – a great gift for a fitness lover. In addition, it is a great incentive for sports. The price of the issue is from 1,500 rubles.
Animal hat – a fashionable accessory. It is at the same time a hat with a scarf-muff made of different furs – warm and cute. The price of the issue is from 3000 rubles.
Kigurumi – fashionable clothes that both women and men love to wear today: a fun outfit for the home. It is also suitable as a fancy dress for a party. The price of the issue is from 1,500 rubles.
The calendar from joint photos – a gift from your memories. By the way, you can start the annual calendar from March. Every month – new emotions! The price of the issue is from 1000 rubles.
Gym membership, beauty salon certificate – always a demanded gift. Not always a woman can afford to spend money on her leisure: we are used to saving on ourselves. Well, such a man's attention will be nice.
FOR MOMS AND GRANDS
Electronic or audiobook. Today they are in great demand among gadget users of all ages. Our mothers are also addicted to reading e-books or listening to audio versions. Download the application to your phone, collect your mother's or grandmother's favorite books – and enjoyable evenings over a cup of tea are guaranteed. The price of the issue is from 500 rubles.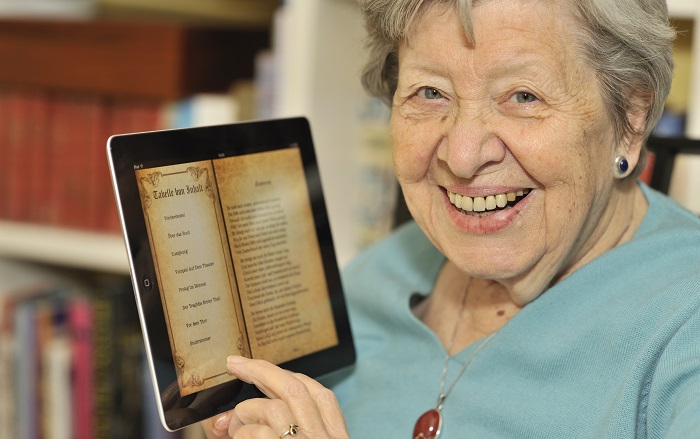 Blanket with sleeves. Warm and cozy thing. Under such a blanket, made of plush or velor, it's nice to take a nap, or you can walk at home. The price of the issue is from 2,000 rubles.
Small household appliances also have to go to the yard (but choose one that is easy to use and reliable): mixer, coffee grinder, humidifier. Such household little helpers are a great gift. The price of the issue is from 1300 rubles.
Massage pillow on the shoulders in the form of a cape or collar is a very useful thing. Daily massage is the perfect gift for your health. The price of the issue is from 2300 rubles.
WHAT IS NOT WORTH GIVING
In order not to upset the one for whom you are preparing a gift, or not to look awkward when giving it, it is worth remembering that not everything will work as a present.
Undesirable:
cosmetical tools… Most often, a woman herself knows which products and brands are suitable for her. This gift is too personal. It is better in this case to choose high-quality perfumes, but not creams or decorative cosmetics;
Houseware… It is, of course, a long-standing tradition – to present a set of pots on March 8, but, fortunately, it is already forgotten. There is no need to remind about routine household chores and worries during the holiday. Such gifts are not very encouraging. You can donate household utensils only in one case – if you were asked about it in advance;
Pets… You cannot give pets – we do not know about the plans or the state of health of people to whom we suddenly decided to present a hamster or a puppy. Such an acquisition is a personal decision.
It is also worth considering the age and status of the lady you want to please. How close you are, do you know each other closely or just colleagues, or are friends, or there are romantic feelings between you, or are they your loved ones … Perhaps it is your teacher or your friend's mother – every time you need to take this moment into account.
Prepared
Evgenia Kuznetsova.
Photo: ADOBESTOCK
Article Categories:
Interesting