On the eve of the launch of her new project, the author of transformational meditations, quantum psychologist and consultant member of the psychoanalytic league, Lily Gilem, spoke about her projects and plans for the coming year.
How did you come to psychology? Where did you get your education? How did your career develop in this area?
As a rule, people come to psychology in search of their own answers and options for solving their problems. I'm not an exception)
We lived in modest prosperity, my mother worked, my father died early, my sister and I helped as best we could. Already in childhood, I understood that you can live differently. She was fond of reading Brian Tracy, Tony Robbins. The idea that "anyone can become anyone" echoed to me.
But psychology in Russia is only now gaining momentum, then completely different directions were relevant, and I graduated from the Kazan Federal University with a degree in Economics.
I had a restaurant business in which I gained important skills in working with a client and building a management system. However, then I was not ready for many things, and the business ended in debt and bankruptcy. Just imagine, I was a little over 20 years old, and I go to the courts and try to somehow deal with the unprofitable restaurant business. This makes you look at life "differently" and "grow up" in a short time. In search of a way out of this stress, I went into personal therapy. From there to various trainings. And somehow everything started spinning.
Psychology is a vast area of ​​expertise. To find my way, I began to get acquainted with the tools of various psychological schools, took master classes, and went to retreats. At one time I was very interested in spiritual practices, at another – in scientific knowledge, and sometimes isotheric inexplicable processes. I studied to become a specialist in resonance counseling, then I entered the Moscow Institute of Psychoanalysis. She became an advisory member of the professional psychotherapy league.
I have hundreds of live and online performances under my belt. Last year I spoke at the Synergy Brain Forum on the topic of brain programming through meditation practices.
Have you had any other projects / hobbies / work?
Sure. I have been into inside business processes for a long time. I was in the restaurant business.
I have been doing psychology for about 10 years. At first, these were female body-oriented trainings, but with my psychological growth, both the direction of the work and the scale changed.
How did you create LiliGilemSchool? Tell us about this project? What is the main goal of the School?
The history of creation sends us to 2018. At first it was only one course "Money Consciousness", which within a year grew into a separate independent school with a large number of products, a meditation club and thousands of students.
It was a fairly large educational project that changed the mindset, and therefore the lives of people. First of all, the changes concerned the financial sphere of life.
Before opening the school, I tested various tools for transforming fears and working with limitations for five years. During this time, my students managed to change their lives not only psycho-emotionally, but also absolutely materially. Therefore, the main priority of the school is to increase income, through the disclosure of their own talents and pleasure instead of exhausting work. I am generally against suffering. Learning can and should be fun.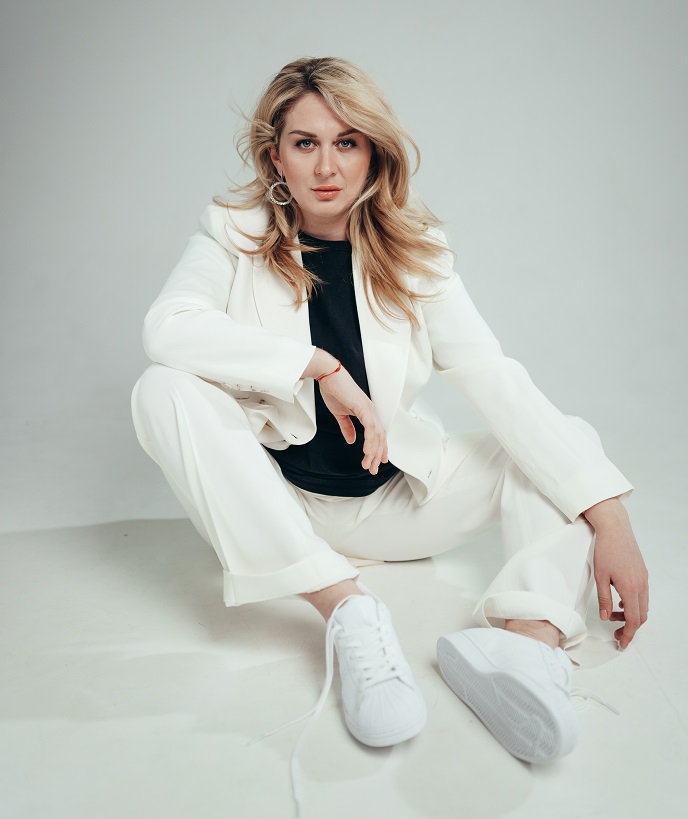 Did you mention in your blog that you stopped "surviving" and finally started "living"? What does the phrase "truly live" mean to you?
To live "for real" for me is a conversation about "Pravda". About the courage to be honest with yourself. Admit what I really want but don't do. Or I don't want to, but I do. And both of these decisions are united by one driving force – fear. Fear paralyzes and "makes" think that something is impossible. But by becoming more than your fear, you conquer. And you begin to live with care and love for yourself. Suddenly, an incredible romance happens with yourself. And this love is for life) and in this case you love and thank everyone around. Without fear.
How to find a balance between your own vision and what the audience wants to see / what is gaining reach and likes?
I don't know (laughs). I am very lucky because my audience happily accepts me for who I am. Perhaps this is again a conversation about the "truth". Because the audience is not some kind of mass, it is every single person who "reads" the true intentions. And it stays with you only if what you do "responds". I myself follow the people I am interested in. And sometimes I unsubscribe from the "irrelevant" for me today. This does not mean that I will not be back. It's more about the fact that now I need something else.
What are your plans for the coming year? What are the priority areas?
We are now preparing to launch a new project. This is a long way and a lot of work. We are creating a meditation club, which provides constantly updated training and a large community of like-minded people. The most important thing for me is to make such a project so that it would be accessible to everyone and become a universal tool for life. But this is only the first step.
By the end of the year, I want to hold a large event that could accommodate several thousand people at one of the central venues of the country.
Of course, I want to set a new Guinness record and gather 10,000 people for offline meditation.
Also, I am working on the creation of completely new courses to improve life and increase financial well-being in a new, more convenient and easy format.
Conduct several retreats, but so far one can only dream of this, due to the prevailing epidemiological situation.
I would like to make my own podcast, run a show on my YouTube channel.
But the hardest part is to combine all these grandiose plans with my most important "work". 24 hours a day and 7 days a week I am a mom. My son is 7. And I want to keep up with his growing up and not miss anything.
How to decide to talk about your expertise / create projects and share your experience? What advice can you give to those people who are experts in any industry and want to develop as mentors?
Do! As you can. Let the "C". But start and do. See your fear. To meet him. Understand its size. And in small steps to become more than he. The main thing is to understand that there is no tomorrow in which you are ideal, do not have bad habits or, for example, have a different past. Understand, you're fine. Right now. You're all right. And you can become whoever you want. It remains only to outline the route)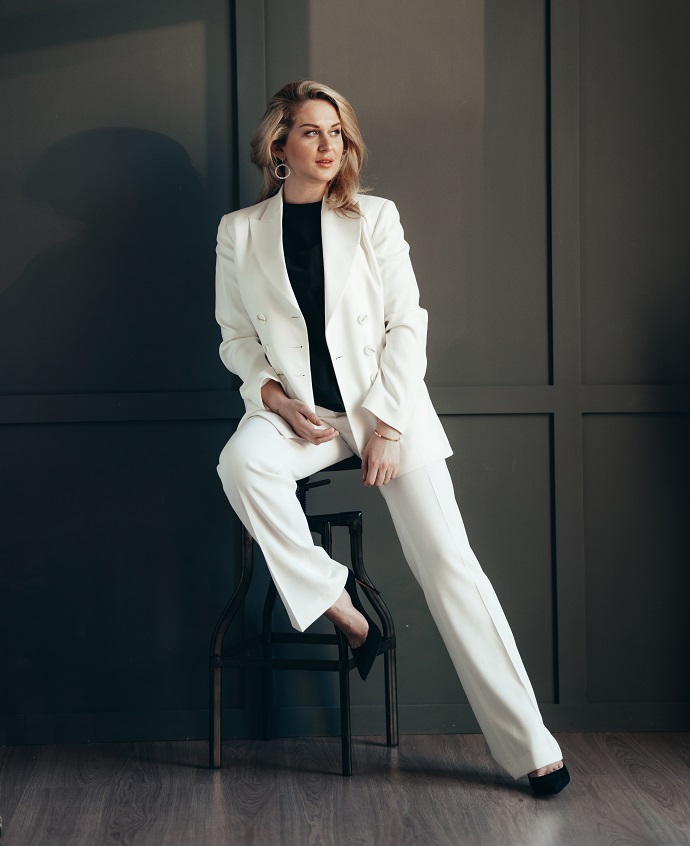 Article Categories:
Show Business