When every sane person understands that all these sanctions imposed on the country and the fall of the ruble cannot but affect the family budget, Ksenia Sobchak decided to brag about how she was able to earn extra money.
It turns out that Ksyusha has always invested her earnings in dollars and euros and now boasted of her sagacity. Still, now in rubles it has become much richer.
"Never keep a penny in a ruble!!!" Sobchak proudly said.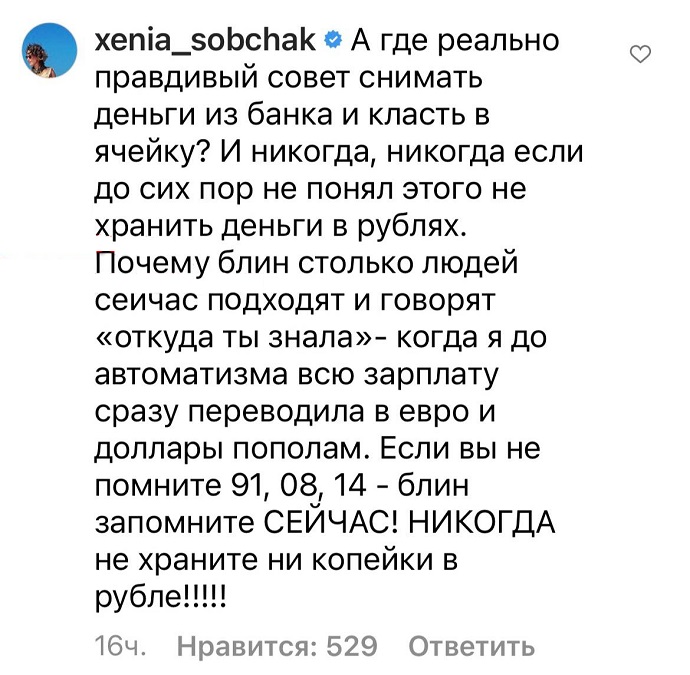 That's the truth – to whom is the war, and to whom is the mother dear. And here I managed to make money.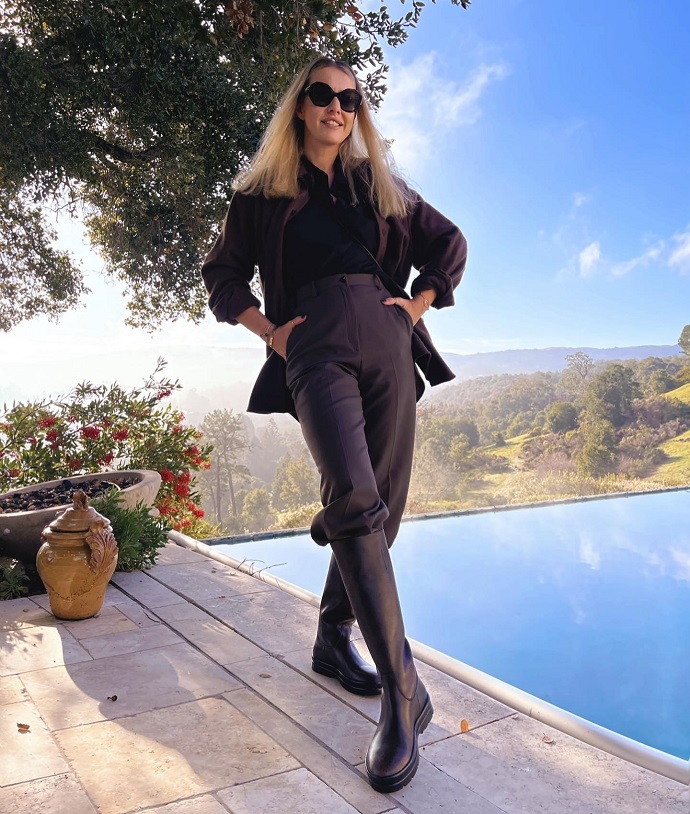 Article Categories:
Show Business