The former soloist of the Demo group Sasha Zvereva now lives in the USA and is better known as a blogger. There she married an American named Dan and had a son by him last year. In addition, she has three children from a previous relationship.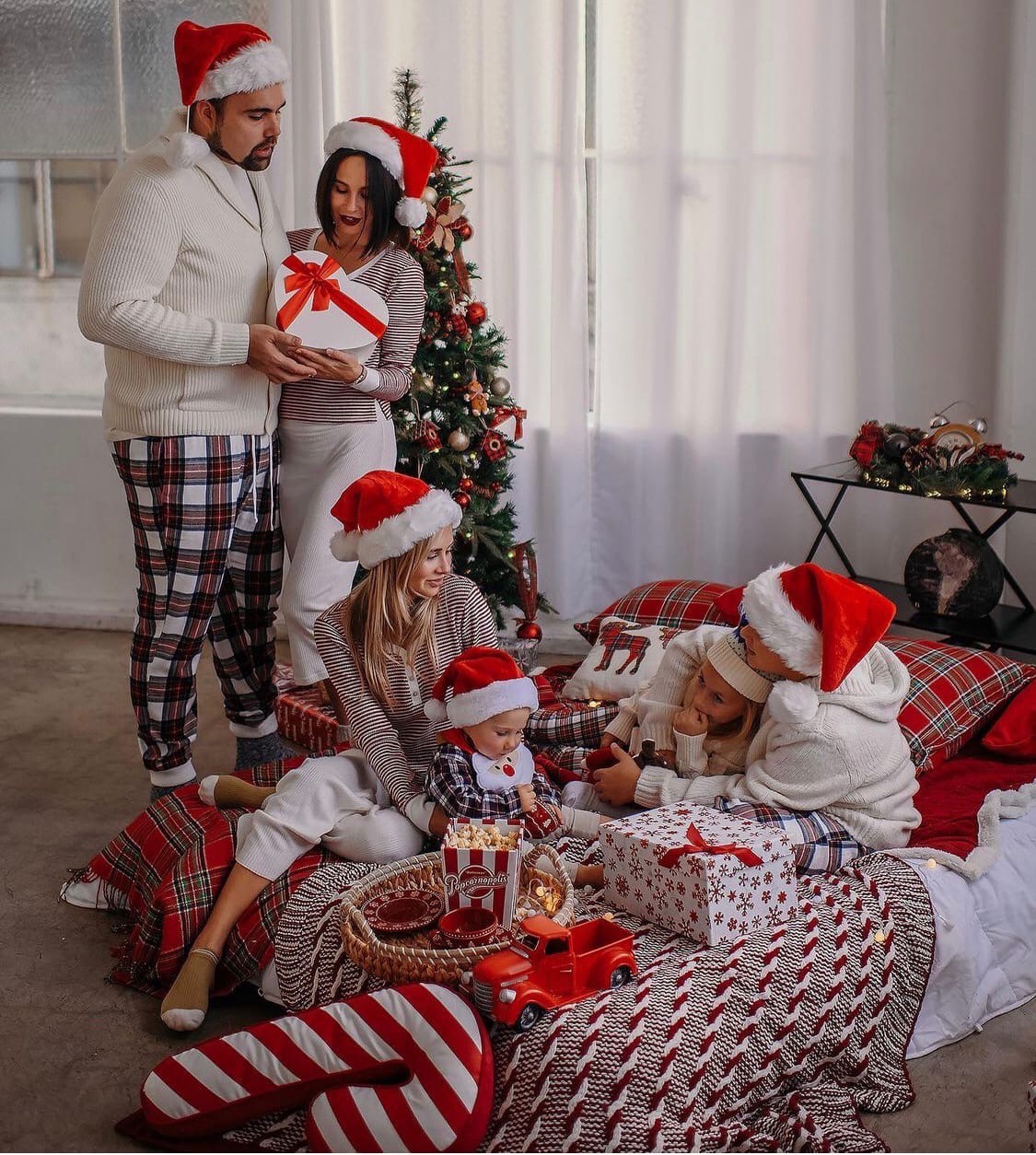 However, in addition to subscribers on Instagram, Sasha also acquired haters, and they are not limited to criticism on the social network. According to Zvereva, women are trying to get their children taken away from her.
"They began to call the guardianship authorities in America and make up various lies about me so that my children would be taken away from me. Seeing a bottle of olive oil on the table in the story, they assured that there was alcohol. The guardianship authorities came, checked everything, found nothing and They left. This is a bunch of crazy women, they just went crazy! Real manic psychopathy: enjoy the suffering of other people! "Sasha said in an interview with" Interlocutor ".
Moreover, these people began to write complaints in a cafe where Sasha's daughter worked and the girl was fired. Fearing for the future, Zvereva turned to a private detective who managed to identify those involved in the persecution. Now the singer intends to bring them to justice.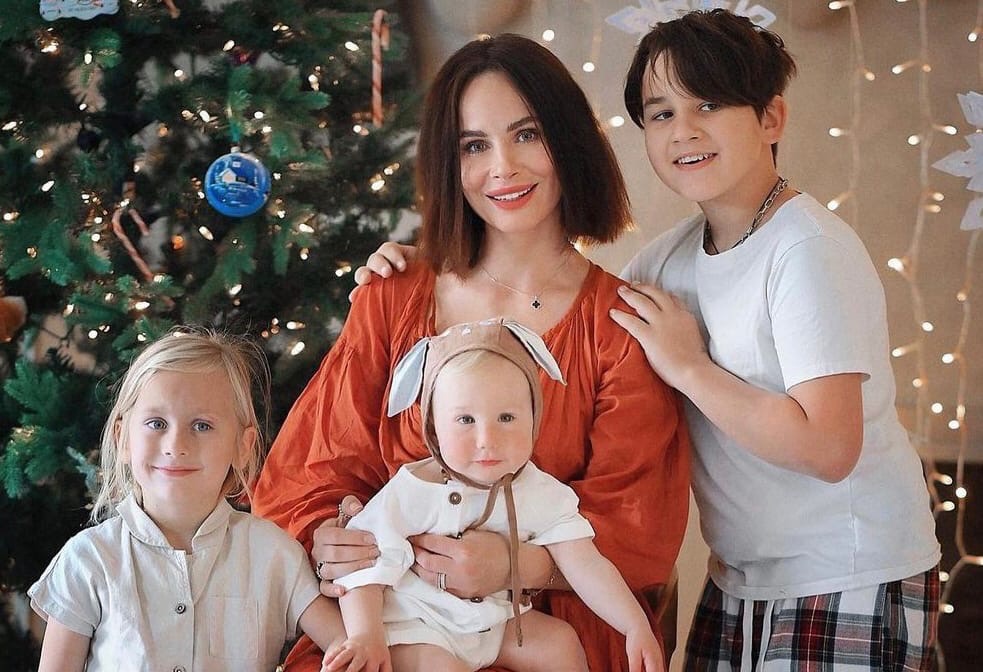 Article Categories:
Show Business