For many years Svetlana Surganova and Diana Arbenina were very close, being the soloists of the "Night Snipers" group. At the same time, Surganova never hid her unconventional orientation, but Arbenina is "modest" to this day. During the period of "snipers" violinist Svetlana faced a serious illness, she was diagnosed with cancer.
"The tumor itself, thank God, turned out to be operable, the metastases had not yet spread. The operation lasted about six hours. I had so much anesthesia – not everyone will come out without loss. When consciousness returned to me, I thought that the most difficult thing was left behind. , I'm in intensive care with a hole in my stomach. The doctor who operated on me comes in, and in a tragic tone so carefully, from afar begins to tell me: "Thank God, we had time, but we had to do a traumatic operation." He was afraid to say bluntly that having removed the malignant tumor , they cut out about one and a half meters of intestines, and now the toilet for me for at least several months, or even years, will be a removable pouch that is attached to my stomach, "Surganova recalls.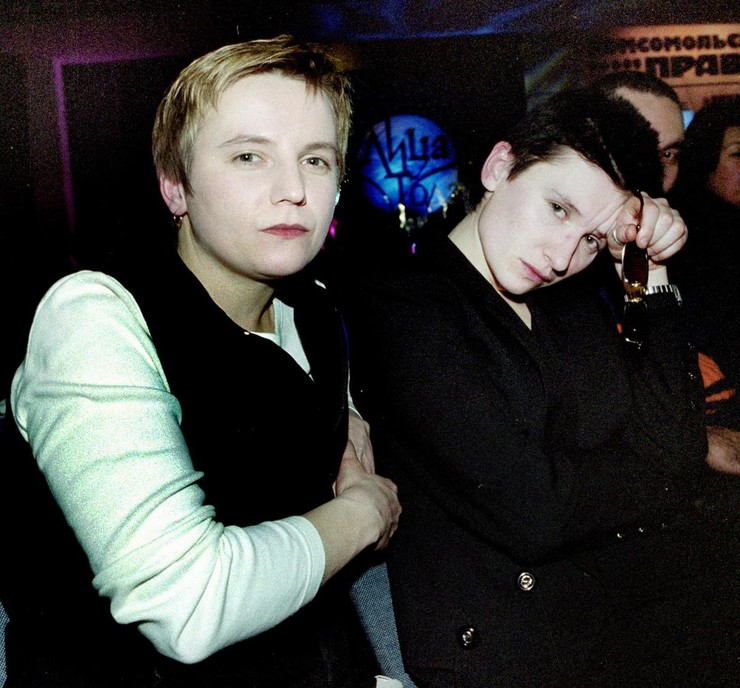 After the operation, the artist suffered from sepsis, which further weakened her body. Nevertheless, barely getting to her feet, the woman went on tour, from which she returned exhausted, weighing 43 kilograms. Then Diana Arbenina supported her "beloved colleague" as best she could, and also became a breadwinner "in the family." So that Surganova did not need anything, she even got a job at a construction site.
"Of course, the key role in the history of my agony belongs to Diana Arbenina. It was Diana who literally left me. She was on duty at my bedside at night, and in the morning she went to work in the construction team," Svetlana Surganova shared.
With the breakup of the group, the relationship between the musicians also ended. According to Diana, the group ceased to exist as the artists decided to develop solo. However, later it became known from sources that it was all about treason. Like Surganov gulped, and Arbenina did not forgive the betrayal. Now Svetlana is noticeably inferior to her former girlfriend in popularity. It was reported that Natella Krapivina is now promoting and producing Diana.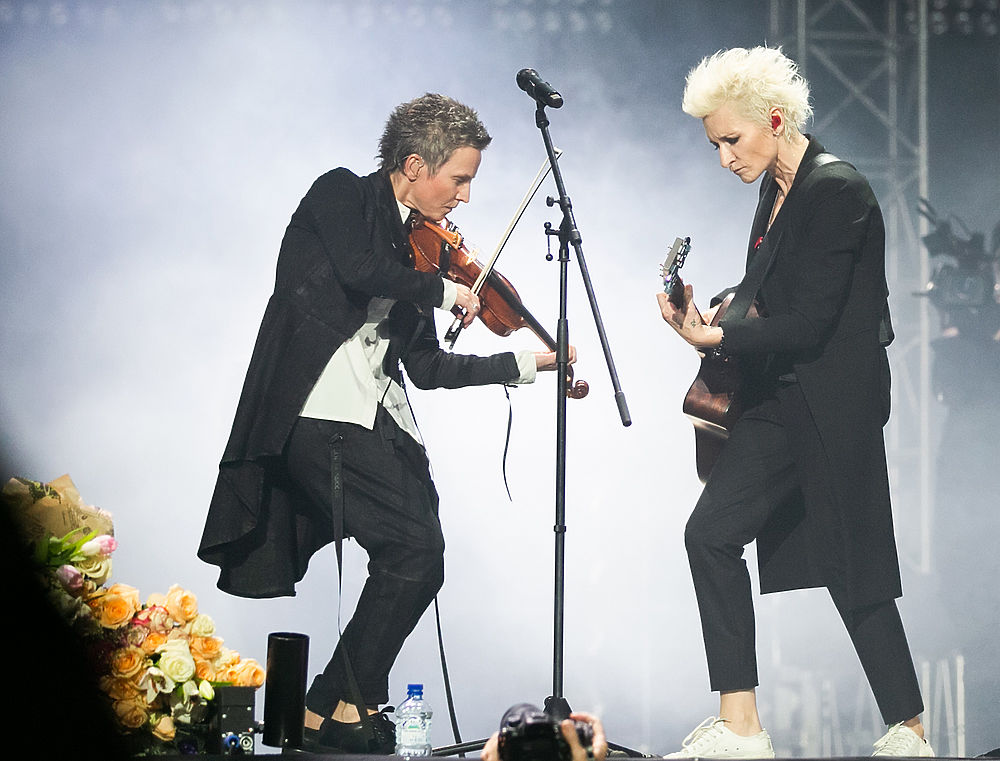 Article Categories:
Show Business