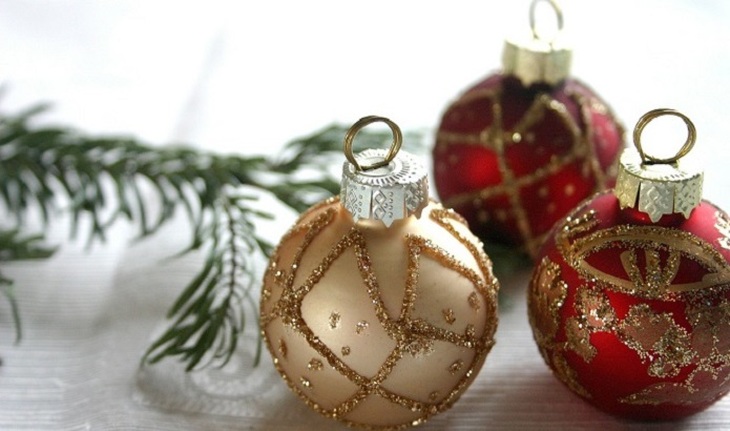 The stars congratulated the readers of MN.
Pessimists complain: it never gets worse. Optimists reassure: it can be worse … Of course, it happens. But we hope for the best! And we have special hopes for this new year. I really want the leap and so unhappy 2020 to fade from memory as soon as possible, and to make the 2021 happy.
Our stars, whom we asked to congratulate the readers of MN, sincerely hope for this.
Let's be stronger!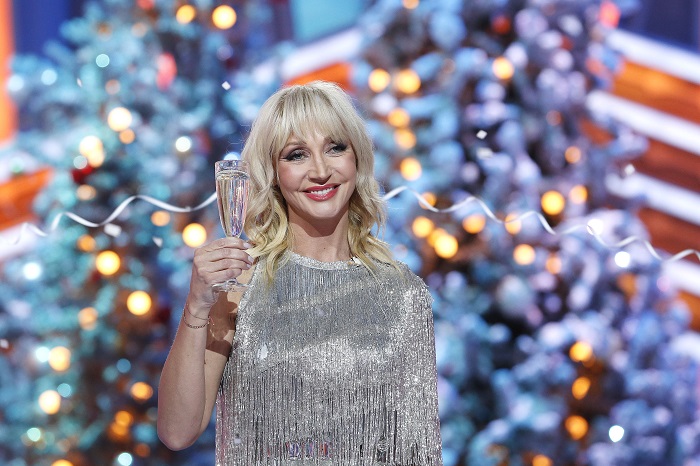 – So 2020 has flown by, – the singer Kristina Orbakaite sighs. – He was different in emotions, impressions and events. But this is already the history of our life. Let no quarantines, diseases, household problems upset us, but only make us stronger!
Health and emotions!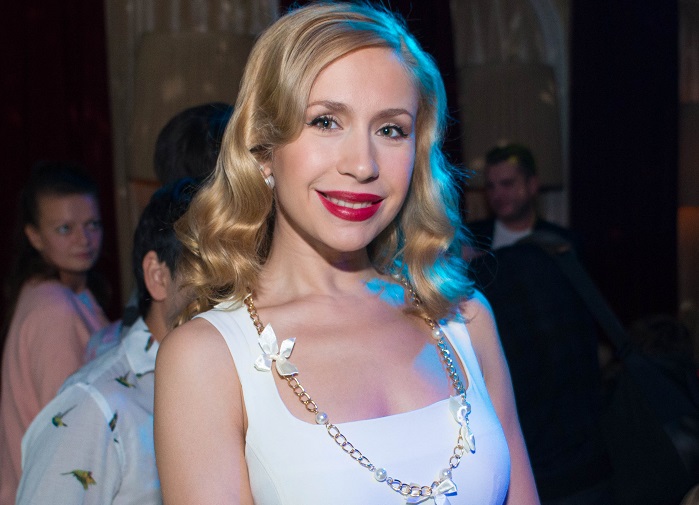 "It was a difficult year, and everyone is waiting for him to leave," says the famous figure skater Anastasia Grebenkina. – Everyone wants 2021 to come soon. I don't know how it will turn out for us, but I really want to wish us all next year, first of all, health. These are now not trivial words, as we understood. Secondly, I would like to wish you bright emotions, because it is they and positive impressions that truly fill our life. I wish close and loving people to be always there. Mutual love, mutual exchange of energy – this also helps us all a lot … These are such simple, but sometimes not always feasible wishes. Health, love and emotions!
Appreciate what is!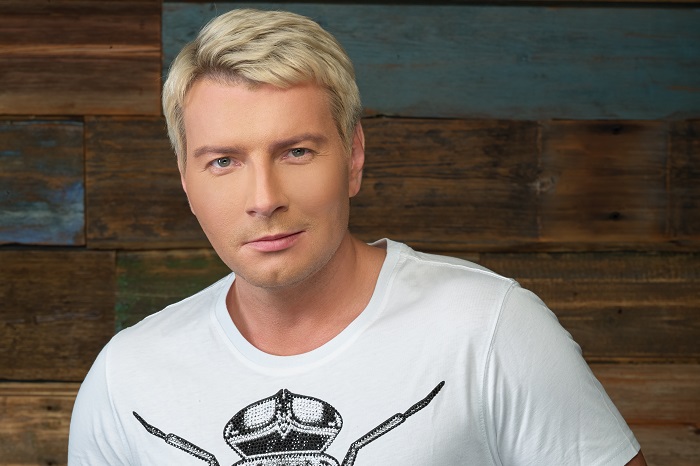 – I will have a real artistic wish: that in the new year the audience would stop wearing masks, so that the artists and, of course, our fans would return to the halls as soon as possible, – says Nikolai Baskov. – I want to wish that we finally see happy smiles on each other's faces. On the one hand, we can say that it was a shocking year for all of us, but on the other, many of us have learned to appreciate what they have, cherish loved ones, and love each other. Be happy and healthy!
For women – love!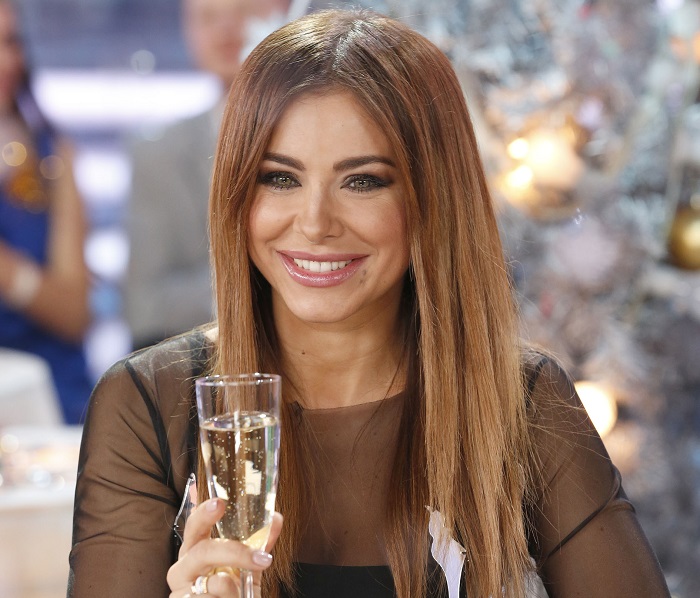 – Happy New Year! – the singer Ani Lorak congratulates everyone. – May all women be loved! I would like to wish everyone happiness, and may the new year bring the fulfillment of cherished desires. Health!
Faith and inner strength!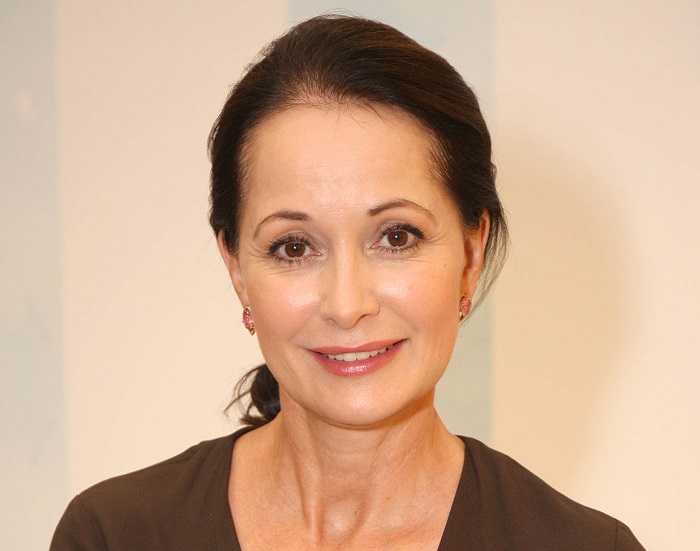 – I think I will voice the most urgent wish this year: health! – says the actress Olga Kabo. – I would also like to wish faith and inner strength to overcome this difficult stage, to continue living with a smile, joy and in the hope that everything will be fine. For me, New Year is a family holiday, and this time it will not be an exception: I will celebrate with parents and children. Give love to your loved ones!
The main thing is not to get worse!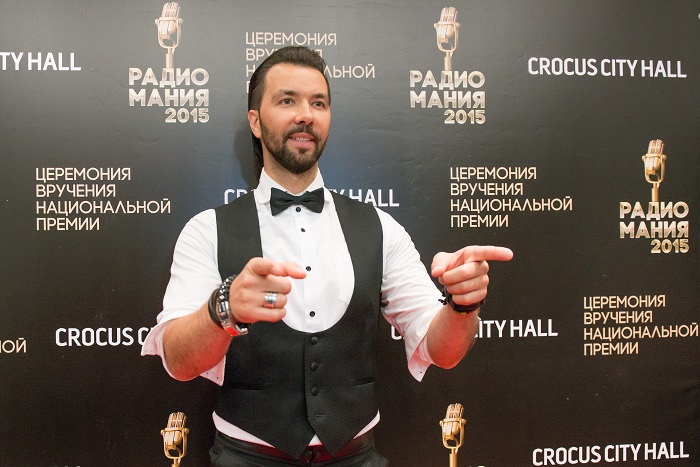 – I want to wish everyone health and good luck in the new year, – says singer Denis Klyaver. – And most importantly, the coming year should be no worse than 2020. Unfortunately, we so often do not appreciate the moments that fate gives us, we are waiting for something new, better. This year has shown that we must value what is, the happiness that we have. Now we understand that the previous year, 2019 compared to 2020, was simply fantastic. May 2021 be a better year, although little by little we will return to our happy everyday life.
Hope for the best!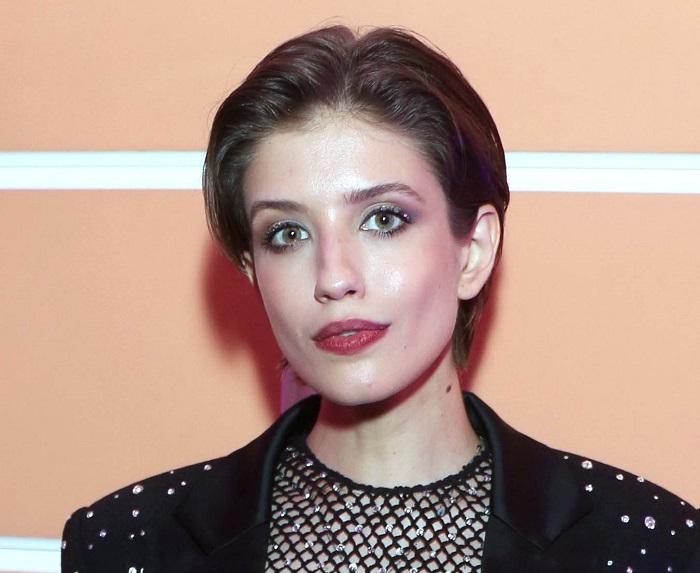 – 2020 was a very difficult year. I will be glad if in the coming year we can all be distracted, exhale from problems, relax, – hopes actress Anna Chipovskaya. – And may we all have a good mood on these New Year's Eve days, hope for the best and that the new year 2021 will be kind and generous!
Do not miss your chance!
"This year has become unusual for many, and for artists it has also become unusual," says singer Philip Kirkorov. – I did not go on tour, I spent almost all the time at home with my children. And I am happy that everything worked out for me. For more than 30 years, I have constantly traveled and performed. Yes, I practically did not see children! And now we are constantly learning something new about each other. I have wonderful children, during this time that I spent at home, I myself have become, it seems to me, better, at least – different.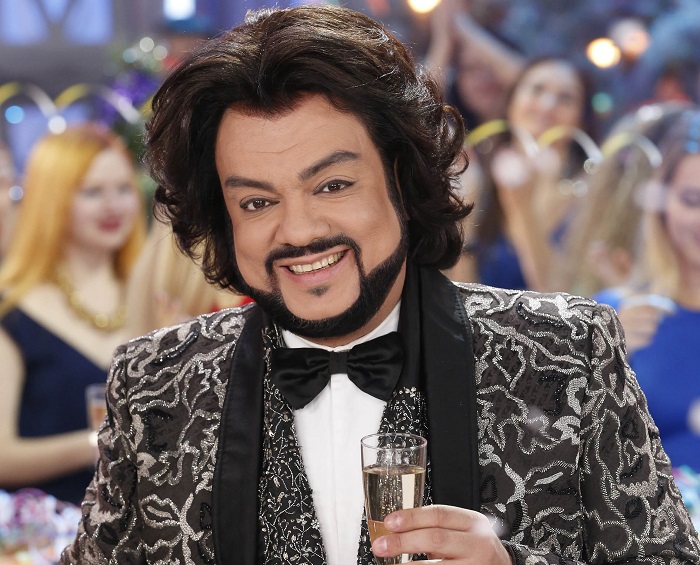 The events of our life directly depend on our mood, and I give every day a chance to become the most beautiful in my life! I am glad that I am surrounded by relatives and friends, with whom I am ready to double and triple my happiness! Let each family have traditions that preserve the most emotional moments. Don't miss just the chance! And it happens: at first it is not yet time, then it is not time, but in the interval – life!
The good must be seen in the bad!
– We begin to prepare for the New Year a month before it, we buy gifts, – says TV doctor Elena Malysheva. – My mother has a whole list of gifts, neatly written in a special notebook so as not to forget anyone. In this I am very much like my mother … Besides gifts, of course, we do not forget about leisure. This New Year is unusual for everyone. For the first time, we all understand that there is nowhere to go with children. But the good must also be seen in the bad: it means that the time has come to communicate! That is why I suggest making a list in advance of special activities for children. I'm already doing mine. For example, there is a game "to school" with the eldest grandson. It turns out interesting and informative. I also bought a puppet theater for my grandchildren long ago. I'm going to make a special production with them and show them to my parents.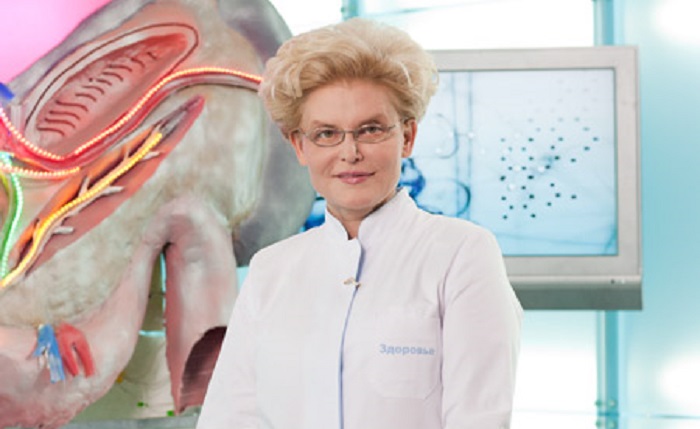 Dear friends! I wish you a happy new year. Be healthy and friendly! Love and respect your family and friends, and when something happens and you take offense at each other, let it be the biggest misfortune in your life! May everyone be healthy, may everyone follow their own path and please each other with support, love and friendship! Let everyone have a New Year's mood! And no coronavirus will stop us!
Prepared
Valeria Khvaschevskaya.
Photo: "Russia-1", V. Tarakanova,
from personal archives.
Article Categories:
Show Business