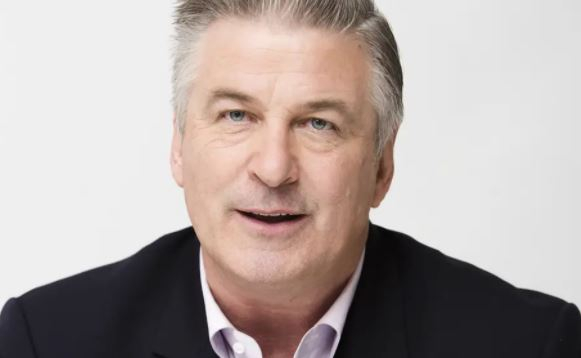 The woman who prepared weapons for the actor Alec Baldwin on the set of the film "Rust" took up this profession quite recently. This was reported by the TMZ portal.
About a month ago, a specialist became a guest of one of the podcasts. There she shared her first experience on the set. According to the woman, the first time she did it on the set of the movie "The Old Way" with Nicolas Cage. This tape should be released in screens in 2022.
According to foreign media outlets, the father of the employee who prepared weapons for Baldwin is Tell Reed, who is very famous in Hollywood as a gunsmith. He worked on the set of Quentin Tarantino's films Django Unchained and Once Upon a Time in Hollywood.
We will remind, on the set of "Rust" Baldwin fired from a weapon, which should have been blank bullets. However, a live cartridge was found in the barrel, and fragments of it hit the cameraman Galina Hutchins and director Joel Sousu.
They tried to save Hutchins, but she died after the incident. The operator was a native of Ukraine. Her parents demand that those responsible for the death of their daughter be punished.
Article Categories:
Show Business