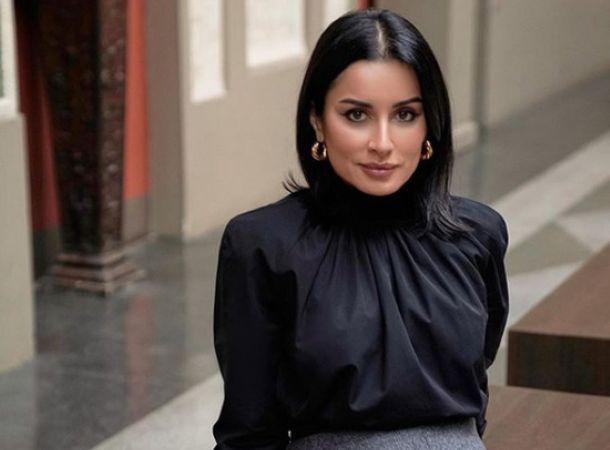 The other day, the former husband of Olga Buzova Dmitry Tarasov gave an interview in which he shared the details of his life together with his ex-wife. It should be noted that the details were quite frank. Dmitry said that he really wanted to have children. Olga, on the contrary, did everything possible to avoid pregnancy.
Tina Kandelaki, as the leader of public opinion, commented on the program in which the interview was published. She suggested renaming it to the program "Dima! Pancake". So the star expressed her indignation. Kandelaki shamed the football player, and said that the whole country does not need to know the intimate details of the life of the spouses. Tina emphasized that it was "ugly." He could just talk with Olga, and not bring this up for public discussion.
Tina also reminded her subscribers that she was ready to discuss the problems of violence and humiliation. The presenter opposes all forms of insulting and humiliating the individual, men and women.
Tina said that she has the right to despise those who mock their partner and "exalt themselves at their expense". Kandelaki remembered the recent scandal. Associated with Regina Todorenko.
She recalled that she was opposed to bullying a person in any form.
Article Categories:
Show Business