Timur Batrutdinov and Olga Buzova have a long-standing friendship that is so close that Olya even promised to marry Timur if she does not find her soul mate before a certain time.
But, of course, all hints of a romantic relationship with Batrutdinov, as well as promises to marry him, are only part of the big show into which Buzova turned her life. However, Timur is allowed more than many others.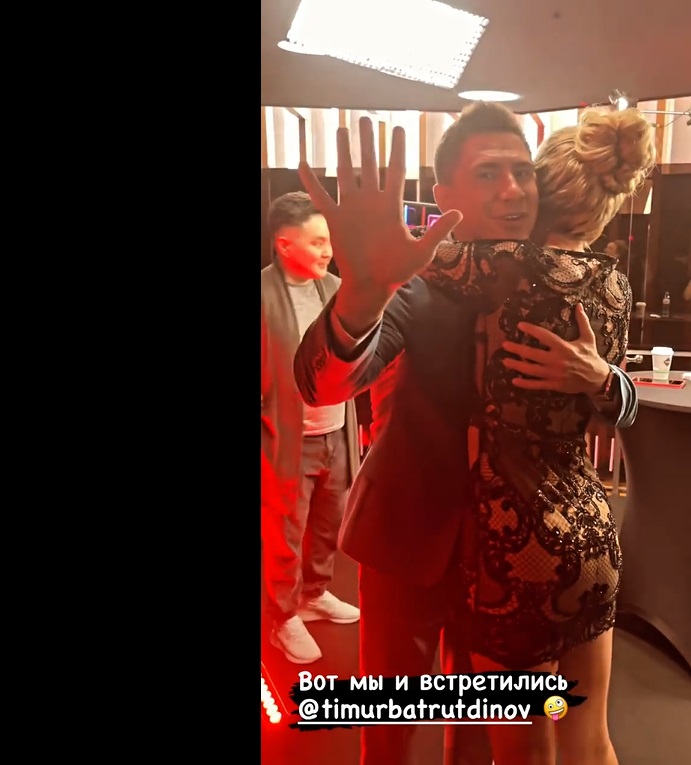 The day before, they met at the recording of the program and, to celebrate, Batrutdinov even patted Olya's ass. Buzova did not mind.
Taking this opportunity, the couple even filmed a video into a tick-tock. Well, how can we go without it these days.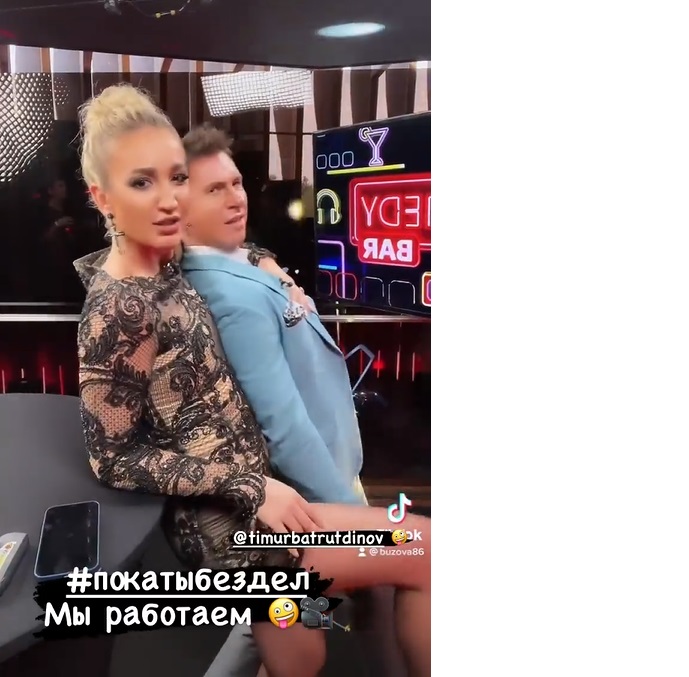 Article Categories:
Show Business