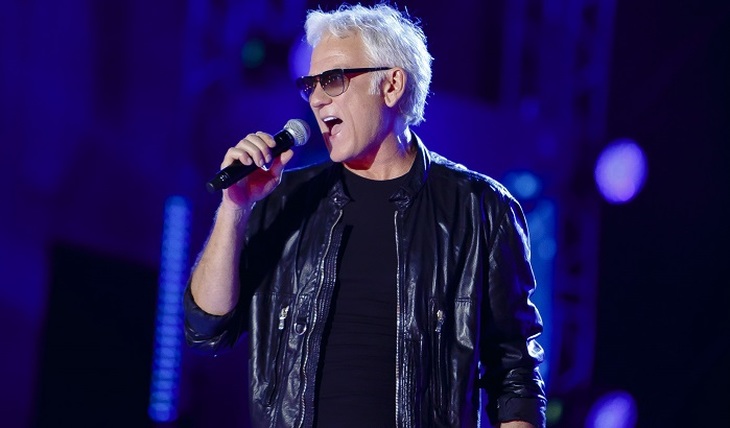 Alexander Marshal was one of the first Russian performers banned in Ukraine. But this only strengthened his patriotism. And today the singer actively supports a special military operation.
"From 1974 to 1977, I served in the Armed Forces of the USSR, took an oath to my Motherland and cannot think differently," says Alexander.
In 2016, he removed the ashes of his parents from Ukraine, reburied the remains in Moscow, and since then he has not wanted to hear anything about Nezalezhnaya, "as long as this crazy government of the country is in power."
The odious website "Peacemaker" listed Marshal among those who are banned from entering Ukraine, allegedly for "illegally crossing the state border of Ukraine" and "openly justifying Russian aggression." To these actions of Kyiv, the singer answered proudly: "I don't even want to know where this country is. I travel only in Russia, and the Crimea, as it was ours, will remain ours." Although he still does not understand why he fell into disgrace:
– I don't release anything that should be banned. I just feel sorry for my friends who are engaged in serious business, and because of the sanctions everything has stopped for them.
Alexander also spoke about the mood of ordinary Americans, with whom he is familiar firsthand.
– I spent 10 years overseas as part of the Gorky Park group. And what is happening now is the lot of a handful. And the majority of ordinary people have no idea where this Ukraine is located. They don't care what's going on there, they're busy with their own business. Their prices have risen, and for them it is more important. When we first arrived in America in 1987, they looked at us as if we had come from the moon and asked if it was true that bears were walking the streets in Russia. Friendship then was great! And then the propaganda kicked in. But time will put everything in its place, and the Lord will rule.
Fedor Grigoriev.
Photo: PR
Article Categories:
Show Business