The 53-year-old actor recently gave an interview in which he remembered his military service. As it turned out, Dmitry Nagiyev does not consider service as a hardening for a man and something necessary in life. In response to a question about how he recalls the army, Nagiyev said: "How wasted time. Maybe this is what gave me some kind of hardening. But, probably, this hardening can be obtained in sports, and even better – in the library or in other ways ".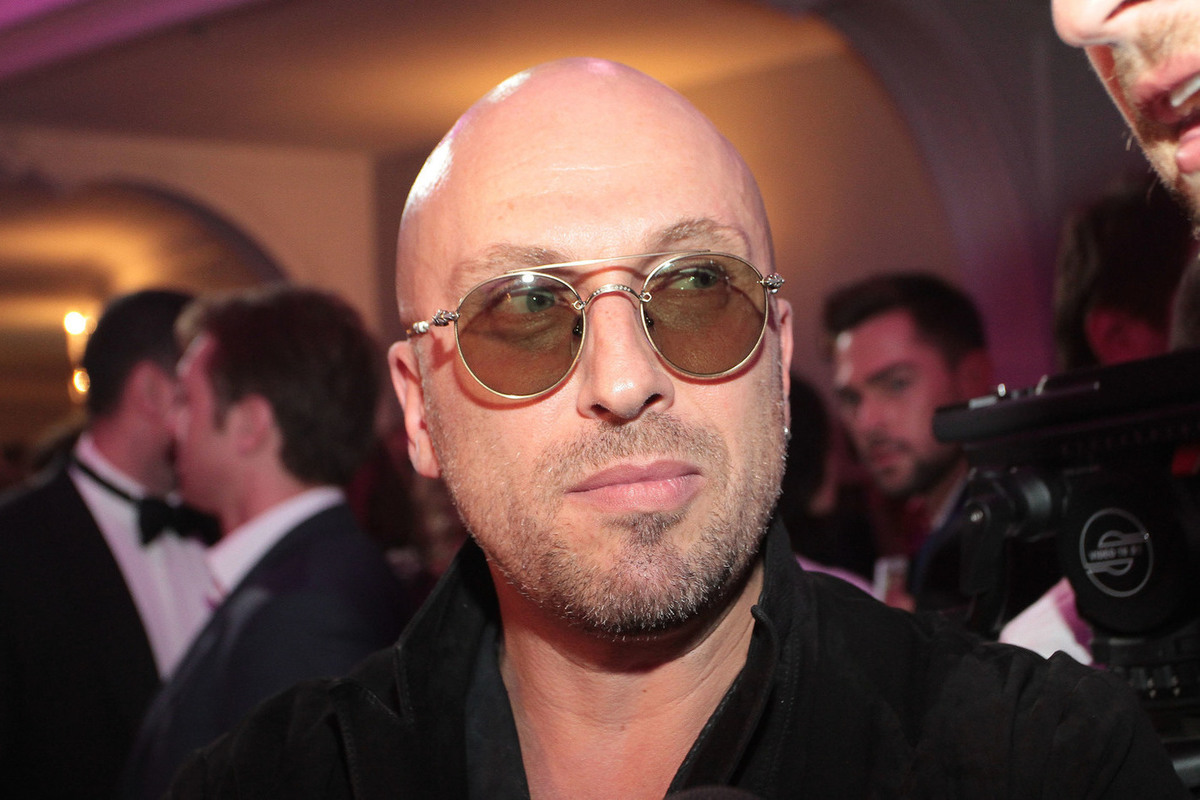 The artist also added about hazing, which greatly interferes with the soldiers to serve, and touched him personally. According to Nagiyev's recollections, a crowd with stools came at him to beat him. Only the possession of martial arts helped the actor to escape.
"I express my great hope that today there is no hazing. This is a disgusting thing that humiliates human dignity," concluded Dmitry.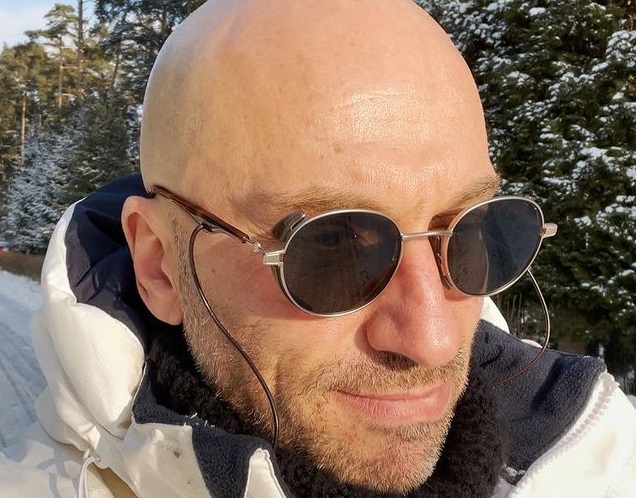 Article Categories:
Show Business