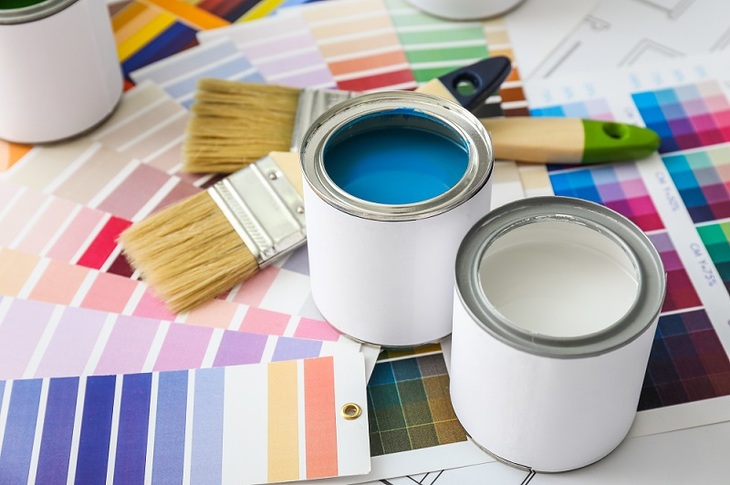 Everyone who makes repairs in their apartment, sooner or later faces the question: choose a fashionable plain interior paint or glue the wallpaper in the old fashioned way.
And the first option in Russia is becoming increasingly popular.
Is it just a matter of wanting to be equal to the countries of Western Europe and the USA, or does this trend have a rational explanation - let's understand.
So, interior paint is the choice of people who value their time, money, safety, do not want to be limited by the collections of wallpapers that designers offer, and the inability to work with the texture of walls and architectural elements.
Of course, the initial painting of the walls requires good surface leveling and more thorough preparation, but then you can quickly, simply and inexpensively change the interior, choosing any shades of colors, and not limit your imagination when moving furniture and choosing wall colors.
Photo: AdobeStock
Article Categories:
Interesting