If you think that Sasha Doni got rich by working hard in baths and saunas until she met a handsome prince who bought her an apartment, a car and Timati, then you are wrong.
It was not like that at all. When Sasha was 10 years old, she saw on TV a program about birthmarks. It was then that she learned that every mole means something, but the most important thing is to have a small black speck on the right side of the neck – this bodes well.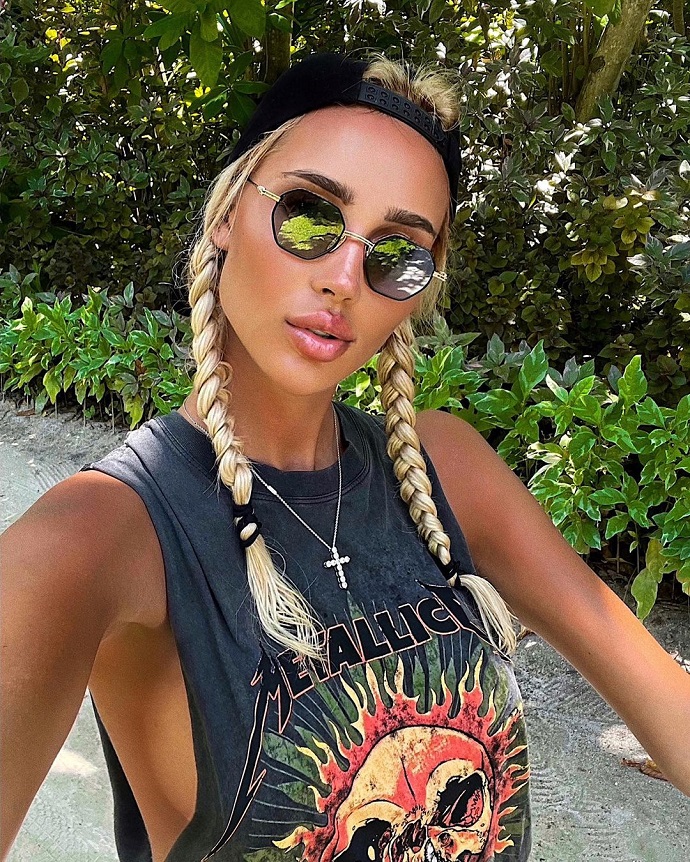 And then Sasha began the path to her dream of becoming rich and began to draw moles on her neck with a marker. And then they appeared there themselves. Well, then there were baths, saunas, a beautiful prince and Timati.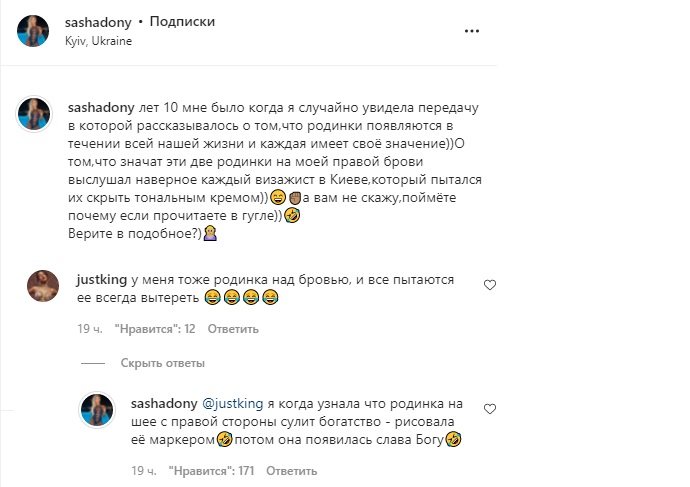 Here is a magical story about Sasha Donets from Chernigov. And how she looked at the moment when she drew moles for herself, you can read in one of our past materials:
WHO IS SASHA DONI AND HOW TIMATI'S GIRLFRIEND LOOKED IN CHILDHOOD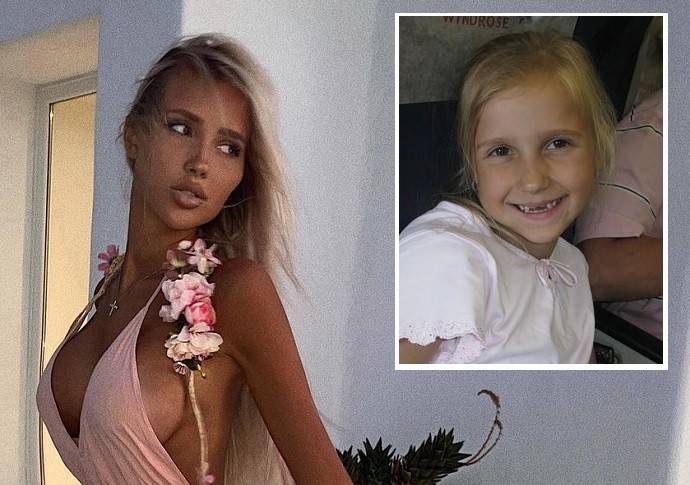 Article Categories:
Show Business