Even on vacation, the slender Sasha Doni does not relax and visits the gym. The girl, not sparing her belly, pulls the muscles to please herself, and apparently someone with her abilities.
So last weekend Sasha posted a picture taken in one of the gyms in Greece. In the frame, Doni poses, lying on the floor, showing off the side splits, as well as a curvy bust in a tight top.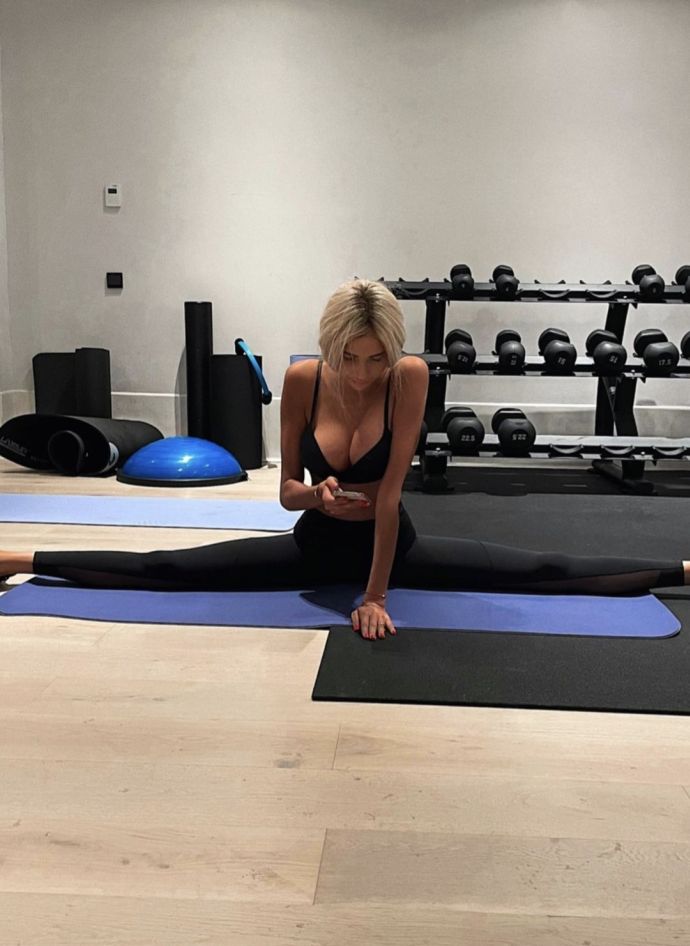 Followers, and even our readers, note that, performing this exercise, the girl looks aesthetically pleasing and beautiful, much cooler than Volochkova.
Whether it is true or not, you can evaluate by looking at a thematic selection of photos and videos of Sasha Doni and her streamers: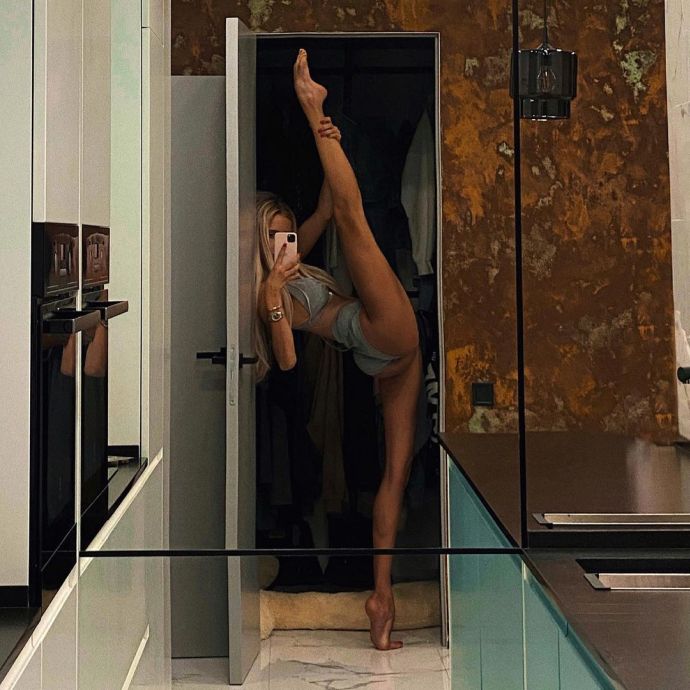 Article Categories:
Show Business