Alisa Yunusova is engaged in ballet, chess, studies languages, draws, skates on the board, and now she also sings.
And it would be strange if a girl with such a dad, who has extensive connections in show business, would not take the stage.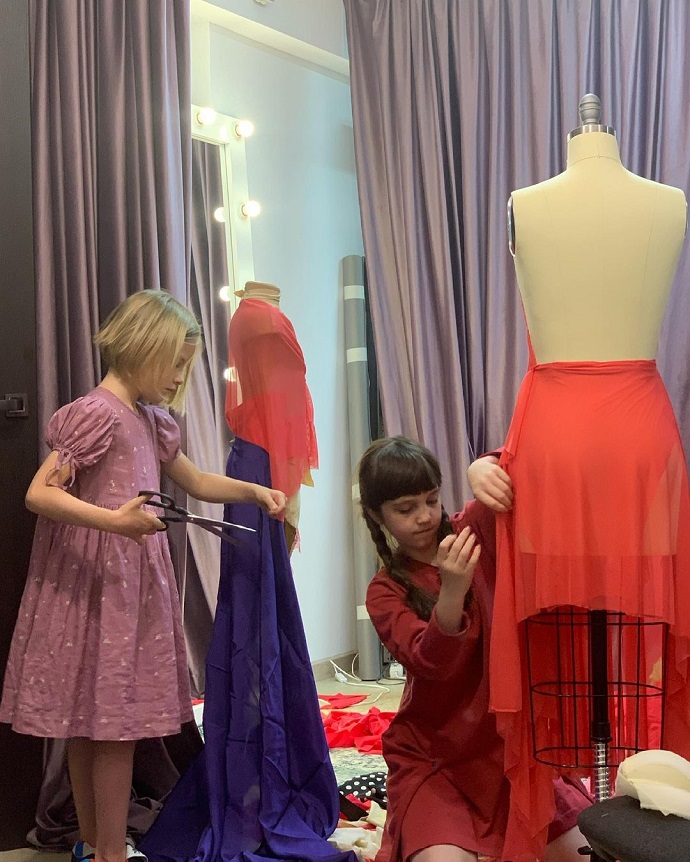 True, Timati himself has not yet publicly promoted these talents of his daughter, but Simon's mother is trying for him.
The day before, she published a video of Alice's performance at the jazz festival. Yes, Alice doesn't rap, but still ahead.
Article Categories:
Show Business