Recently, fans of Anastasia Reshetova have noticed that she has not shared footage with her son for a long time. Previously, Ratmir was constantly featured in her story, but no one has seen him for a long time.
According to the model, now the child is with his father and will be with him for another month, while Anastasia herself is now in Europe, where she deals with personal matters. Perhaps she went there on a call from her foreign boyfriend, whom she spoke about earlier.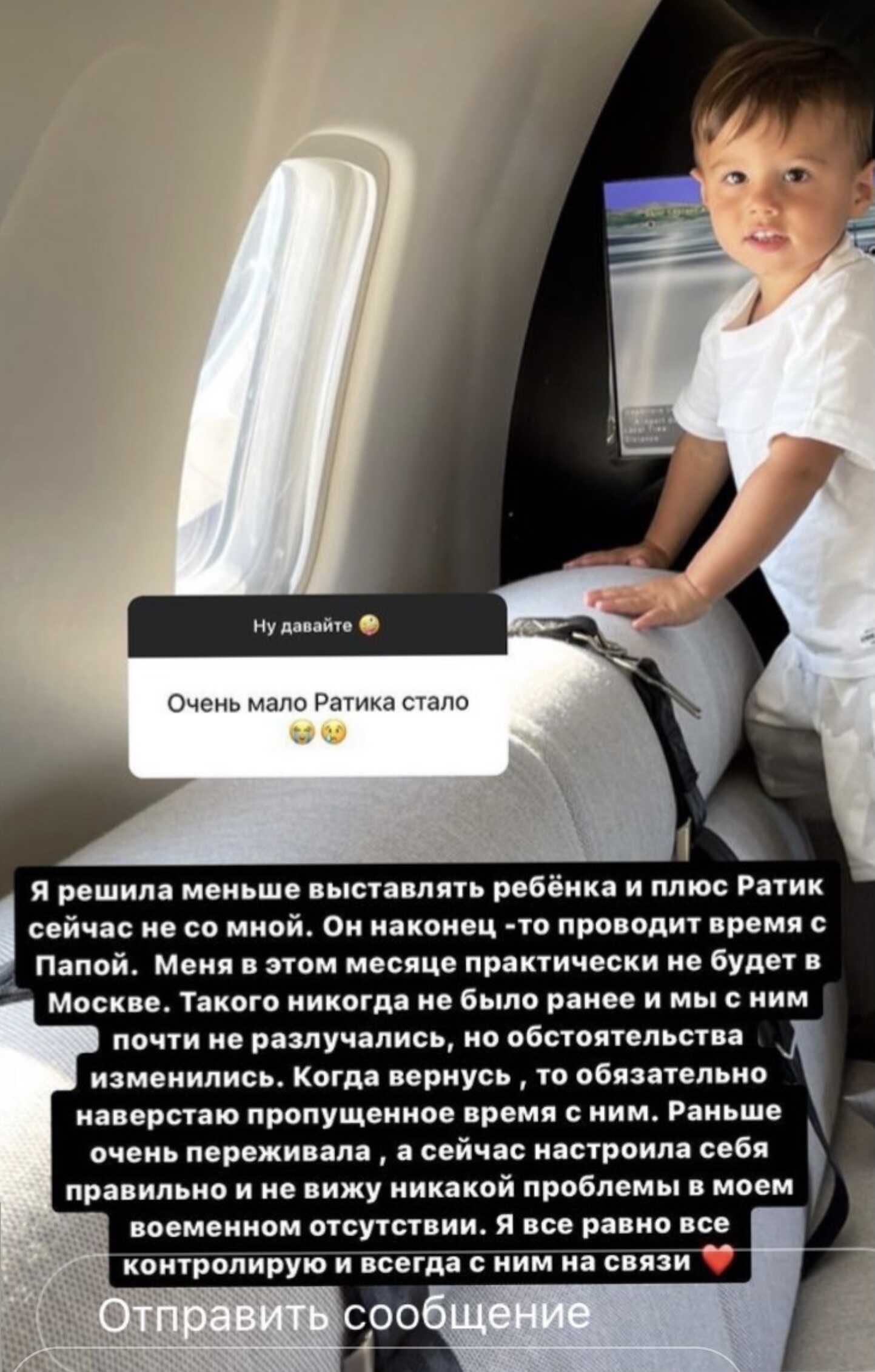 By the way, Timati himself until recently was in Greece, where he had fun with a prostitute from Kiev Sasha Doni. Although, they say that this is just a cunning move, and which of these two escorts is not clear. Indeed, if we take into account the words of Reshetova that Timati is resting with his son, it turns out that Ratmir is just with dad and Sasha Doyka, that is, Doni.
So, it is possible that the rapper is really at sea with an heir, where at the same time he spins Alexandra at the request of her influential sponsor, depicting a novel and attracting her subscribers.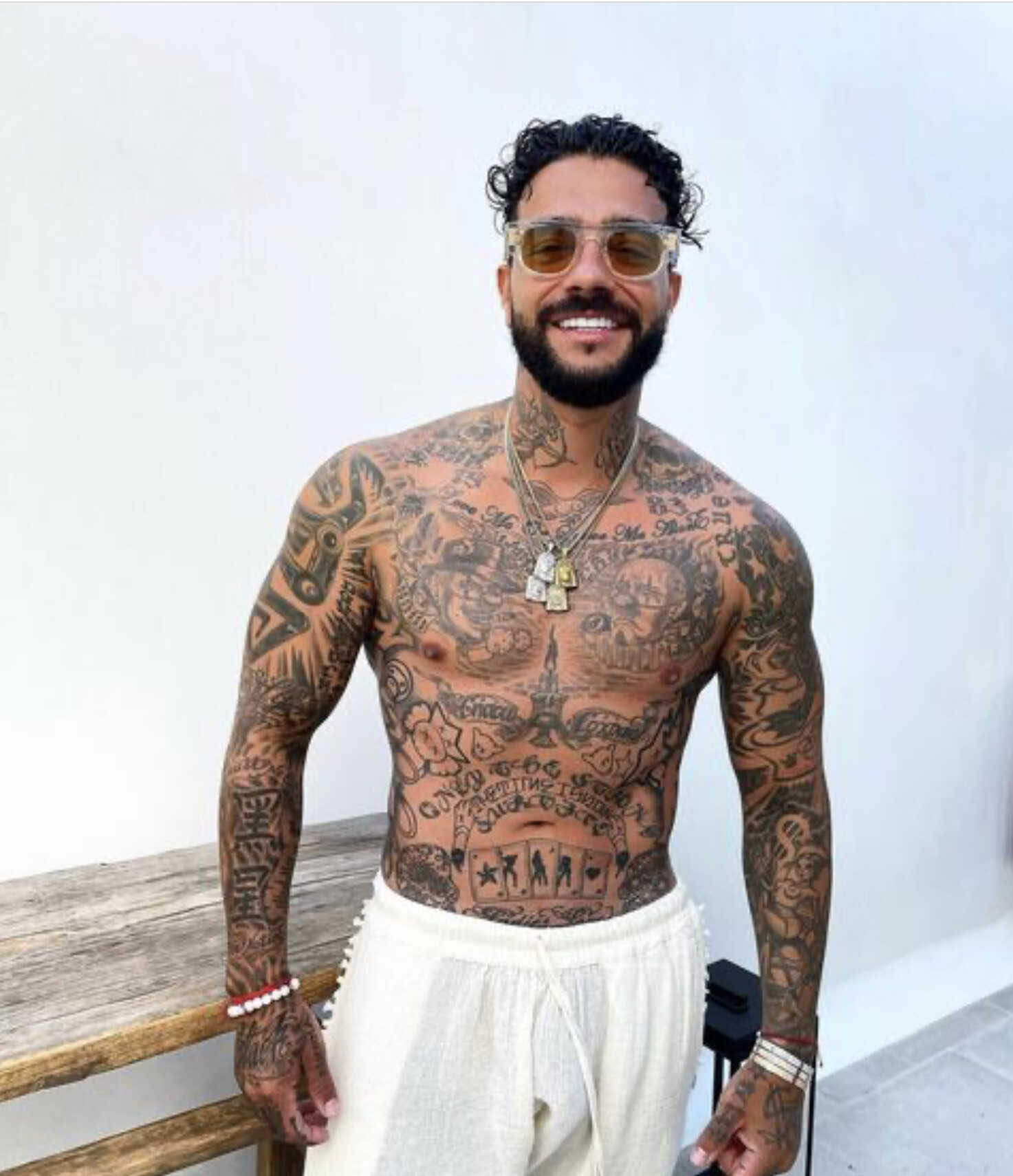 Article Categories:
Show Business