Before going to Dubai with her son, Anastasia Reshetova arranged a meeting between Ratmir's son and his father. The model showed in Stories how Timati and Ratmir had dinner. The rapper chose fast food for his diet and decided to treat his son with fries. At the same time, he began to send air kisses to Ratmir.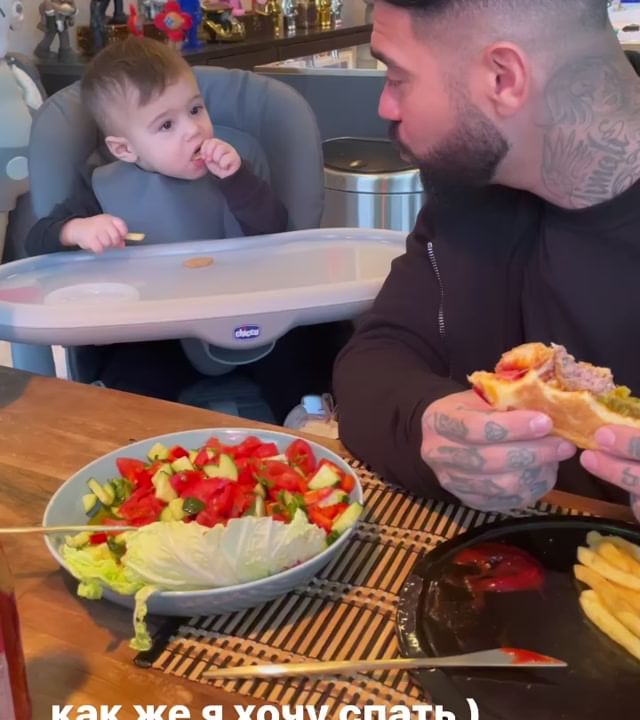 Anastasia joined in the communication between father and son, and began to turn to Ratmir: "Chick, chick, chick." Timati did not like the strange nickname of his son at all and he hurried to "besiege" the former.
"This is a son, not a chick!" – said the rapper sternly.
At this, a series of cute videos from Reshetova ended.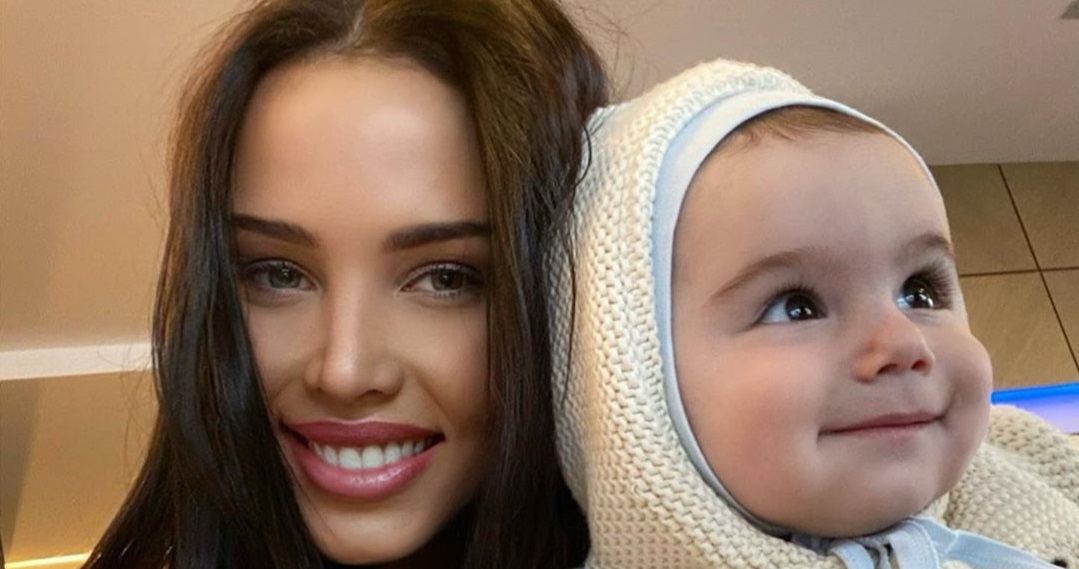 Article Categories:
Show Business