Timati decided to play the game "collect a woman in parts" with followers. This is not the first time he has published photographs in which a girl is also posing, but only part of her body is visible.
For example, yesterday Timur posted a frame from a vacation in Greece, in which a woman's hand with a bright manicure is on his cheek.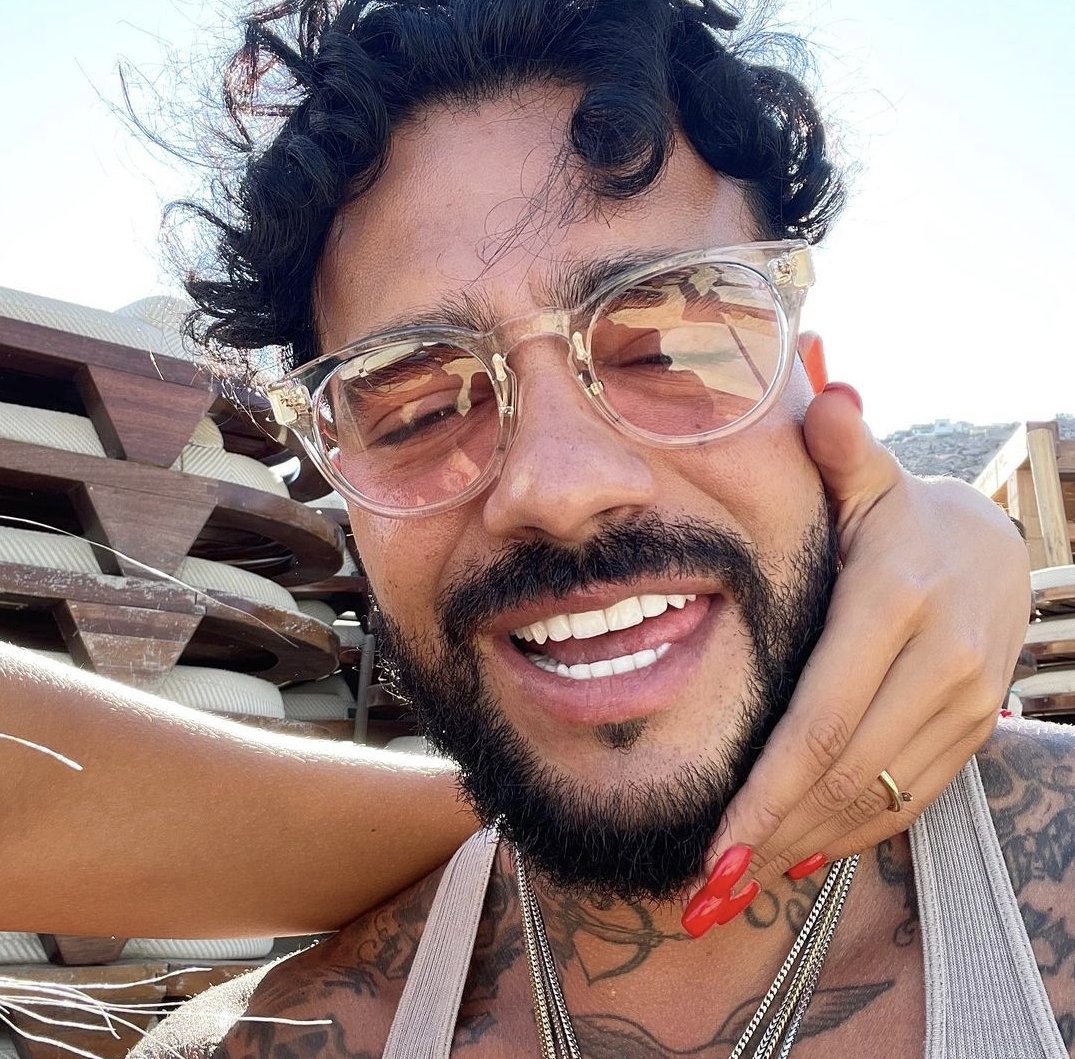 And today, a few hours ago, he showed a few more limbs of the fair sex, this time slender legs.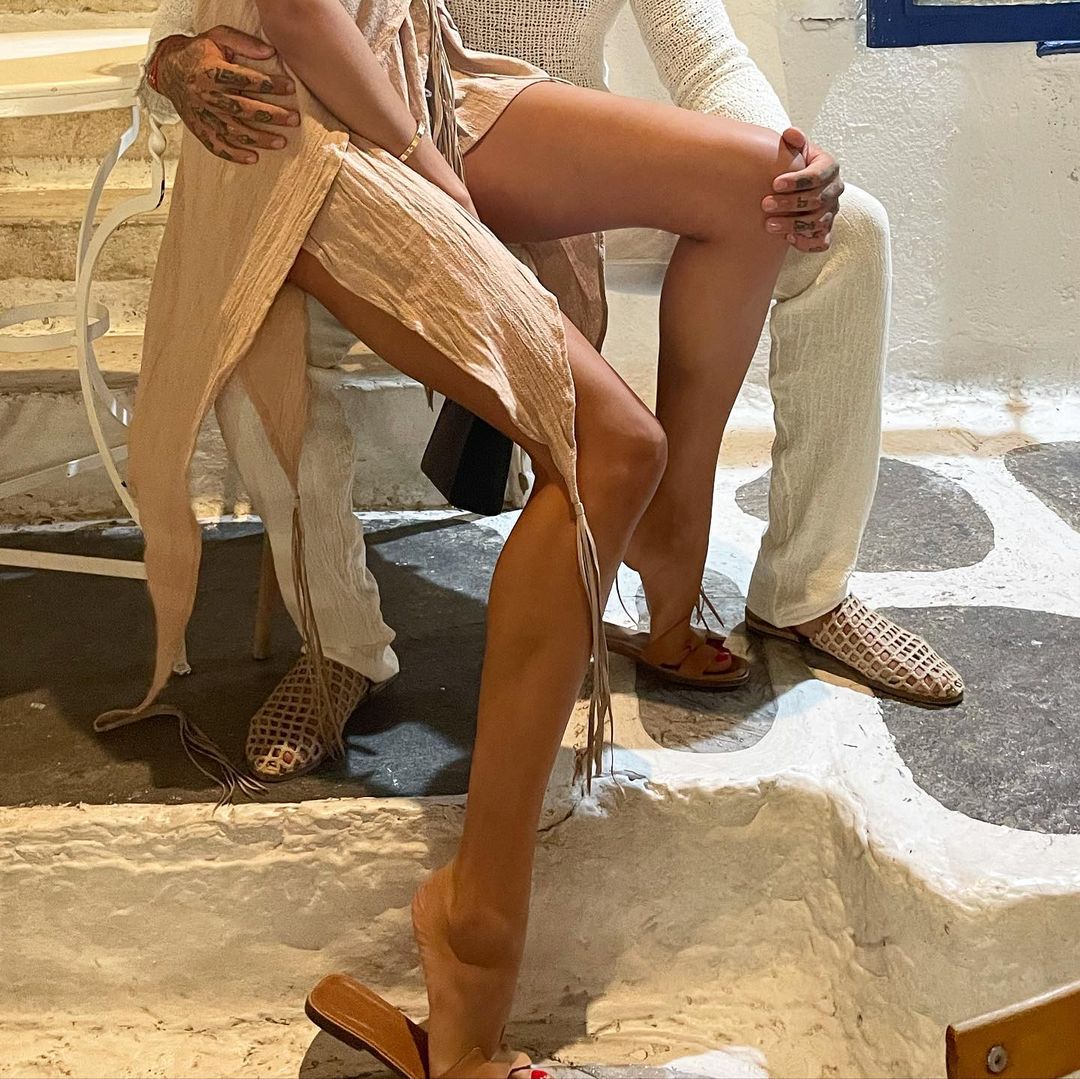 Now the "investigators" from Instagram stubbornly examine her dress, clogs and pedicure. I wonder what Timati will publish next – hair, back … maybe an eye?
By the way, the assumptions about who this girl is, from which city and what her name is, can be read here …
And a few more photos of Timati on the island of Mykonos, which the artist signed as: "Collection of September delusions."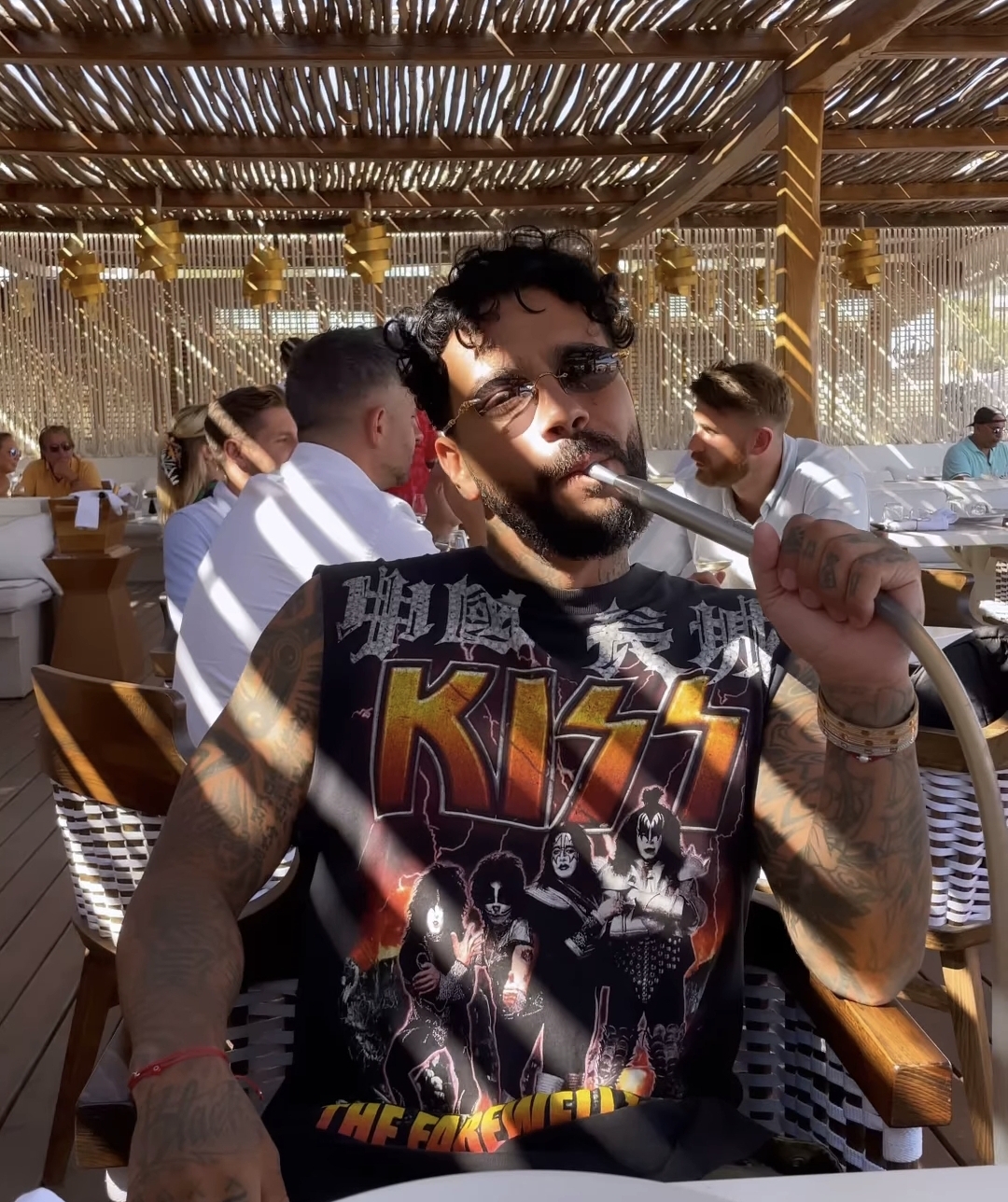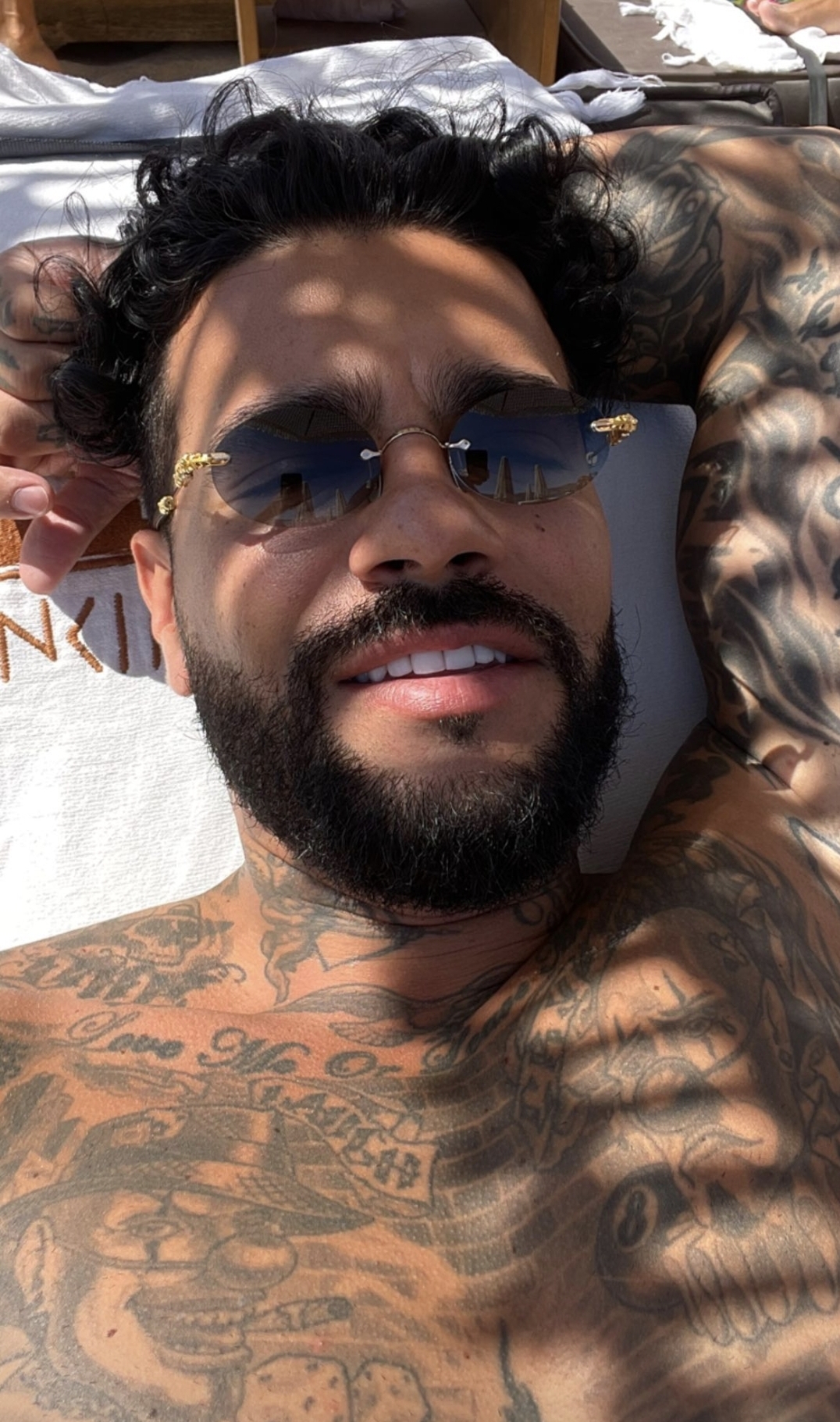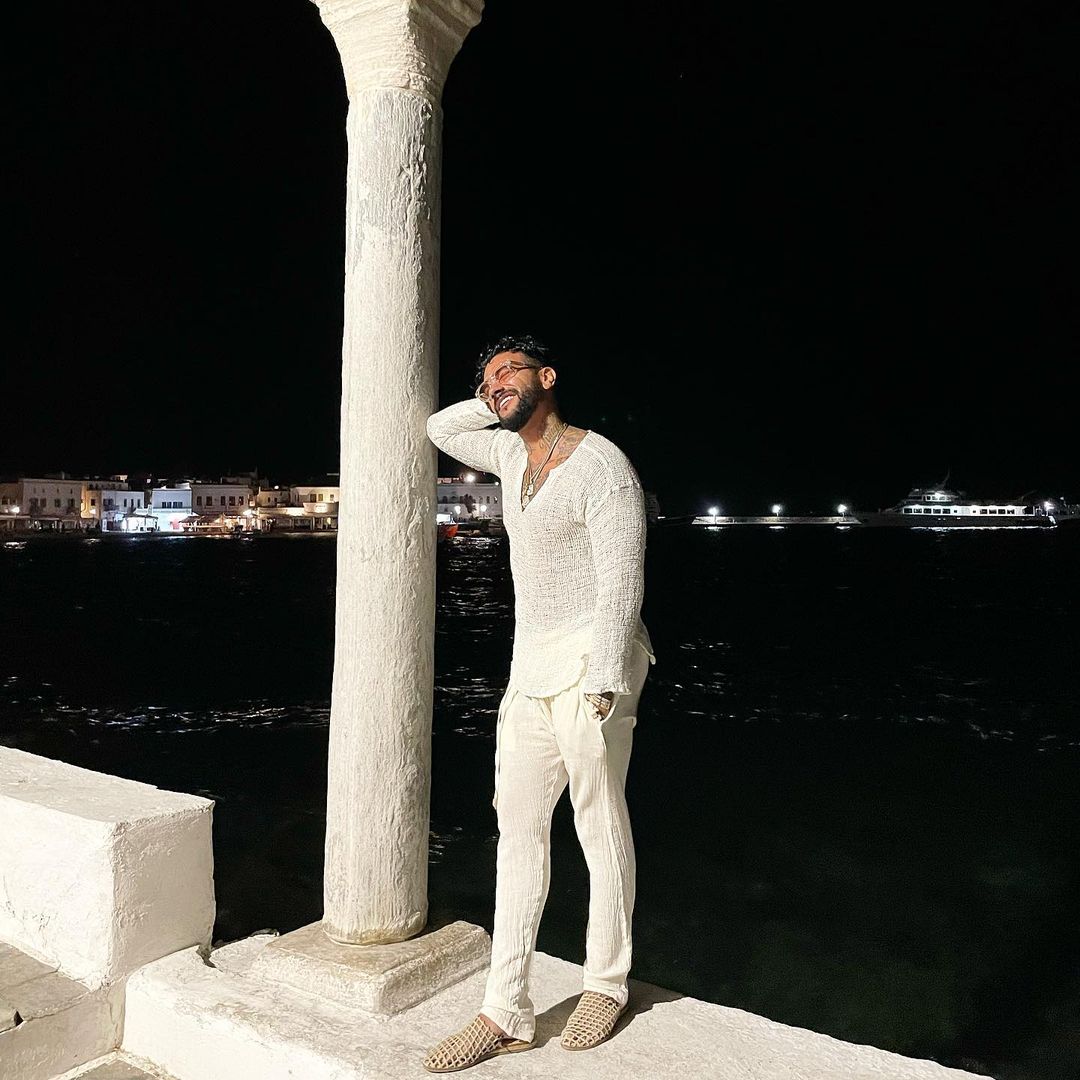 Read more: 1 2 3 4 Next →
Article Categories:
Show Business