The name and even more so the photo of Anastasia Reshetova did not appear on Timati's Instagram for a very long time. But unexpectedly Timur gave up his principles. The reason for this was an important date – the joint son of ex-lovers and roommates – Ratmir – is two years old today.
"Ratmir Timurovich is 2 years old. Thank you all for the congratulations)", – Yunusov signed the frame with Anastasia, son and daughter from Alena Shishkova.
In the comments, they expressed the opinion that it was still necessary to try to choose such an unfortunate picture of Reshetova.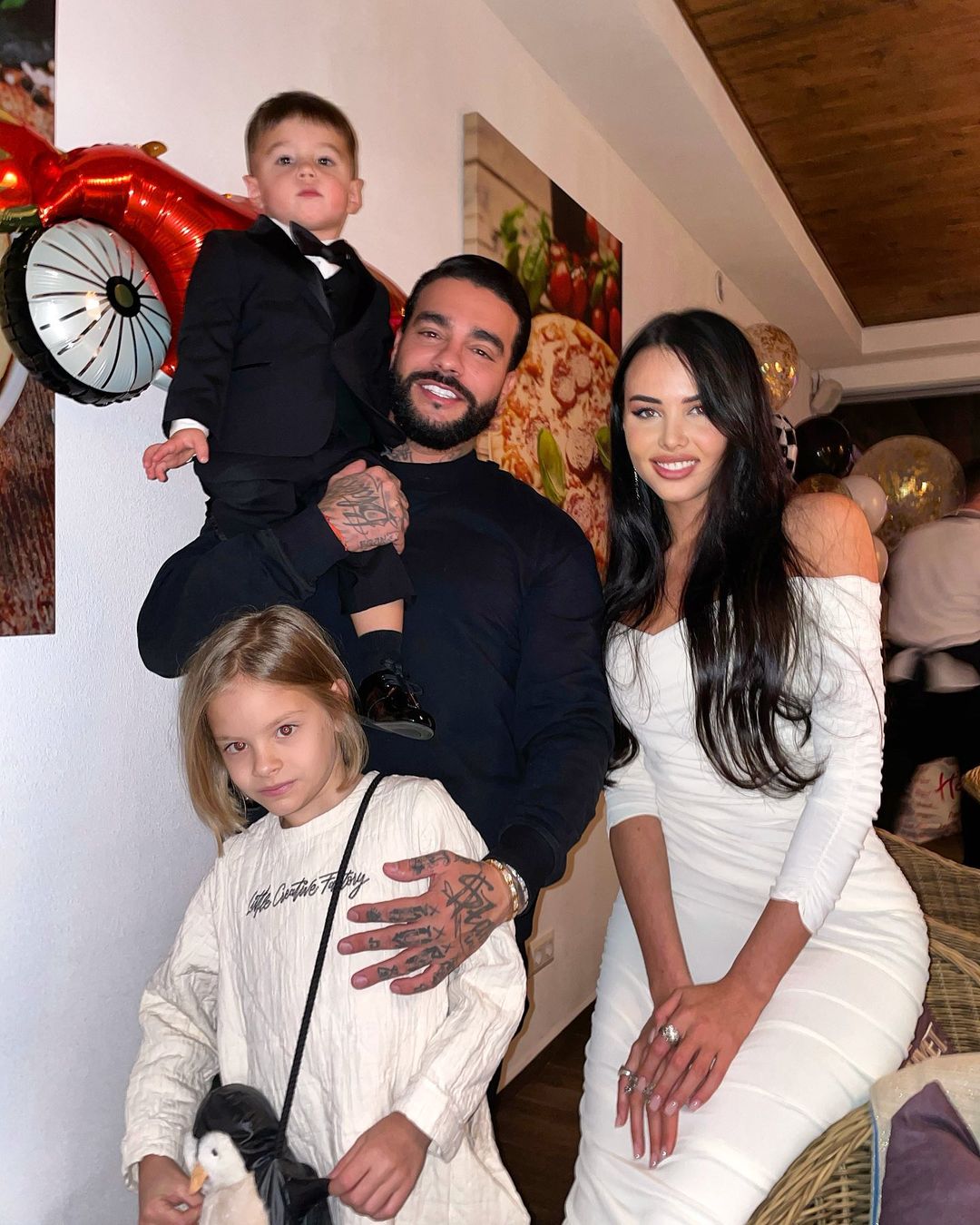 Like, Timati wanted to make fun of how the ex had grown fat without his control. Although, there are plenty of other opinions. Someone thinks that Nastya and Timur are together again, someone calls the brunette Timati's wife, well, and people also look at the expression on Alice's face, which seems spiteful to them. How much free time people have.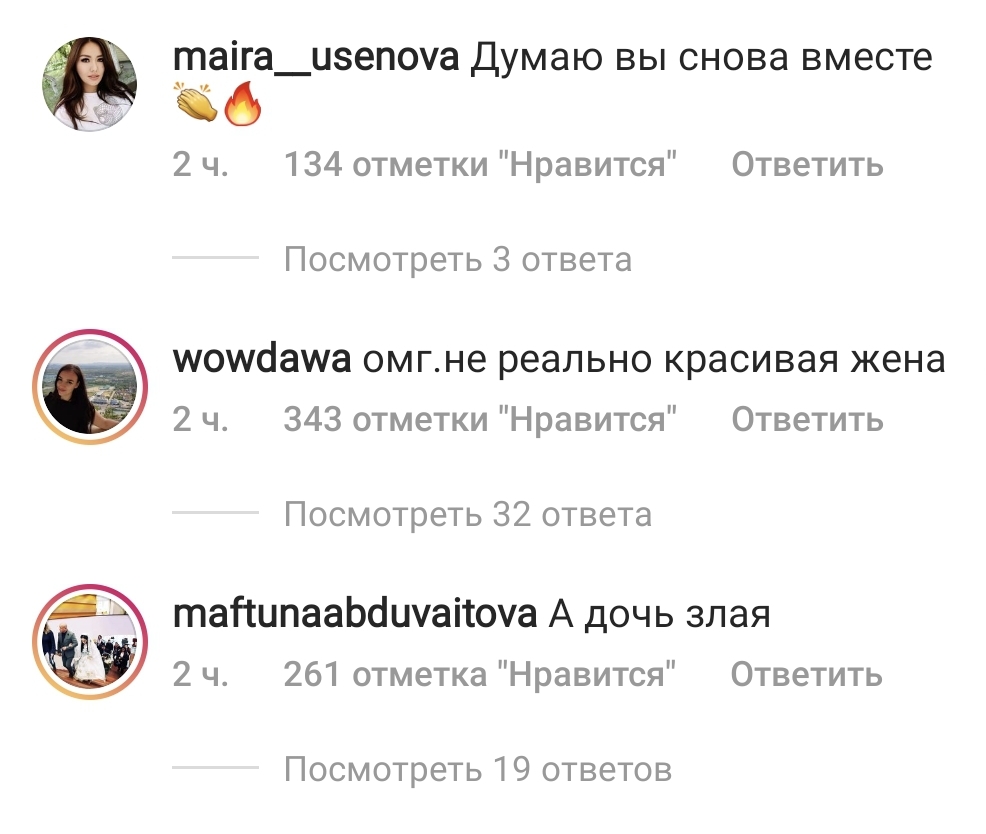 Article Categories:
Show Business