Easy and simple, singer and businessman Timur Yunusov, with a bouquet in his hand, showed up for a photo session of model Daria Pogadaeva and made her an offer, which she could not refuse.
True, this is not yet a marriage proposal, but almost. Timati invited the girl to take part in the show "Bachelor" and she, of course, said – "Yes", regardless of whether she really wants to marry Yunusov or not.
Here is such a romantic story peopletalkru told us, and we will remember who this girl who just so easily agreed to fight for Timati's heart.
Daria was born in the city of Revda, Sverdlovsk region. She graduated from school number 29, then college and the Ural State Mining University (USMU) with a degree in economics. Along the way, she took part in beauty contests and received several titles, including "Miss Yekaterinburg". After that, the girl's life changed dramatically and she moved to Moscow, where she decided to get an education at the Ostankino Higher School of Film and Television.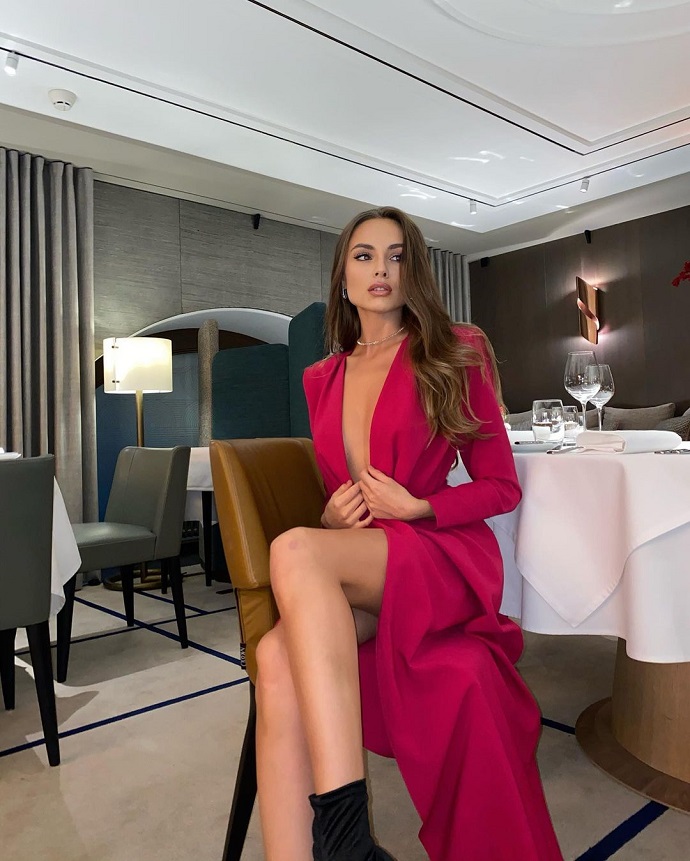 Probably, Dasha could be compared with Cinderella, but we know very well that behind every such "Cinderella" there is a "rich handsome prince" who, for example, was able to pay for her participation in Timati and Creed's video "Gucci".
Nevertheless, Timati always boasts that he starts making money on his videos before they go public, and the fact that "models" buy themselves places in the clips of famous performers is not a secret for anyone.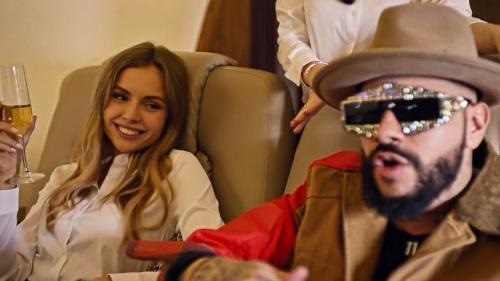 Well, then there was an advertisement for "Leys" with Yegor Creed and the question of when it would appear on "Bachelor" was a matter of time. So, in fact, it happened.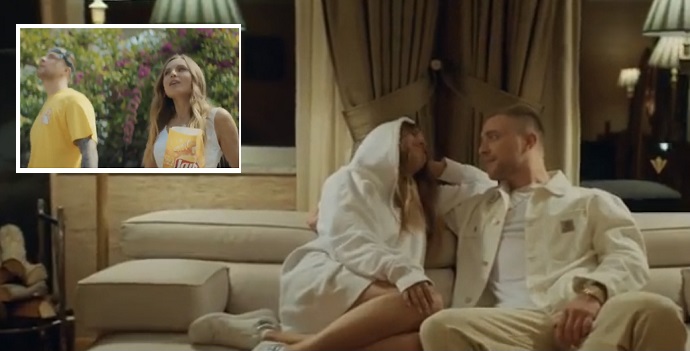 One native of the Sverdlovsk region, Dasha Klyukina, was already looking for happiness at the "Bachelor" and after that she happily married a top manager of "Gazprom". Something suggests that this Dasha will find her happiness not with Timati at all.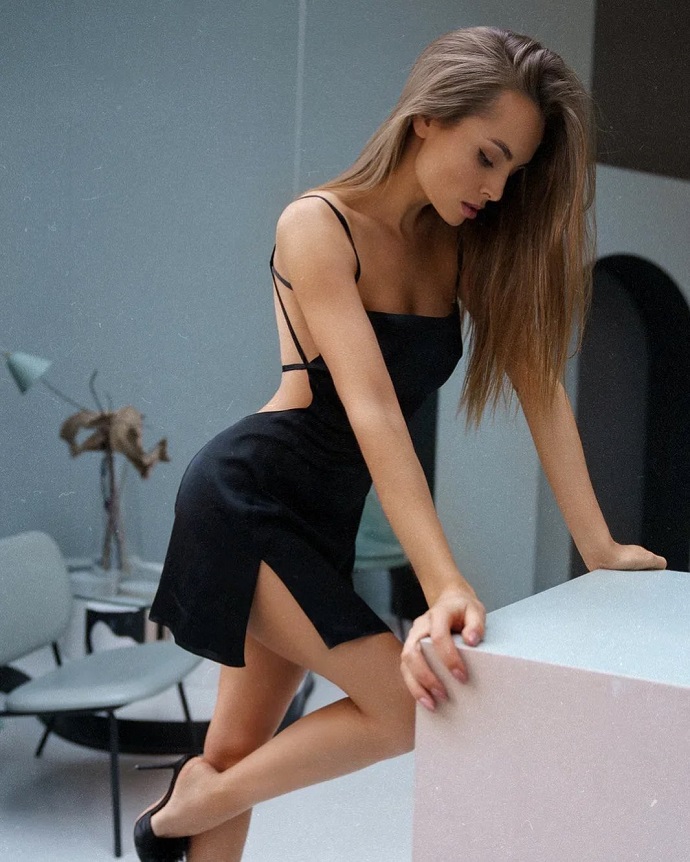 Article Categories:
Show Business