Recently, Timati found himself a new girlfriend – a busty 19-year-old exort from Kiev Sasha Doni. It is not known for certain whether there is a love affair between them, or whether everything revolves around the financial interests of one of the parties. Nevertheless, the rapper and the blogger again lit up in the same location, however, they have not yet posted joint pictures.
The artist came to the Maldives to his surf school and with might and main shares shots and videos on which he spends time with his daughter. Meanwhile, Doni also posts a photo from the Maldives on the blog, highlighting the elements of Timati's surfer camp.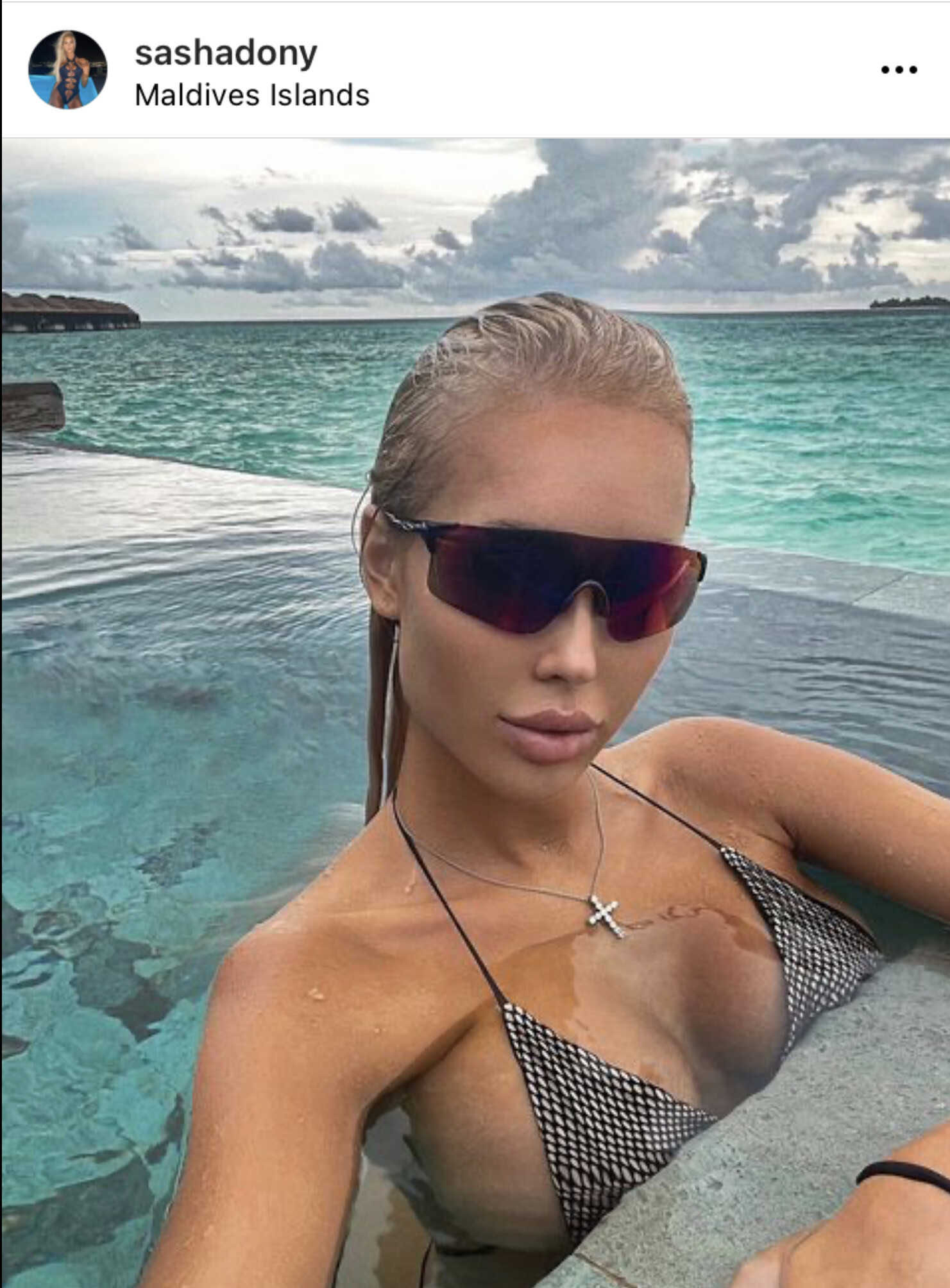 So, the former lover of Reshetova has already introduced his daughter to Sasha.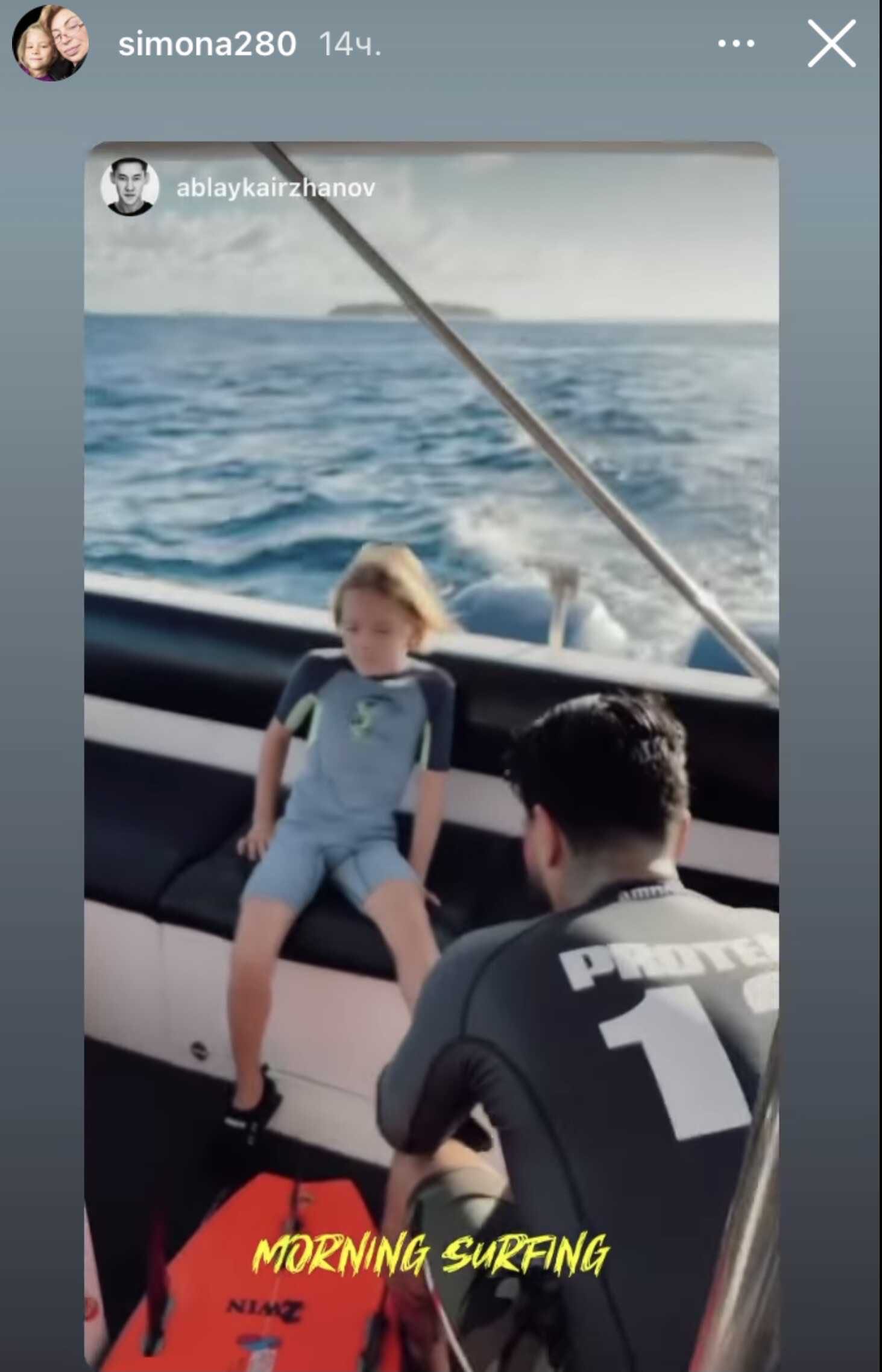 His mother, Simona Yunusova, is watching all this from the outside, who, apparently, is not very happy with what is happening.
"It is difficult to accept reality calmly, without negative emotions, and most importantly, without evaluations. I have been learning this all my life, but to be honest, it turns out badly, because my picture of the world may not coincide with the people around me at all … I am an outside observer who is trying with all his might not to be involved in someone else's life, "said the famous grandmother.
In addition, Simone mysteriously added that everything that happens is nearing completion, and she rarely makes mistakes in her predictions. Meanwhile, the network already believes that Doni may well become another stepmother for Alice.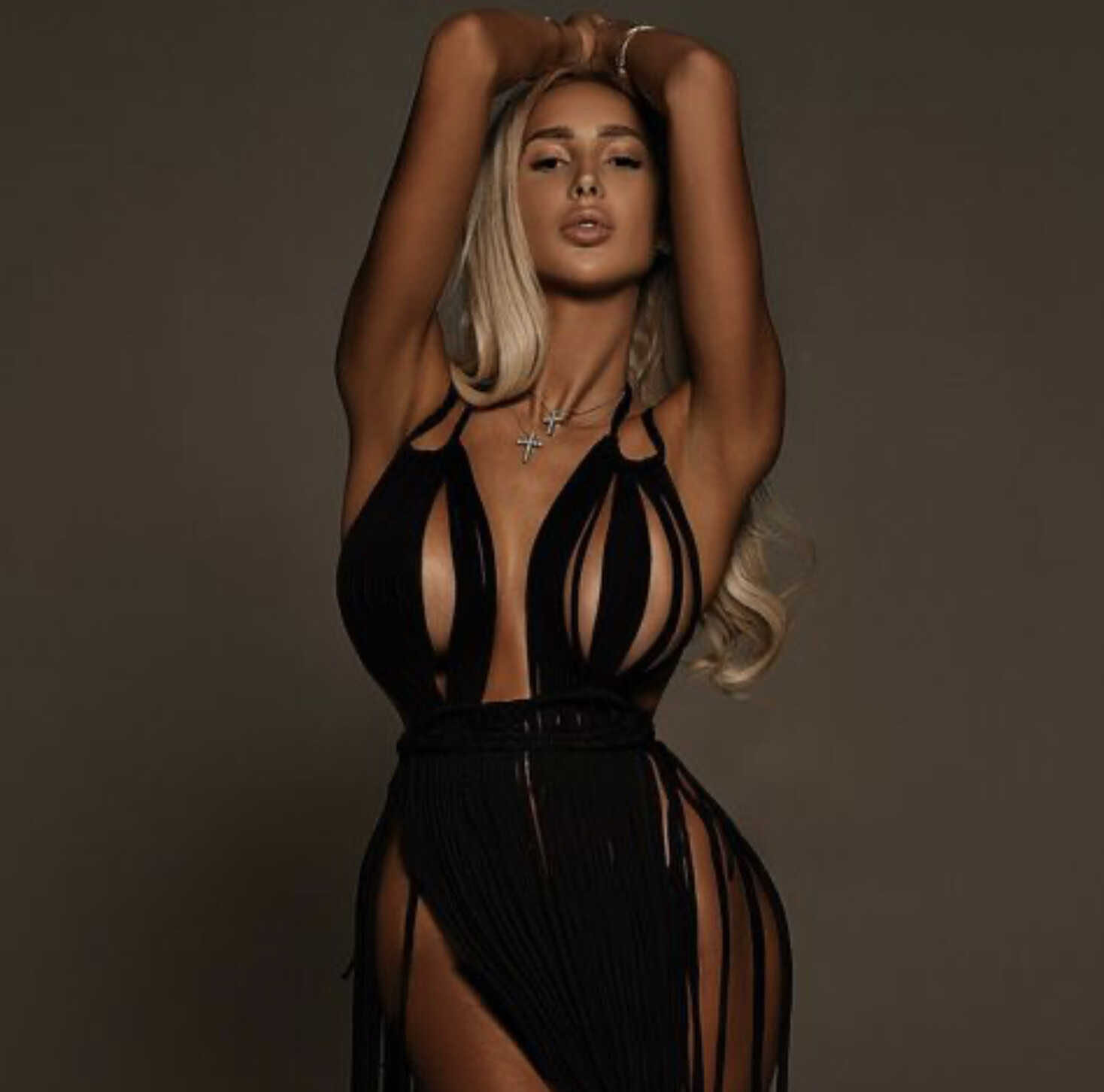 Article Categories:
Show Business