The next season of the show "The Bachelor", the hero of which was previously Timati, should start soon. While the auditions are in full swing, and the organizers are intriguing that they have come up with a non-standard plot.
It is reported that there will be two bachelors, and the main choice will be made by girls. Who will become the hero of reality is unknown. However, against the background of this, Timati posted a photo on his blog, which poses with a rose. "Just stop and smell the rose," the musician signed the series of photographs.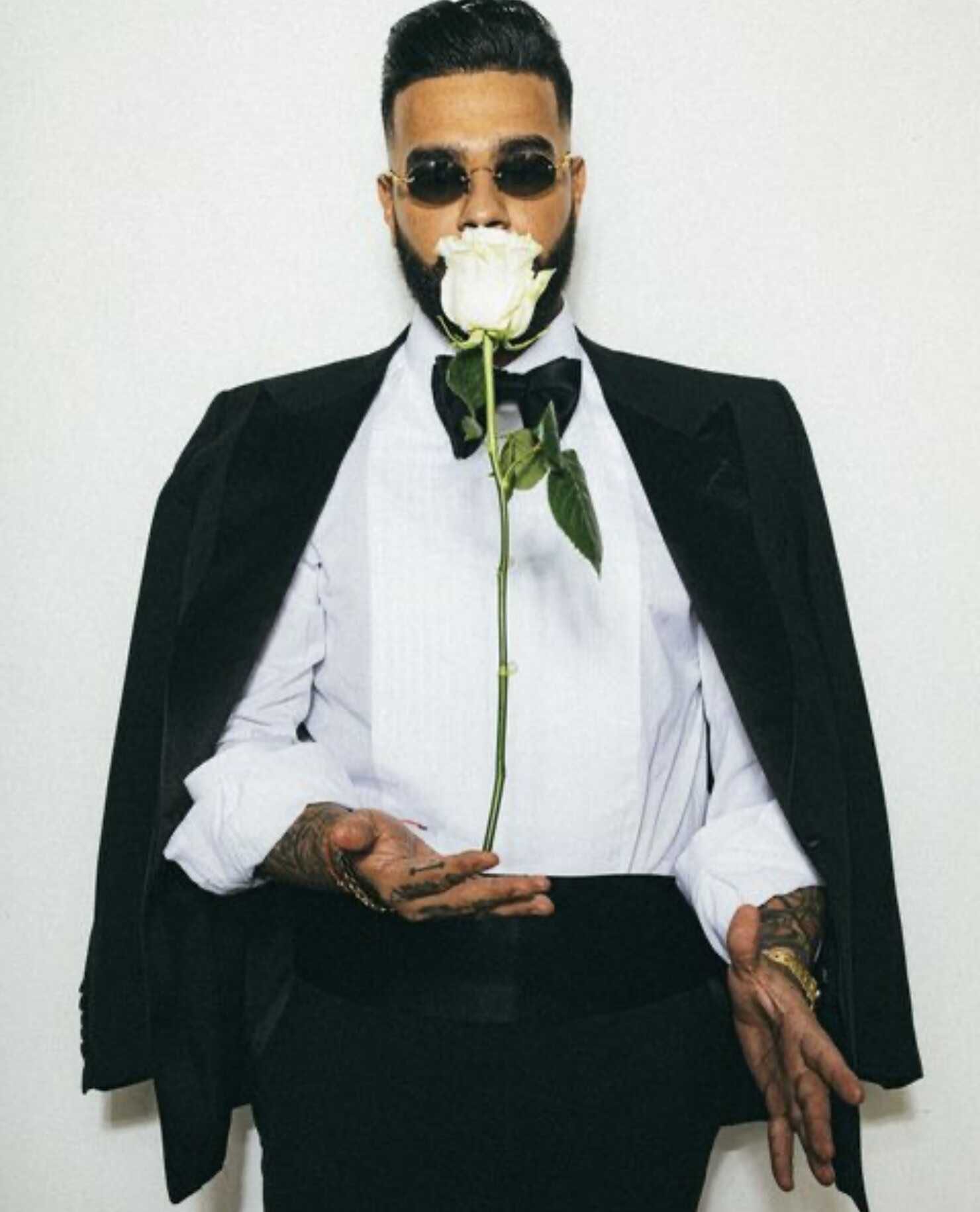 Subscribers suggested that he had not soaped himself again in "bachelors"? To which the rapper replied: "Klyukina can be twice, but I can not what?". Recall that it took two seasons of the show to properly promote the stuttering Klyukin by the organizer. With Glinnikov and Timati. But now the wife of a millionaire and one of the owners of TNT calls herself a model and makes money from advertising on Instagram.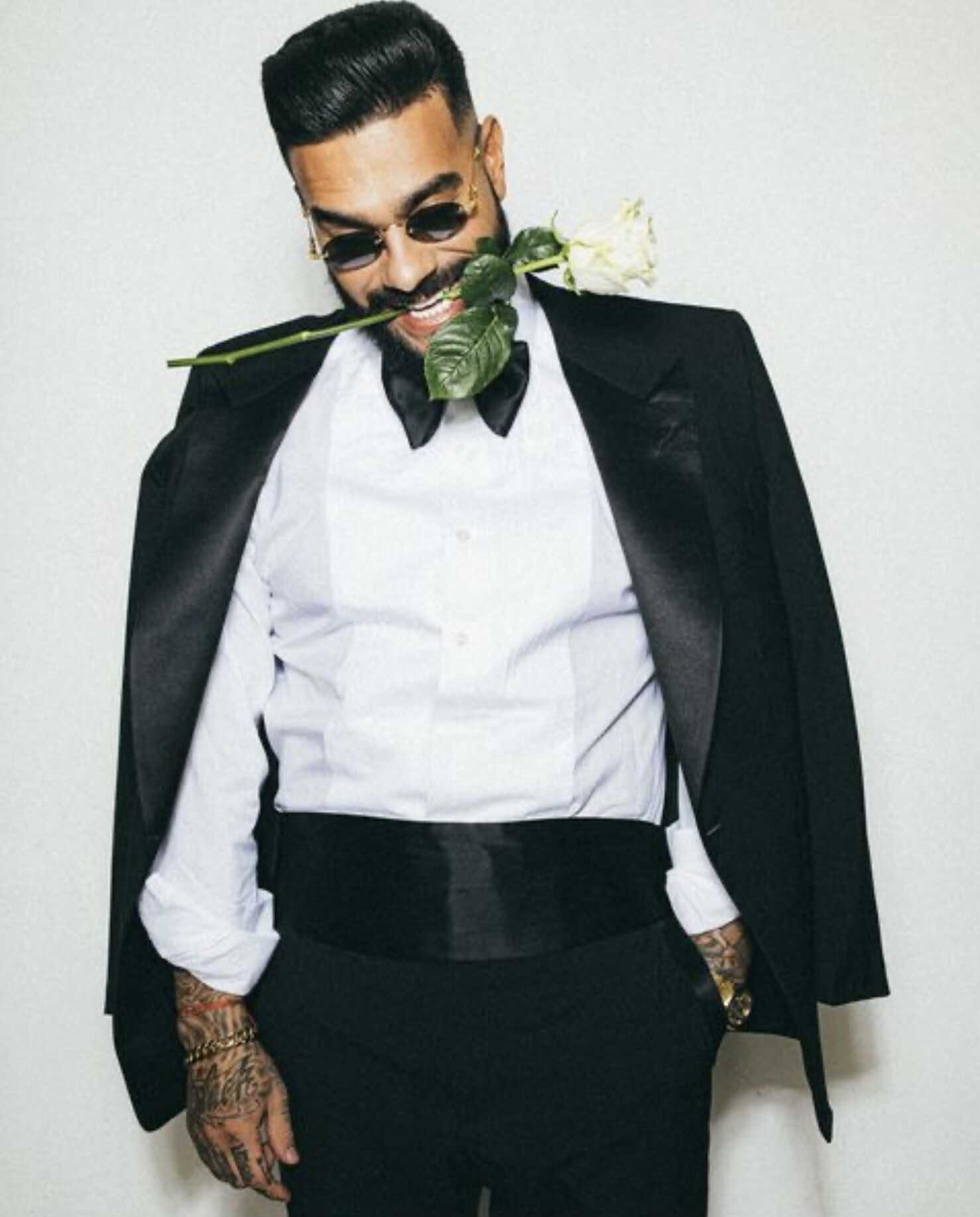 Article Categories:
Show Business