When Nastya Reshetova unexpectedly left to rest with her son without Timati, this aroused great suspicion.
And although Nastya assured that everything was OK in her relationship with Timur, and the reasons that she was resting alone lay in something completely different, I did not really believe in it.
The evidence that Timati did indeed have a new girlfriend came out of the blue. The thing is that on the smartphone screen in Simona's hands, you can clearly see a photo taken on the plane a few minutes ago, since Timati is there in the same clothes.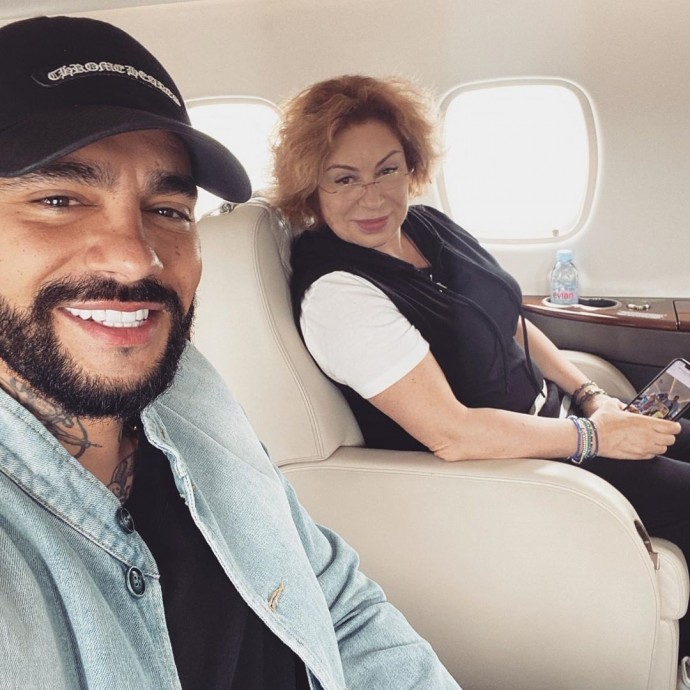 So, there, next to Alice, a girl sits on an armchair, who was immediately recorded as Timur's new mistress.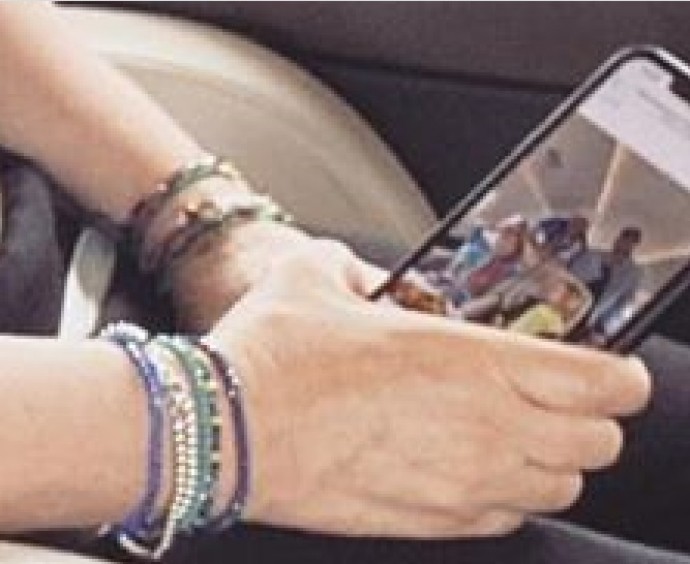 Of course, it could be anyone, but in light of the current events, it may well turn out to be true. Alena Shishkova in Sochi, Anastasia Reshetova in France, and a new girlfriend with him in Greece.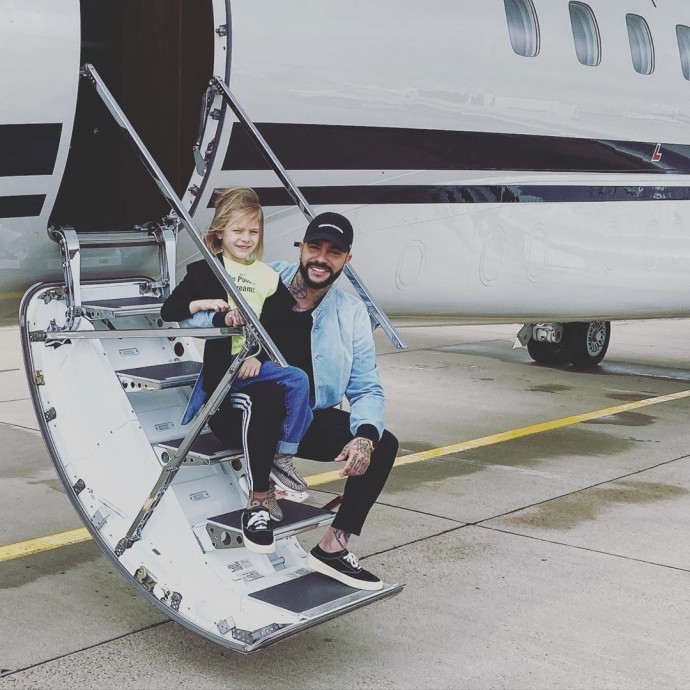 Article Categories:
Show Business