This new year "lonely" Timati (Timur Yunusov) met in an unexpected company. He was invited to the celebration of Philip Kirkorov, where his mother Simona, daughter Alisa, ex-lover Alena Shishkova, as well as the family of Dzhigan and Oksana Samoilova, Yegor Creed and many others were also.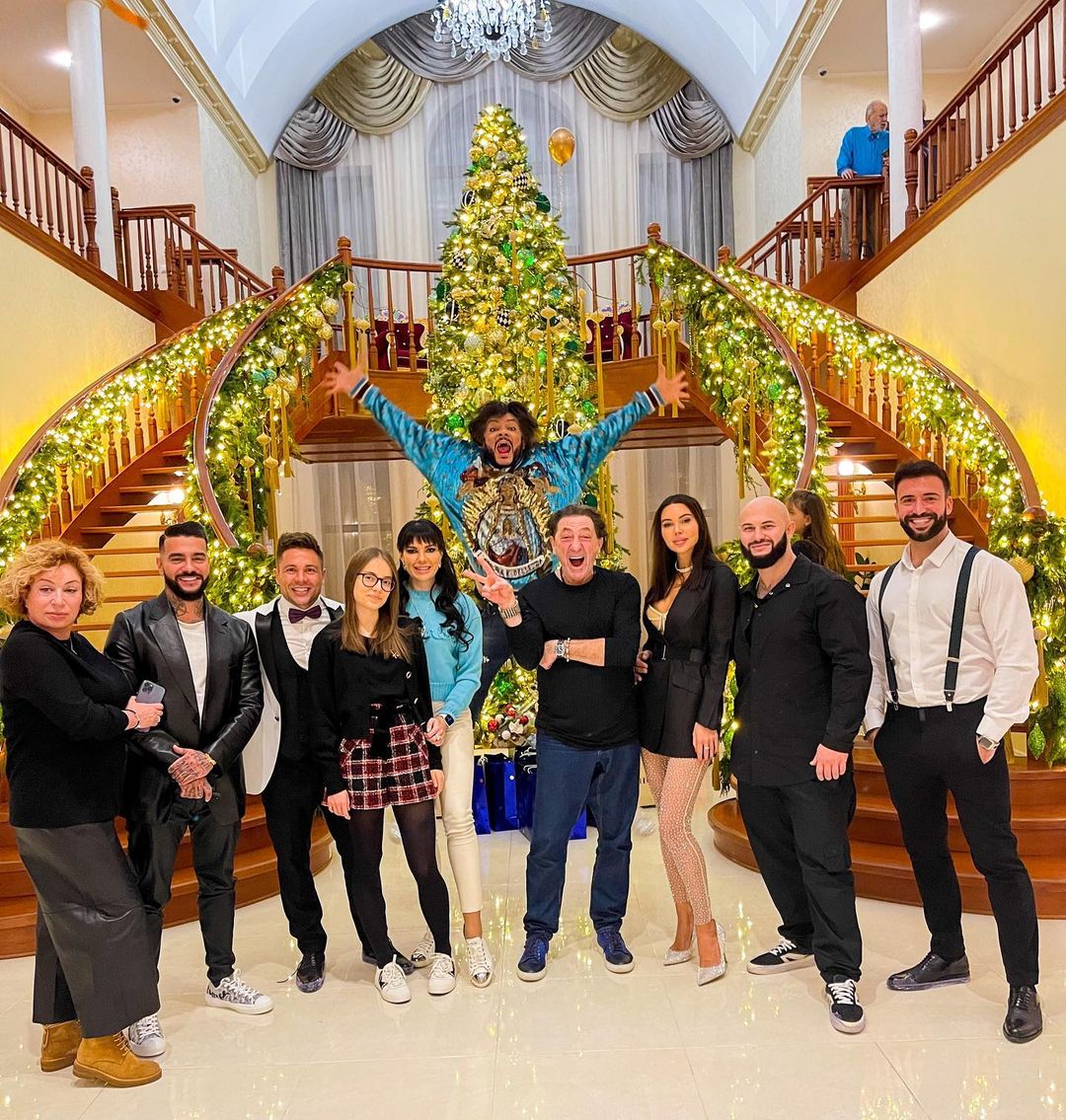 In general, Phil's holiday was a success. The only one who was missing was his newly-made best friends Dava and Buzova, who decided to retire in the Maldives for the New Year.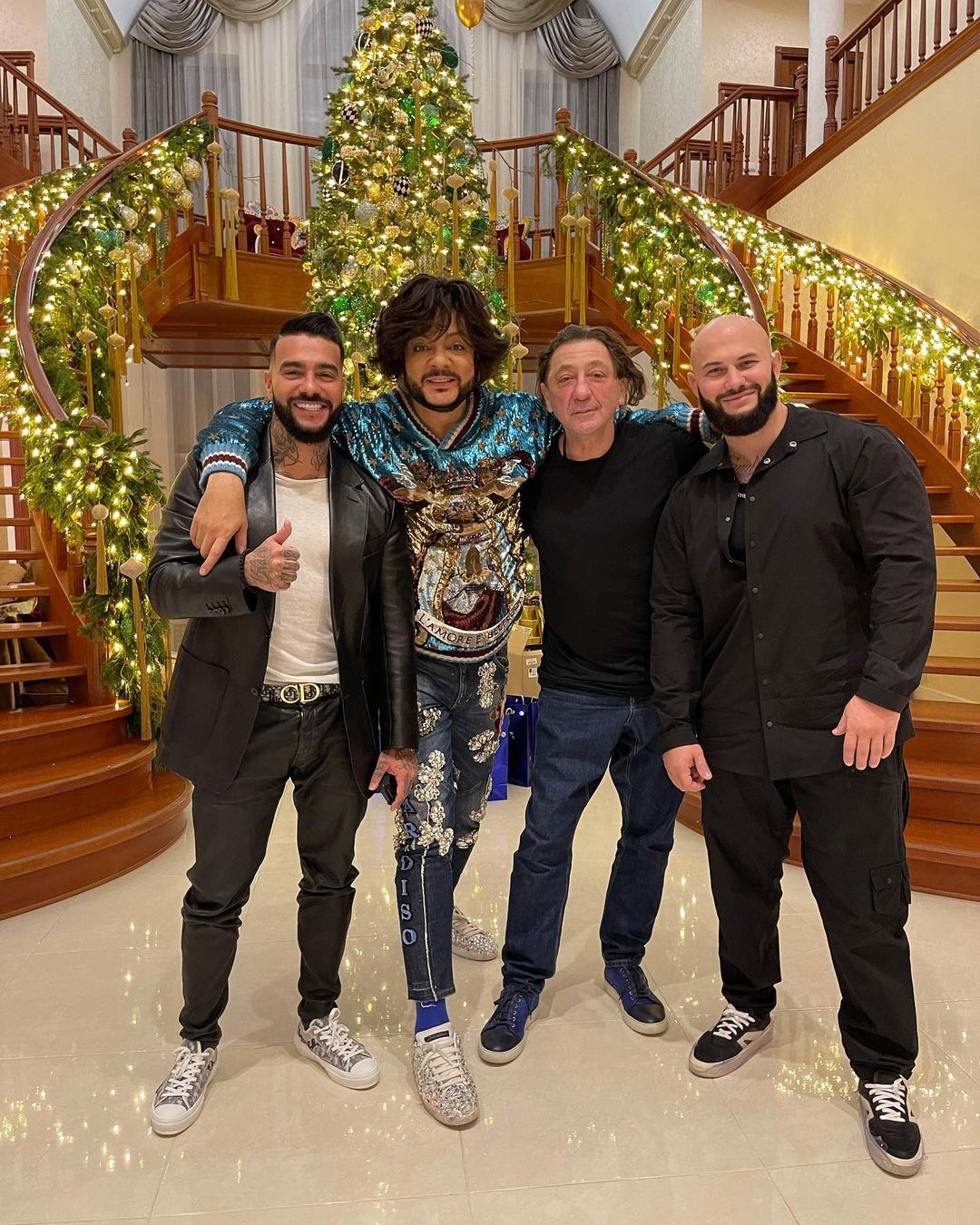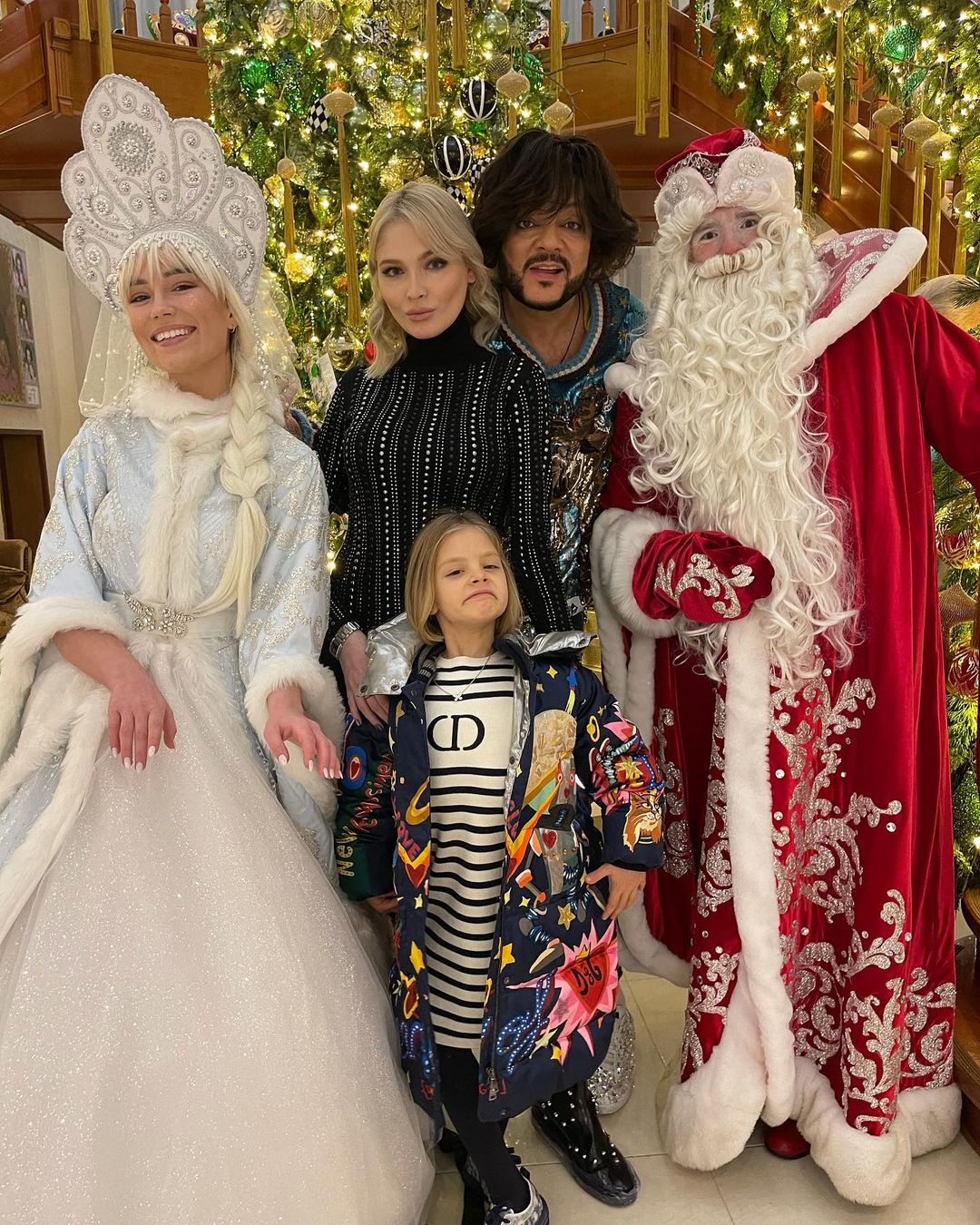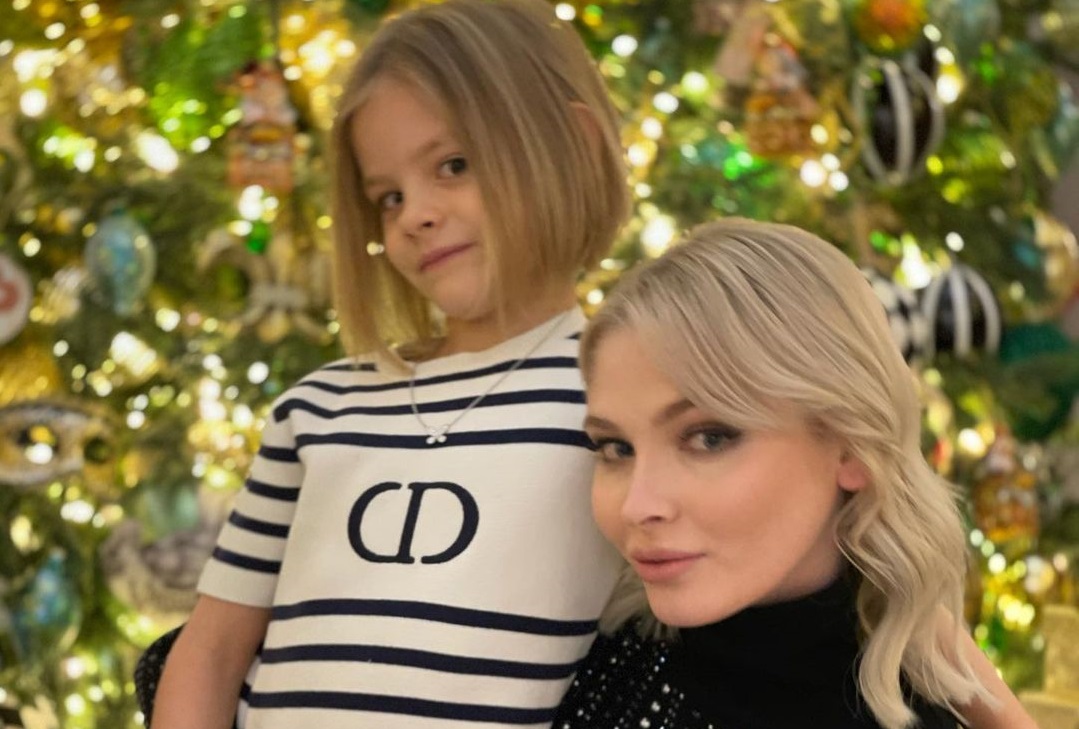 While Yunusov and company were annealing with phones in hand, recording every step they took in a story,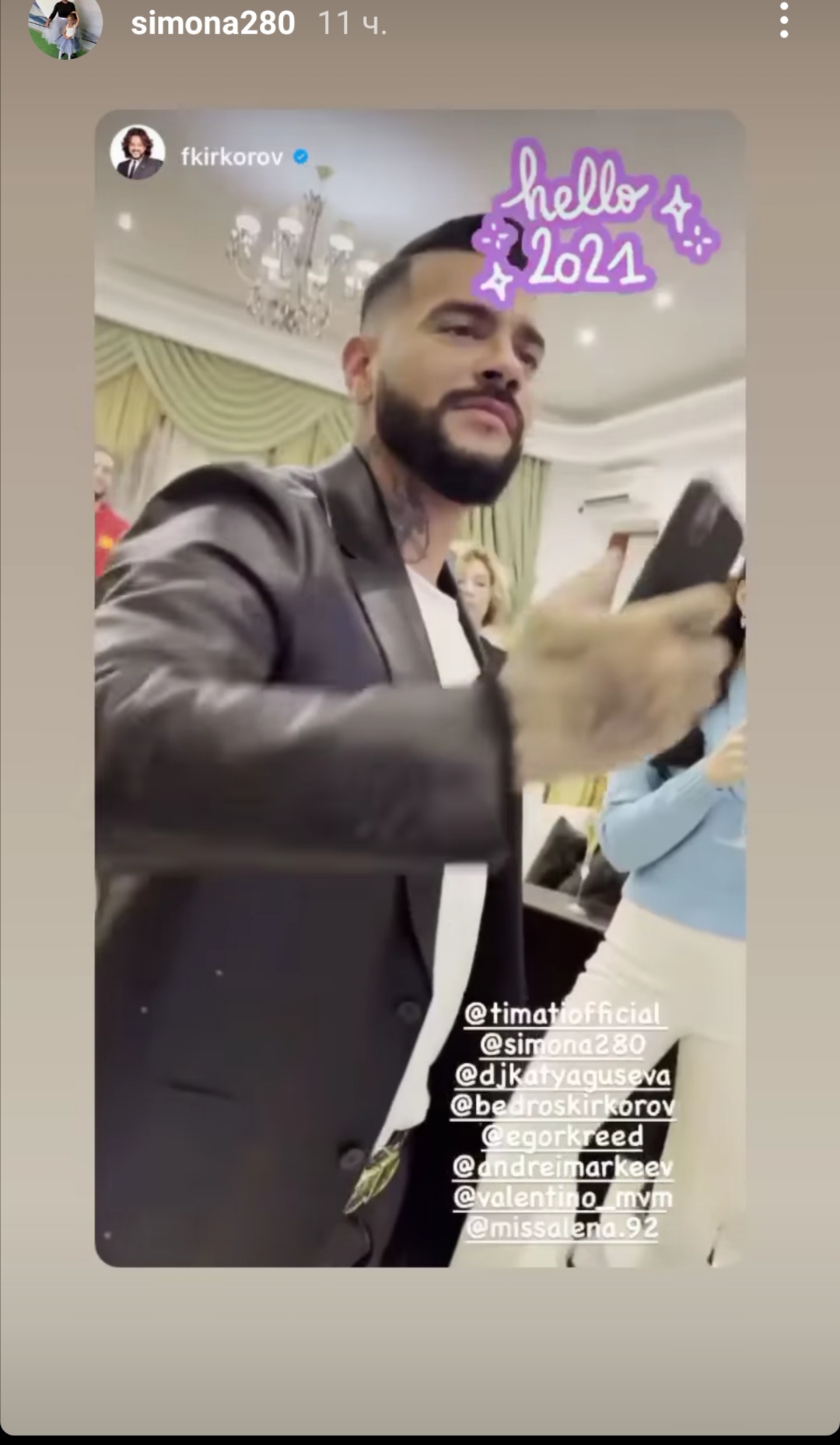 the mother of his second child, Anastasia Reshetova, did the same. Only at the same time she was in Dubai with her son and a woman of an undefined profession, Natalya Rudova. Women danced in the desert with camels and Morgenstern.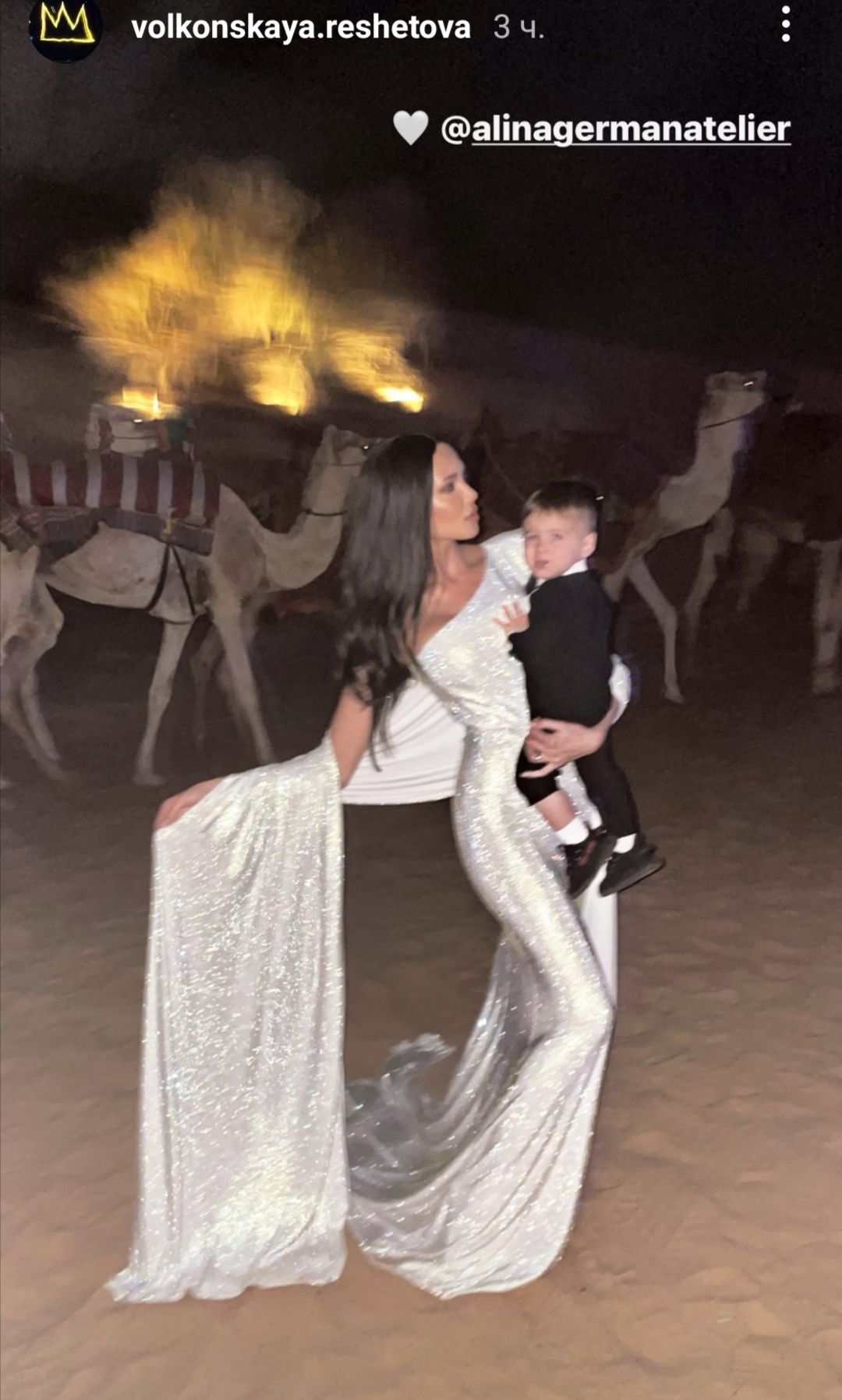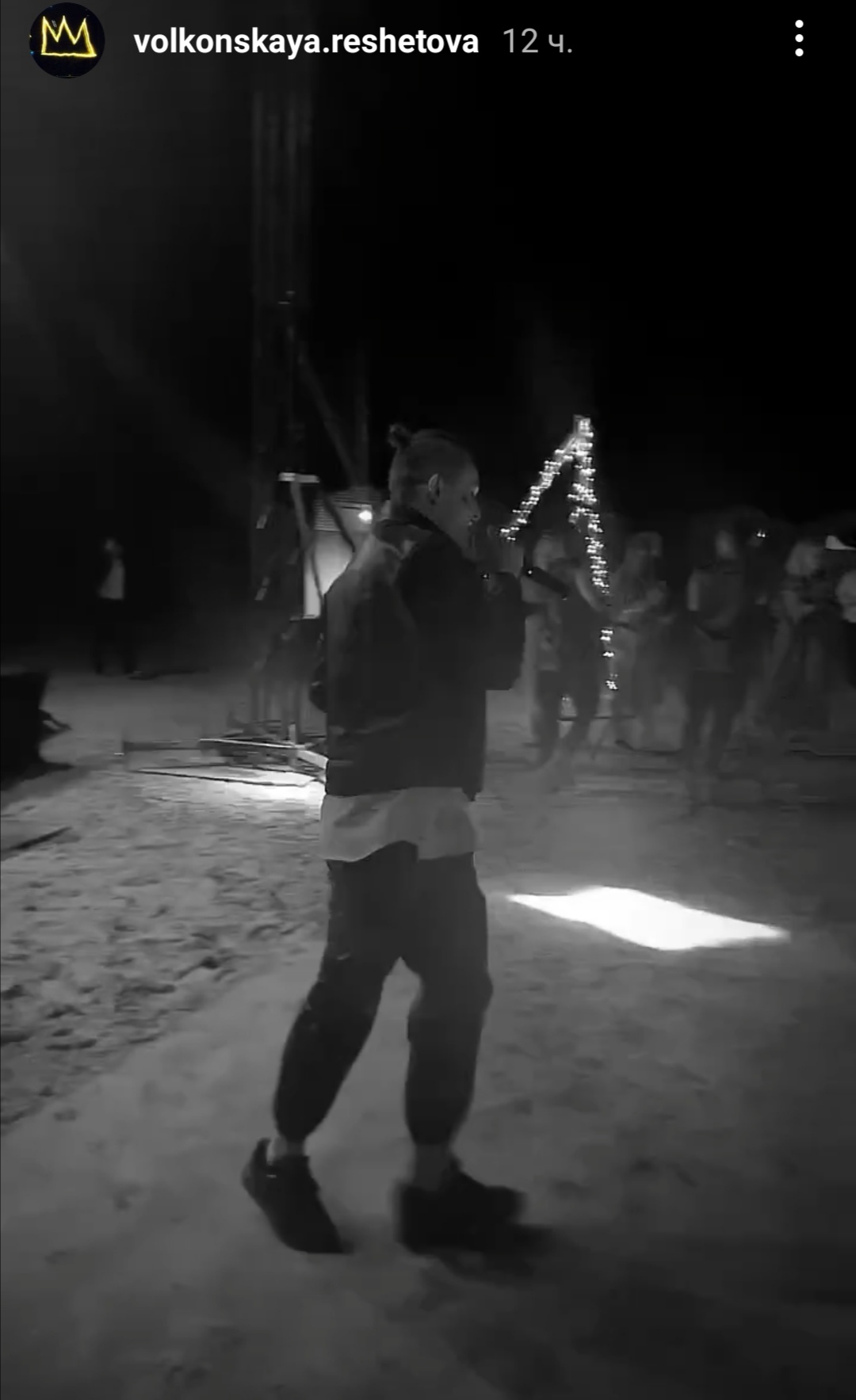 Article Categories:
Show Business