For several months now, Petya Listerman's client Valya Ivanova has been considered Timati's girlfriend and the day before, she even came with his family to Philip Kirkorov's DR.
Judging by the frames, this exit for Valya became some kind of test. Still, this is not shaking your ass on the ocean, but walking along with Alice and strict Simone under the guns of cameras.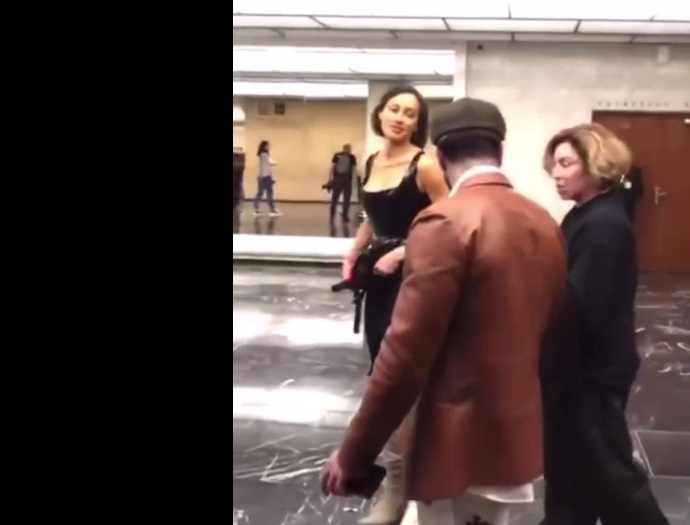 But the most interesting thing happened in the banquet hall, when everyone sat down in their places and at some point, Philip, recalling some incident, suddenly said "… if Timati came …". But Timati and his retinue were sitting at that time almost opposite Philip.
For Timati, of course, this is nothing to worry about, but Valya, of course, was offended. She had to show herself.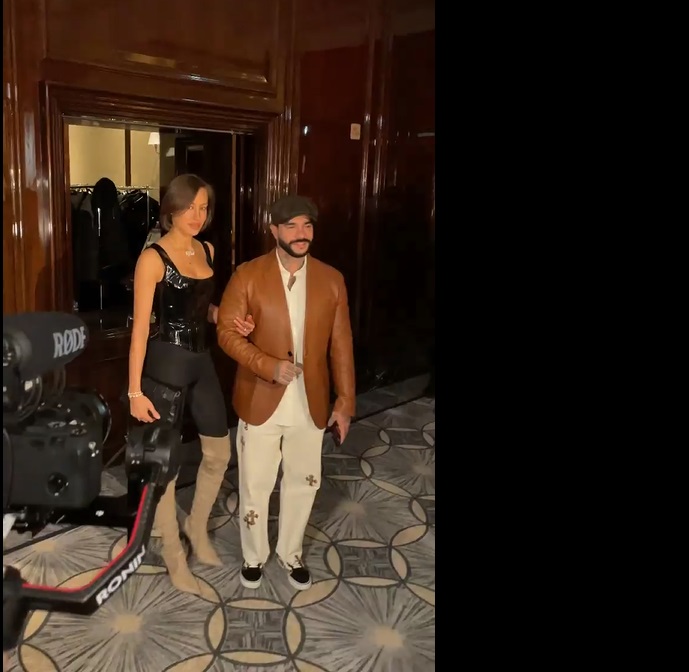 Article Categories:
Show Business