So, for the first time in history, a real wedding took place in the Tik-tok house.
Back in May this year, Alexander, hiding under the pseudonym Torgi, at a concert organized by the music label RAAVA MUSIC made an offer to Valeria, who is better known as Tomm_Yammm.
Sasha summoned Leroux to the stage and in front of 15 thousand people, kneeling down, asked if she would marry him. Valeria answered "Yes!" To the enthusiastic applause of the audience.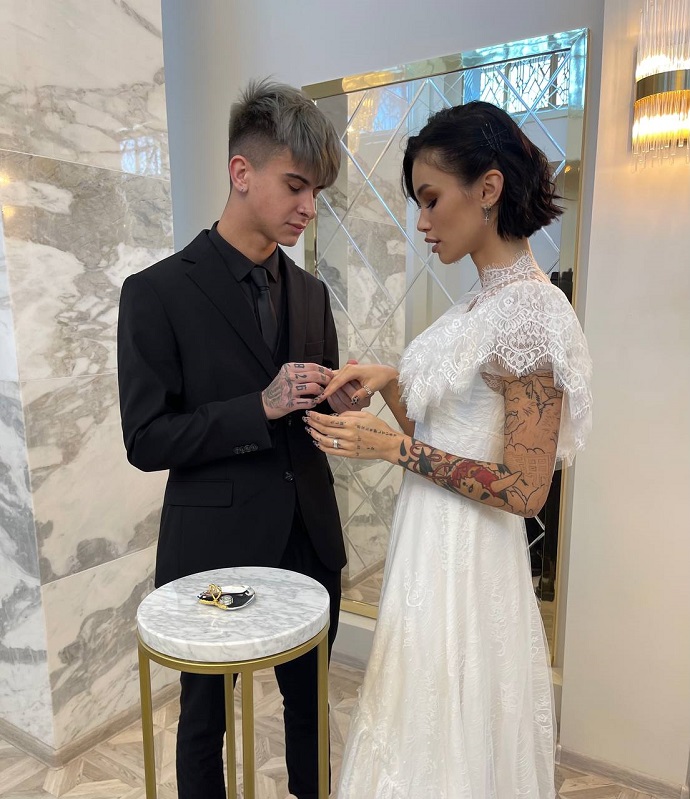 The world of tick-tokers has spawned many novels already. These are Danya Milokhin and Yulia Gavrilina, Artur Babich and Anya Pokrov and even Valya Karnaval and Yegor Creed, but this is a real tik tok wedding, not a production, but the real life of two lovers.
Well, now their fans froze in anticipation – and what will happen next. The couple will build their family by filming a video or will live in a moment like all today's generation of tick tokers.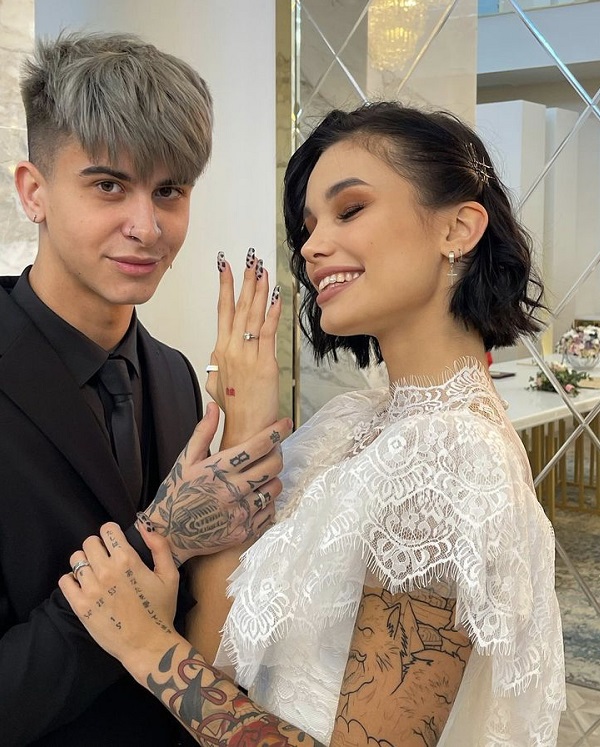 Article Categories:
Show Business