Former presidential candidate of Belarus Svetlana Tikhanovskaya in her author's article for The Washington Post stated that the leader of the Republic, Alexander Lukashenko, has no future in this capacity.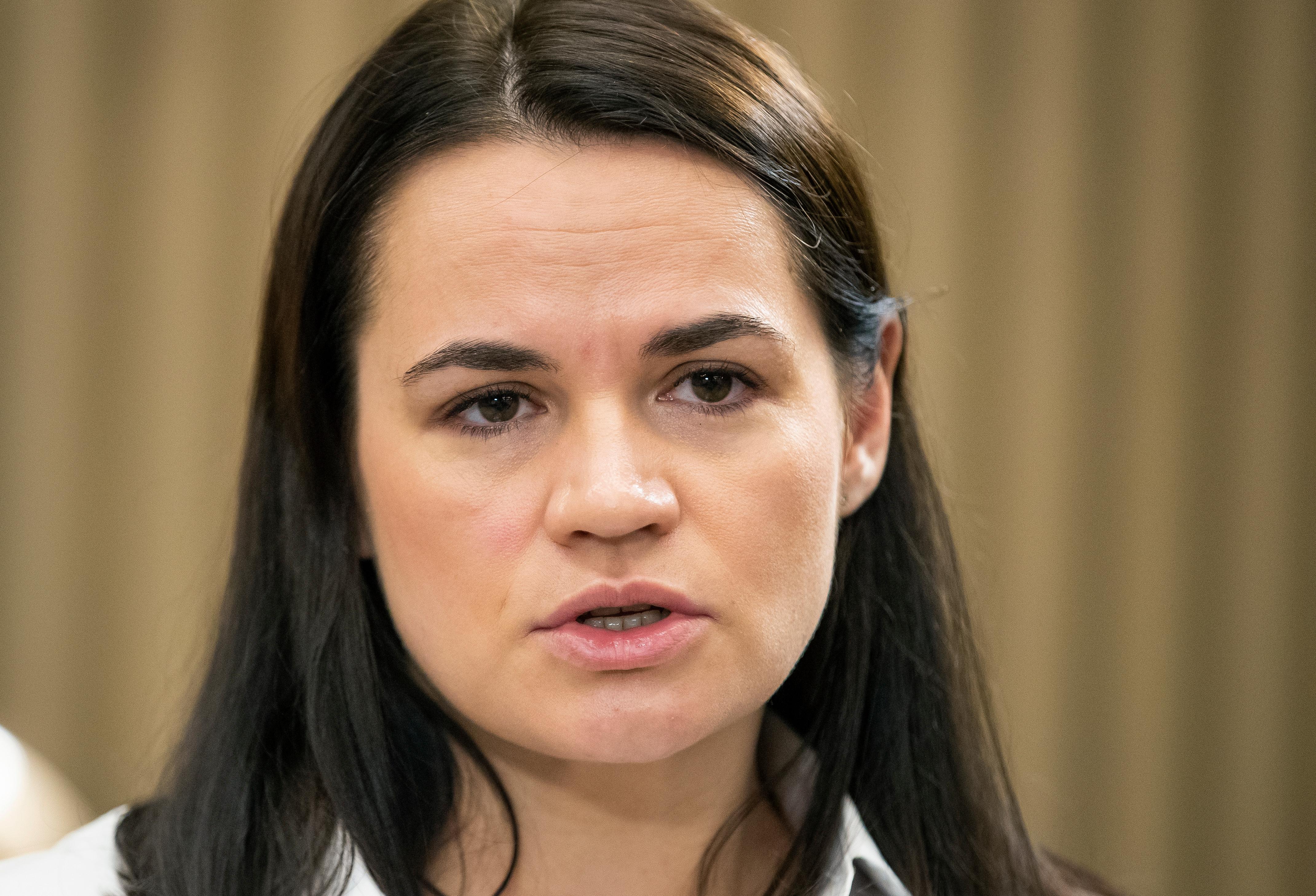 Tikhanovskaya said she was ready for dialogue with Russia
She also noted that what is happening in Belarus is an internal affair of the country, but the opposition will not refuse support from abroad.
She once again stressed that she does not recognize the results of the presidential elections held on August 9. According to her, it was she who received most of the votes. In this regard, Tikhanovskaya and her supporters are calling for peaceful protests, without the use of violence.
- We, as a country, have passed the point of no return. Lukashenka has no future as the leader of this country, and his departure from power is only a matter of time, - added Tikhanovskaya.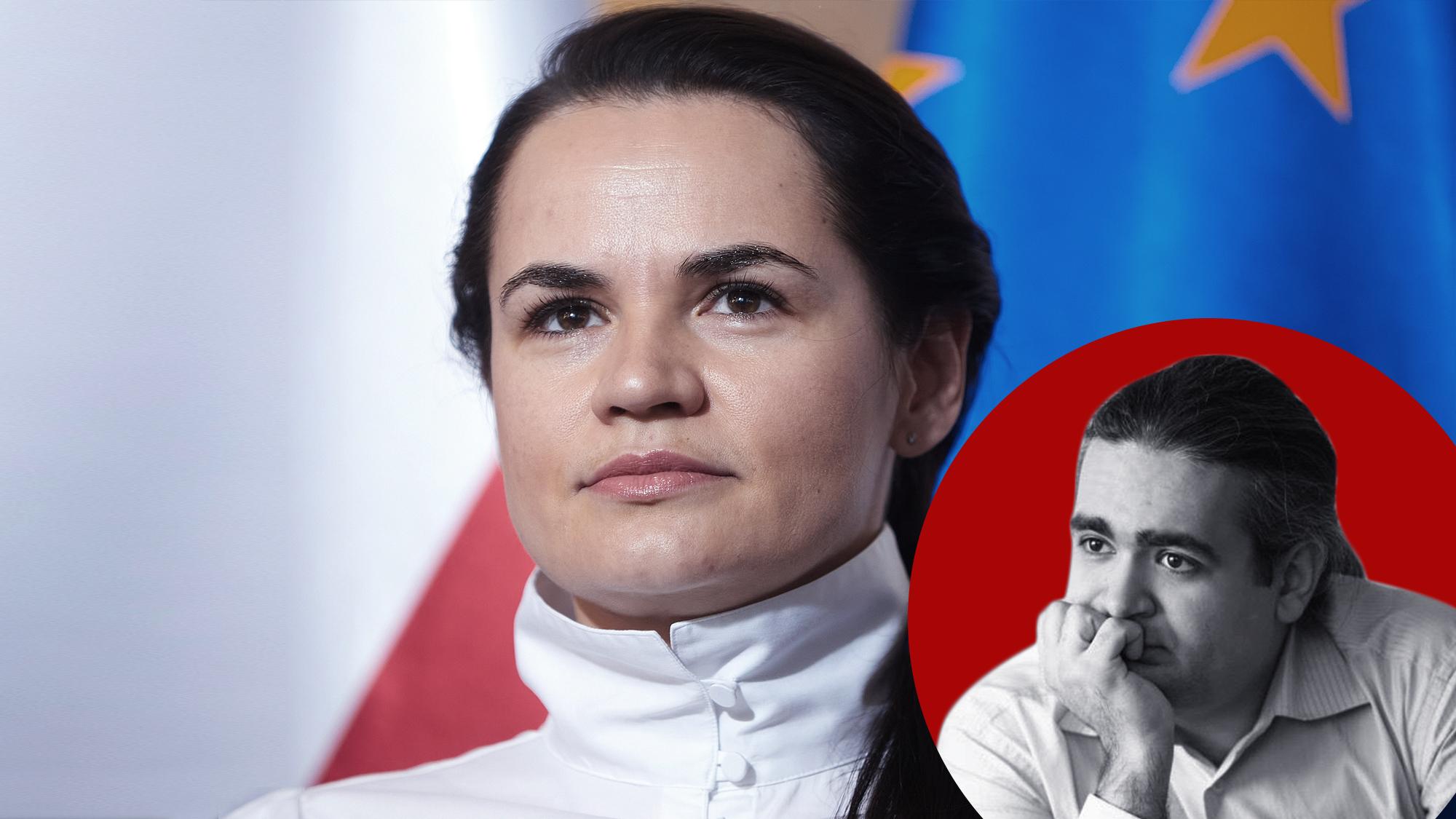 "Belarusian Guaido". Will Svetlana Tikhanovskaya become the President of Belarus recognized by the West?
Associate Professor of the Financial University Gevorg Mirzayan - about why Svetlana Tikhanovskaya is molded into a "Belarusian Guaido" and what will actually come of it.
She also said that the opposition plans to continue organizing "mass demonstrations", boycotting the state apparatus and putting pressure on state institutions.
Protests in Belarus. Chronicle of events
Tikhanovskaya said that Lukashenko has no future as the leader of Belarus

today at 00:48

Zelensky told in what case the "Maidan" could begin in Belarus

yesterday at 21:53

Peskov: Both those who support Lukashenka and those who do not are the brotherly Belarusian people for Russia

yesterday at 17:36
Article Categories:
Politics