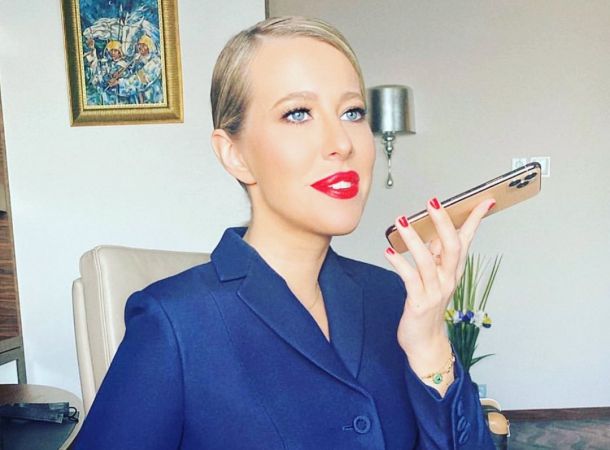 Ksenia Sobchak and Maxim Vitorgan together raise the common son of Plato, who was born a little more than 3 years ago. Ksenia and Maxim have been living apart for quite some time, but at the same time the boy lives alternately with his mother and father. Today Ksenia admitted that thanks to the coronavirus quarantine she had an exclusive opportunity to spend every day with her son, and this is the main plus of the forced vacation.
Ksenia calls her son from Maxim Vitorgan the main a man in his life, and she can be understood. With the birth of a child, the life of Ksenia Sobchak has changed in different ways, her attitude towards children in general has changed.
about her child, Sobchak shared a funny video in which her son performs the famous song "Kalinka". The frame captures how Plato, performing the famous composition, jumps high. The boy performs the song with inspiration, slightly confusing the individual words. At the end of a home improvised concert from Plato, the author of the video praised the boy for his wonderful performance.
Earlier, Ksenia Sobchak showed a terrible video with Bogomolov.
Article Categories:
Show Business